Kensington Weekend Events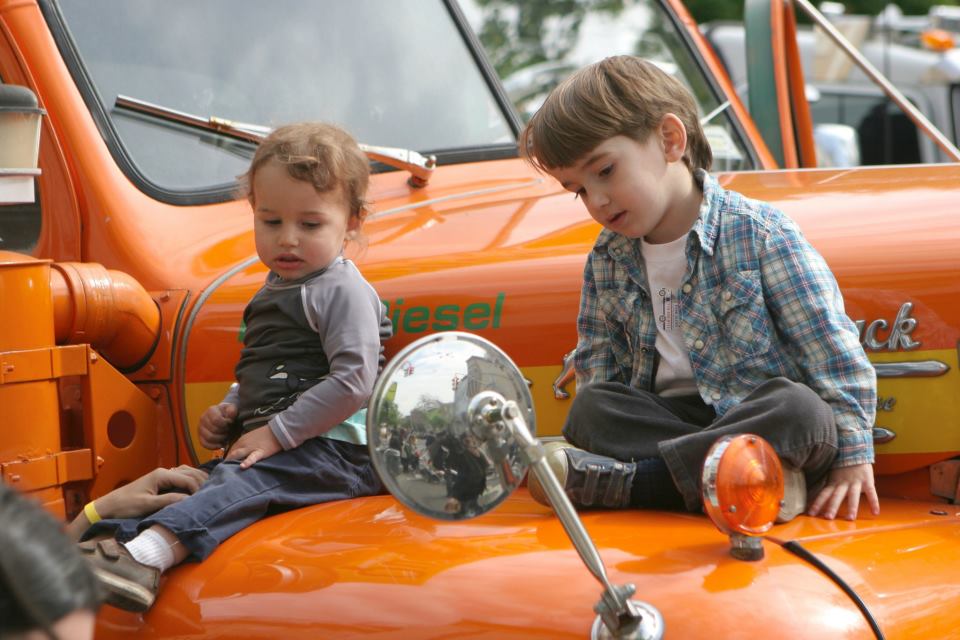 Looking for something to do in the neighborhood this weekend? No need to travel too far for these events:
Saturday, May 4
• Plant sale at Brooklyn Prospect Charter School (Ft Hamilton/E 3rd), 10am-1pm.
• Check out dozens of vendors at the 6th Annual Prospect Park Craft Fair, 10am-5pm at the park entrance at Bartel Pritchard Square.
• It's not right in the neighborhood, but Touch-a-Truck is worth the trip to PS 295, on 18th St between 6th and 7th Avenues, especially for any kids you know who love cool trucks. It's from 12-5pm.
• Coverage of the Kentucky Derby post begins at 7pm. To get in the spirit, why not feed some horses at Kensington Stables (51 Caton Pl)? Snacks they like include apple slices and carrots, and the stables are open 10am-7pm.
Sunday, May 5
• Learn about migrating birds on a walk with the Brooklyn Bird Club at Prospect Park; meet at the Audubon Center at 8am.
• Music, shopping, and more at Greenwoostock, taking place at Greenwood Playground from 9am-5pm.
• It's Cinco de Mayo, and we've got several places to celebrate with a Mexican feast, including El Mirador, Los Mariachis, and Moondos Grill, among others. Anyone have a favorite?
Photo via PS 295