Updated: Kensington Teen Killed By Hit-And-Run Driver, Local Woman Charged: NYPD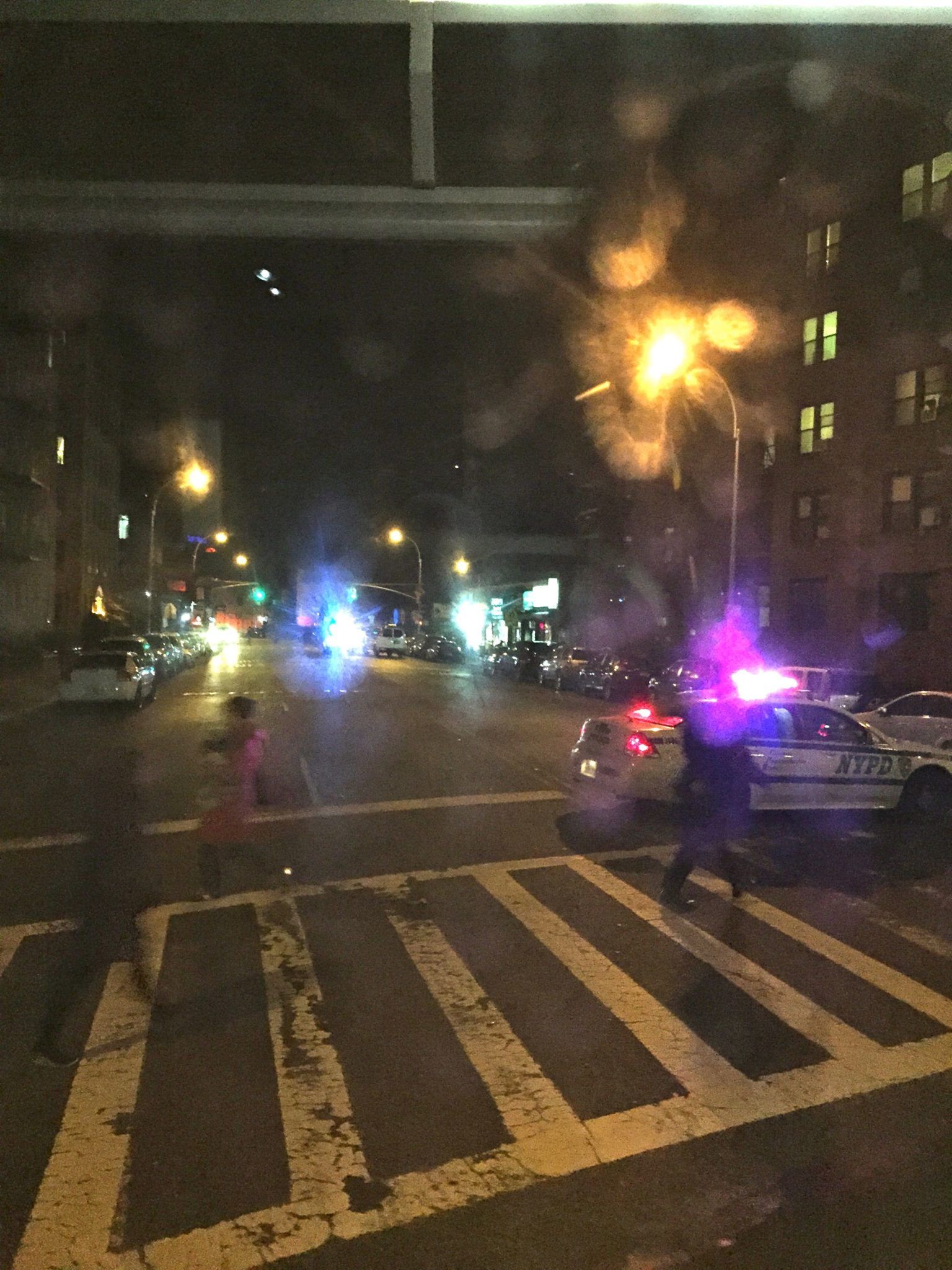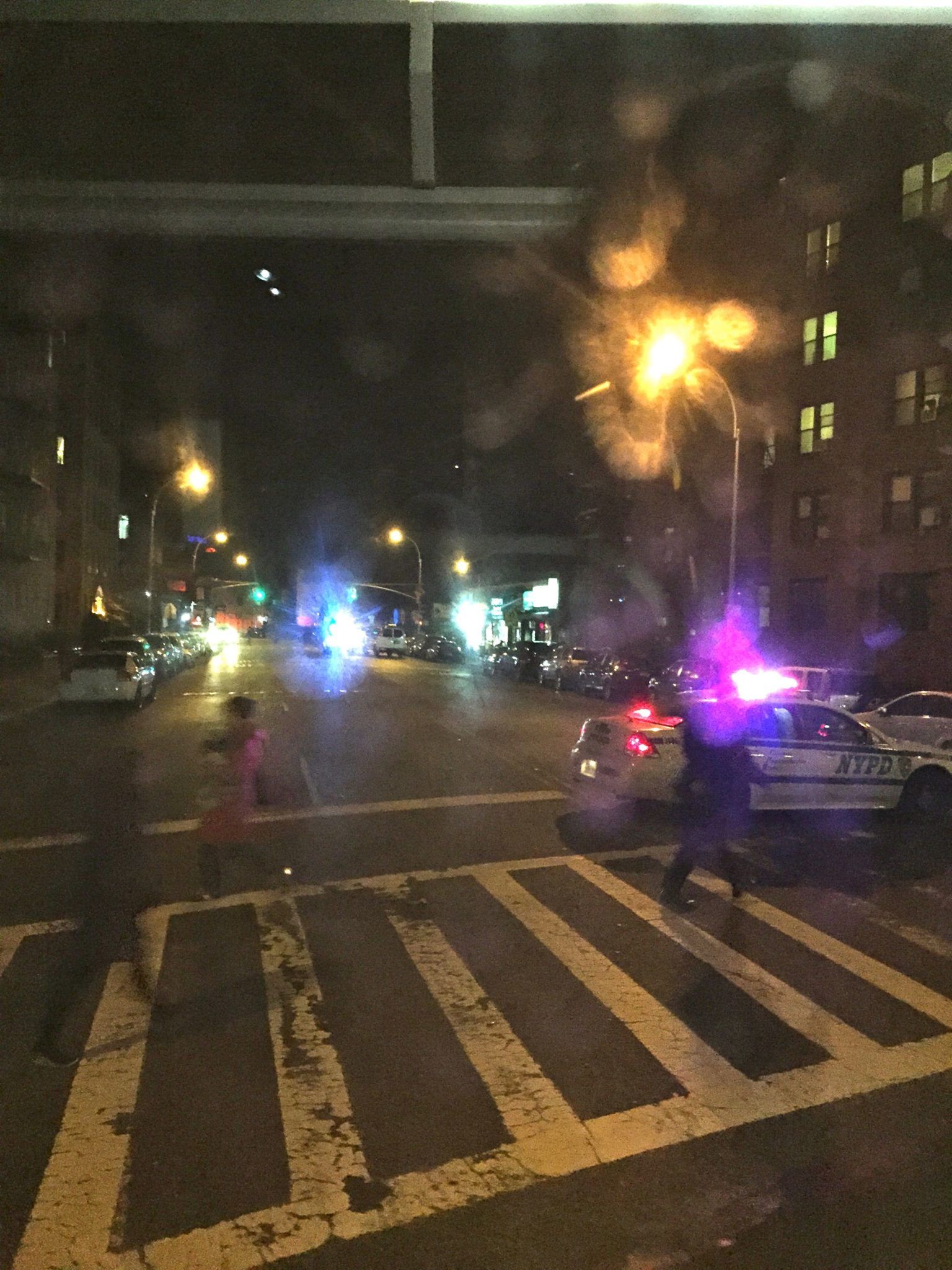 A hit-and-run driver killed 14-year-old Mohammad 'Naiem' Uddin, who was walking home from school when he was struck at Caton Avenue and East 7th Street at 5:05pm Thursday evening, police and published reports said.
Naiem, who lived less than a couple blocks from the accident and who the Daily News reported was a intellectually gifted freshman at Brooklyn Technical High School, was struck by a Chevy Impala that was traveling westbound on Caton Avenue and making a left hand turn onto East 7th Street. He was rushed to Maimonides Hospital, where the Daily News said "doctors desperately performed emergency surgery for his massive head trauma" but were unable to save him. The boy died at about 10pm, according to police.
Lynn Reynolds, 78, who police said resides on Ocean Parkway, just around the corner from the accident, was arrested and charged with leaving the scene of an accident, violation of highway law, failure to exercise due care, and right of way violation, according to the NYPD.
Family members who spoke to the Daily News described Naeim as an incredibly gifted boy who was an inspiration to family and friends.
"He was the smartest person I knew," said Naiem's cousin Maruf Uddin. "He was an incredible person. He was loved by everyone. I just can't believe this happened.
"The hardest thing is now his little brother doesn't have him to look up to. He doesn't have a role model anymore. It's just terrible," Uddin said of Naiem's 4-year-old brother. He also has a college-age sister.
Family and friends described Naiem as a low-key teen whose smarts were accompanied by an artistic passion.
"He was really into photography, he was always talking about his photography classes," said Naiem's best friend, Mubeen Alam, 16. "He was quiet, you would talk and he would listen and kind of assess you."
A number of neighbors have reached out to us about help for Naiem's family. If anyone knows of any way the community can support them at this time, please let us know. You can comment below or email us at editor@kensingtonbk.com.
We send our deepest condolences to Naiem's family and friends.
Updated 1:38pm: We have received a statement from Councilman Brad Lander about this tragedy:
Yesterday, we tragically lost another young person in our community, when 14-year old Mohammed Uddin, a Kensington resident and student at Brooklyn Technical High School, was killed by a driver at Caton Avenue and E. 7th Street.
First and foremost, my heart goes out to the Uddin family. Mohammad was a bright young man, with an older sister and a younger brother, well-liked by his class-mates, and a quiet but much-loved star in the Bangladeshi community in Kensington.
Mohammad was crossing with the light, and in the crosswalk. The driver failed to yield, and then unconscionably left the scene of the accident. The NYPD have arrested her. We need meaningful action from the justice system here – something we've seen too little of in most crashes. I've spoken with Deputy Inspector Mike Ameri, commanding officer of the Highway Division (which oversees crash investigations) and Brooklyn DA Ken Thompson. I will continue working with them as the case moves forward.
We must also attend to that very dangerous stretch of Caton Avenue – one where a new school is under construction. Just last week, I sent this letter to NYC Department of Transportation Commissioner Polly Trottenberg, asking DOT to come to our community with a plan to make this very intersection (and several nearby) safer for our kids and families. We are tragically too late for Mohammad. But we will have an obligation to honor his memory by making sure that this is never again the scene of a child's death.
We are making progress toward Vision Zero. We've made the intersections safer at Church Avenue and Ocean Parkway, and along nearby Albemarle Road. We have pedestrian safety projects underway at McDonald and Church, and McDonald and Fort Hamilton Parkway, and all across the district. But that was not enough to save Mohammad, or Ngozi Agbim, or Sammy Cohen-Eckstein – each of them irreplaceable, beautiful, much-loved members of our community.
As the father of a 14-year old myself, I just don't know how these families move forward. Meg and I would be simply crippled with grief (and I have been on the edge of tears all morning).
But I have been so deeply inspired by the courage of Sammy's mom, Amy Cohen, who turned her grief into advocacy and helped form Families for Safe Streets. Together, those grieving parents and family members just won an extraordinary change, reducing the NYC speed limit to 25 MPH. That did not save Mohammad, but it will save hundreds of lives in the months and years to come.
Together, somehow, we must follow their example. This morning, I received an e-mail from a young woman who was a classmate of Sammy's at MS 51, and of Mohammad's at Brooklyn Tech. Mohammad, she wrote, "is the third student I know that has been run over by a car. I am very motivated in working on the Vision Zero project. I would love to work with you in raising awareness. Please contact me as soon as you can."
Photo by Julee Whalin