Kensington Man Sentenced To Life In Prison For Sexually Assaulting Kids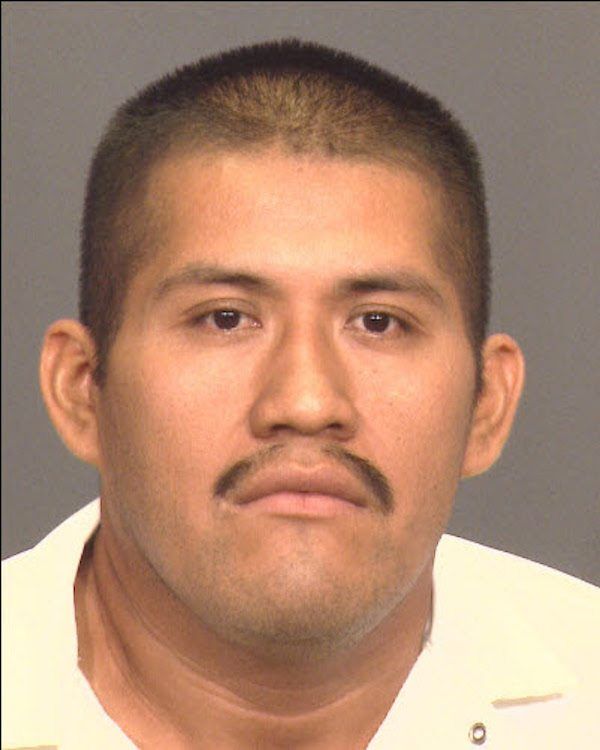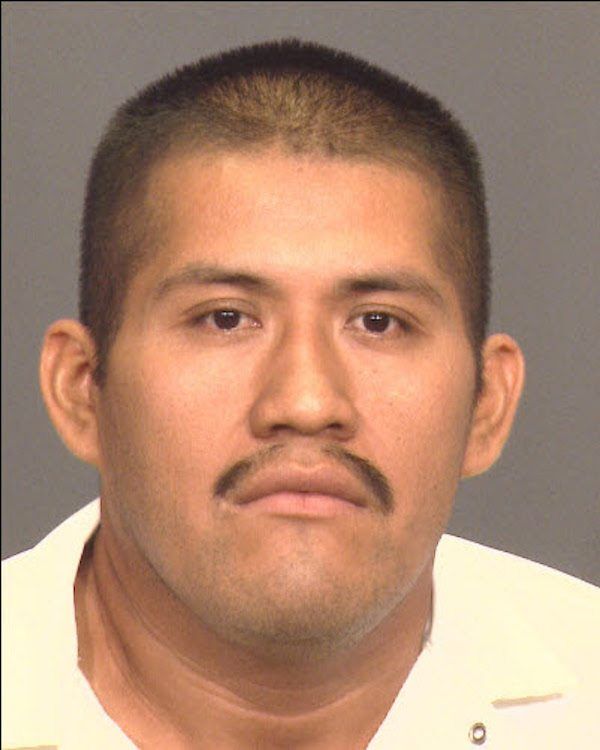 Today, a Kensington man was sentenced to 108 ½ years to life in prison for raping a 12-year-old girl several times, including one time in Prospect Park, and other charges of predatory sexual assault.
Natalio Canete-Perez, 35, was convicted of three counts of predatory sexual assault, two counts of first-degree sexual abuse, two counts of using a child in a sexual performance, and giving explicit pictures to — and then blackmailing — a 10-year-old girl.
In 2014, Perez lured a 15-year-old boy and 12-year-old girl into having sex in Prospect Park while he watched, then videotaped as he raped the girl in broad daylight, according to trial testimony. Perez met the boy on Facebook by posing as a young girl.
Perez admitted having sex with the 12-year-old girl on two more occasions after the park incident.
In a separate case that led to his arrest, Perez tricked a 10-year-old girl on Facebook to send him lewd pictures of herself, according to testimony. Afterward, he demanded more photos and threatened to publicly post the photos if she didn't comply, but she told a relative who alerted the police. The photo investigation is what led cops to discover the rape in Prospect Park, which happened one month after Perez contacted the 10-year-old on Facebook.
"This defendant is a sexual predator who targeted young children," said Acting District Attorney Eric Gonzalez. He is clearly a danger to society and has now been held accountable for his depraved criminal acts."