Kensington Library Pulls Computers From Children's Section After Patrons Used Them To Shop, Play Video Games & Watch Porn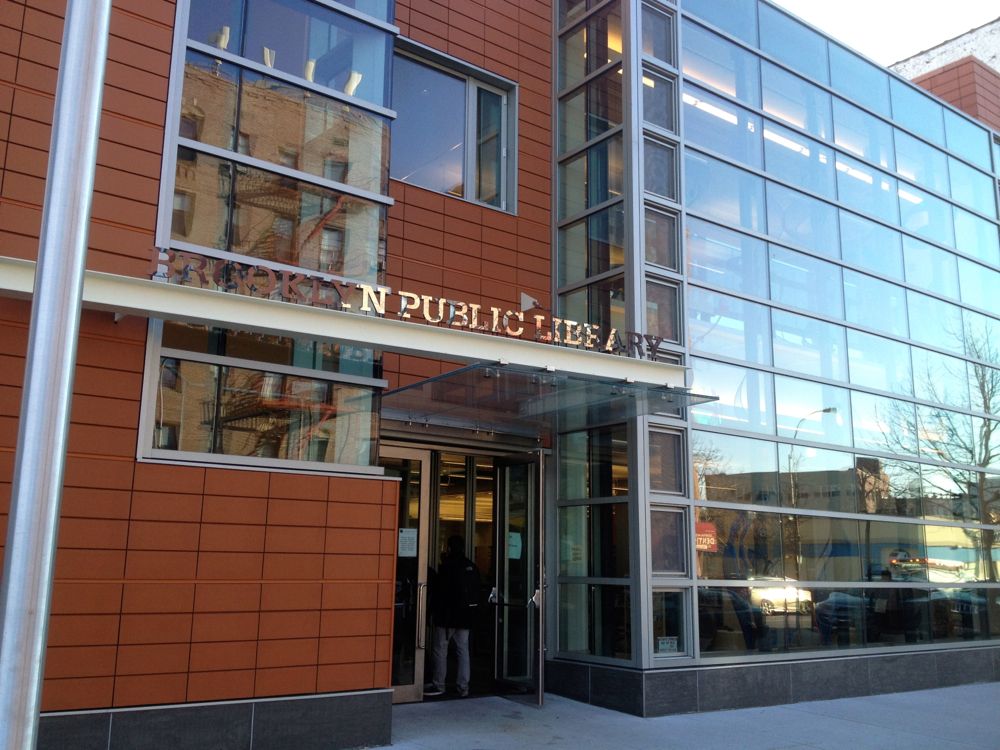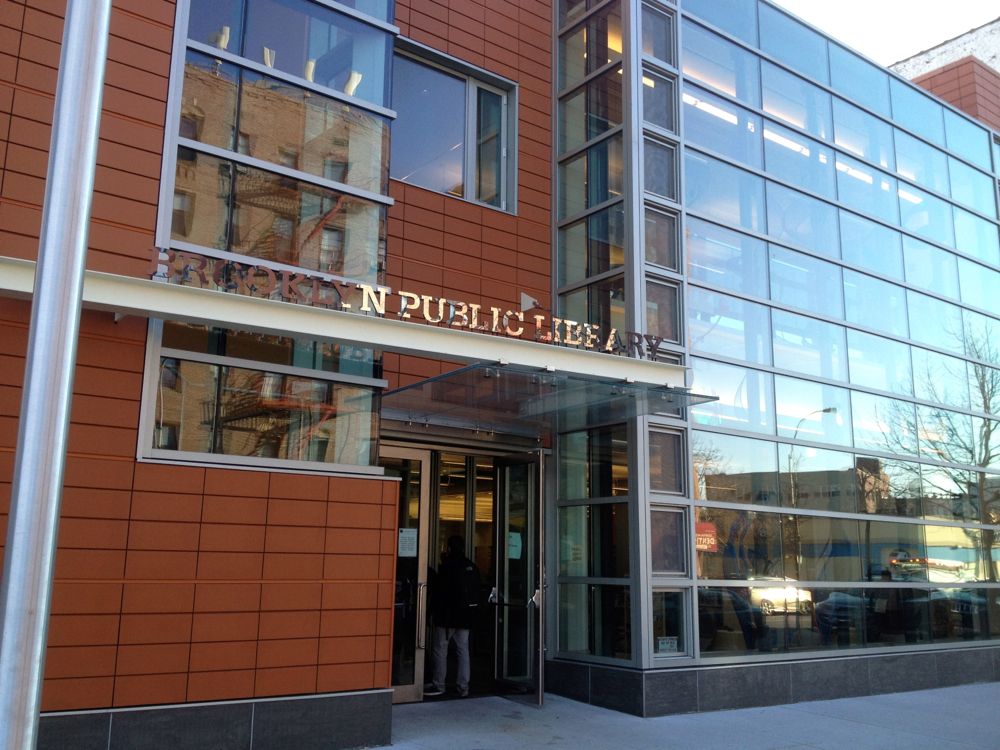 Officials at the Kensington library are removing two iPads from the children's reading section because some kids, and even parents, "kept sneaking off with the devices to shop, play violent video games, and view porn sites," according to a Daily News report.
The iPads had been loaded with educational programs at the Kensington branch, which opened at 4207 18th Avenue in 2012, as part of a pilot program, a library staffer told the Daily News.
While a library spokeswoman did not confirm the porn allegations, she did tell the News that there has been a problem with older children installing their own apps on the iPads that had offered reading and educational apps for kids between the ages of two and five.
Kensington is far from the only branch to face these types of issues. From the Daily News:
Officials have long struggled to protect book lovers from randy regulars.
Many library branches have moved their computers to large open spaces to dissuade carnal crazies who try to abuse the devices.
The Brooklyn Public Library also installed a web filter last December to block pervy patrons from surfing porn. Before that, the smut surfers only needed to click through a warning to easily view XXX-rated pictures and videos.
What do you think about this? Does the absence of these iPads impact you or your children? What do you think libraries could do to protect themselves from this type of behavior?