Teen Fatally Stabbed On Benson Avenue, 26th Avenue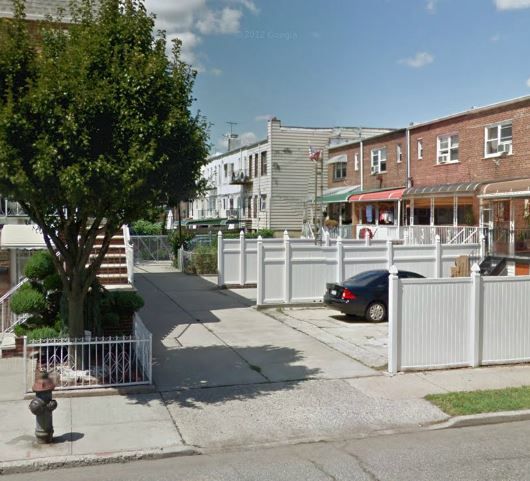 Police are hunting for the person or persons responsible for the stabbing of 17-year-old Kenny Chen in Bath Beach, who died from his injuries after the early Sunday morning attack.
Chen was stabbed on the corner of Benson Avenue and 26th Avenue at approximately 3:40 a.m., the New York Post reports.
The paper adds that witnesses told police they saw three of four men running from the scene of the stabbing.
Chen was taken to Coney Island Hospital with a stab wound to the torso and pronounced dead on arrival, reports CBS News.
Although it's unclear what led to the violence, police told the Daily News that Chen was in possession of a large quantity of marijuana at the time of the attack.
Neighbors are shocked by the attack.
"Kenny was like a, I always knew him as a calm friend," John Liu, a friend of Chen's, told NY1. "Like, we used to talk and laugh sometimes when we bump into each other in the road, once in a while. But we were never close, we'd never talk about our personal problems, I don't know what kind of happened over here today, so I feel really bad."
No arrests have been made, and the investigation is ongoing.
This is the second homicide of 2013 in the 62nd Precinct.