Kelso Beer Likely Leaving Clinton Hill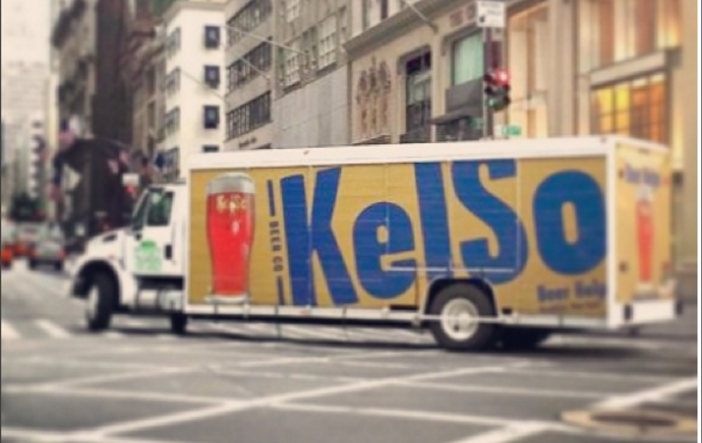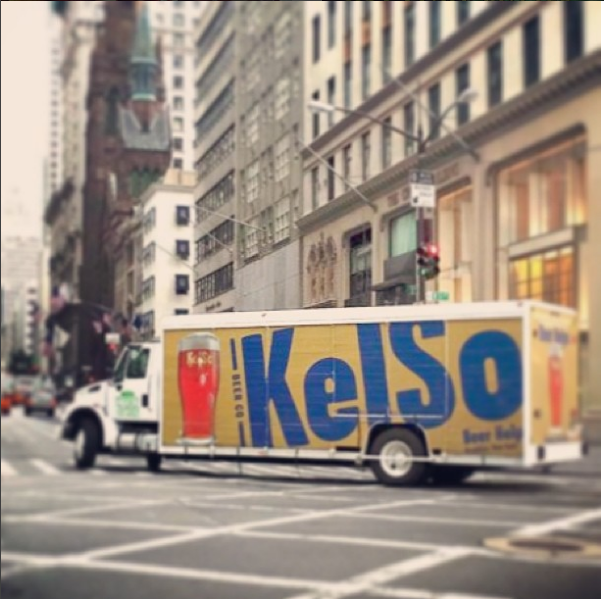 Kelso Beer Co. is likely to leave Clinton Hill, citing rent.
The brewery, founded in 2006, is currently housed at 259 Waverly Avenue, between Fulton Street and Atlantic Avenue, but it is likely to move at the expiration of its current lease due to the changing character of the neighborhood.
"We're probably going to be leaving Fort Greene and Clinton Hill because realistically there's no room for manufacturing in that area. That's getting very retail-focused, very residential focused," said KelSo Beer co-founder and brewmaster Kelly Taylor.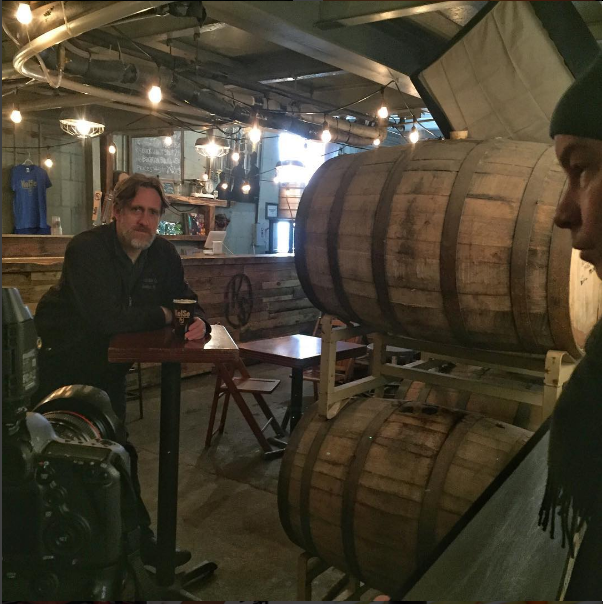 Taylor cited two major residential projects being built on Kelso's current block as an example of how Clinton Hill is changing.
"It's getting pretty crazy," said Taylor.
Taylor cited Southern Brooklyn, the Navy Yard, the Bronx and East New York as potential landing spots for "projects" he has in mind.
Kelso just celebrated its tenth anniversary on June 25.