Keep The "Park" In Ditmas Park West: Plant An Arbor Day Tree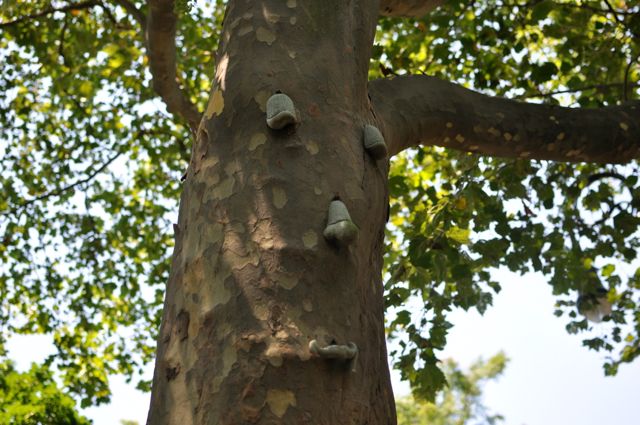 The Ditmas Park West Association is holding its annual Arbor Day event next Sunday, April 28, at 9:30am. The event, which is in its 19th year, will be held at 458 Rugby Rd. between Dorchester and Ditmas Aves. The organization says that post-Sandy, they've got a lot more trees to plant this year–so roll up your sleeves, help beautify the community, and enjoy a complimentary lunch while getting to know your neighbors!
Neighbor Joel Siegel says bringing gloves and shovels is appreciated, but that, "Mostly, we need people to bring good cheer, a little muscle, fortitude, and proper attire for getting a little dirty and a little sweaty."
For more information, call David Ford at 718-675-2449.