UPDATE: Missing Cat Mingus Was Found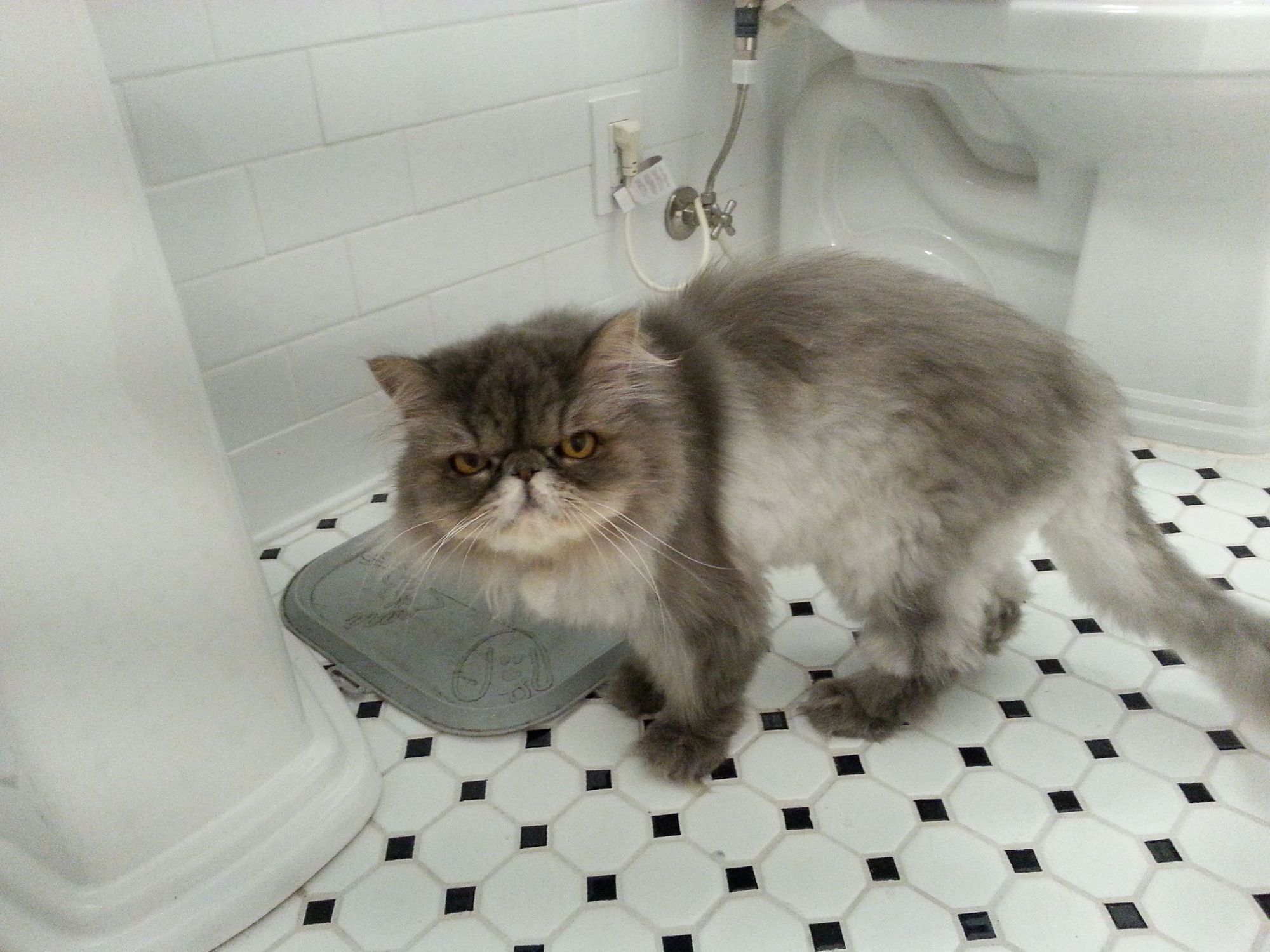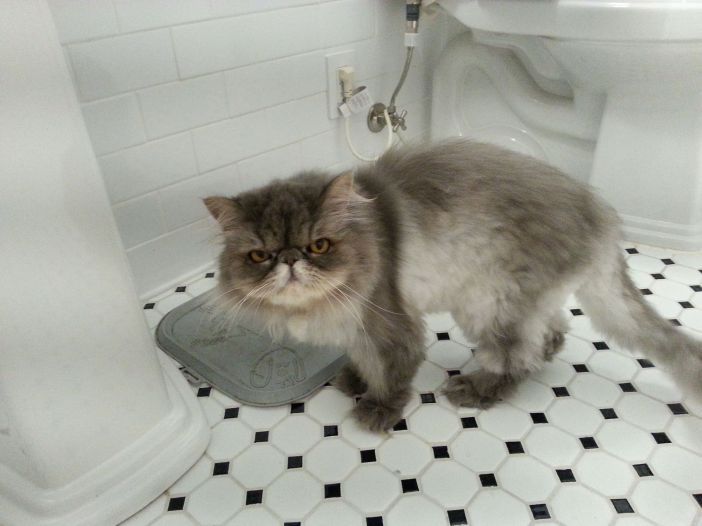 UPDATE 11/12: Thankfully as was reported by Denise in the comments below, Mingus has been reunited with his owners.
EARLIER: Be on the lookout for the handsome and slightly shy Mingus, a gray male Persian cat who got out of his home this past Friday, November 7, and whose owners miss him terribly. Their friend Denise reports:
He is a house cat, very gentle and sweet and can be shy if he doesn't know you. He is about 12 or 13 years old and in good health. He knows his name. He and his family live on 4th Street between 6th and 7th Avenues, a tad closer to 7th Avenue.
His owners have had him since he was a baby and are very distraught. If you have seen him or taken him in or know someone who has, please contact me immediately so he can be reunited with his owners. They are heartbroken.
She also notes there's a reward being offered.
If you've seen him, please contact Denise at 347-581-1196.
Photo via Denise