Keanu Reeves Thriller 'John Wick' Films In Park Slope Thursday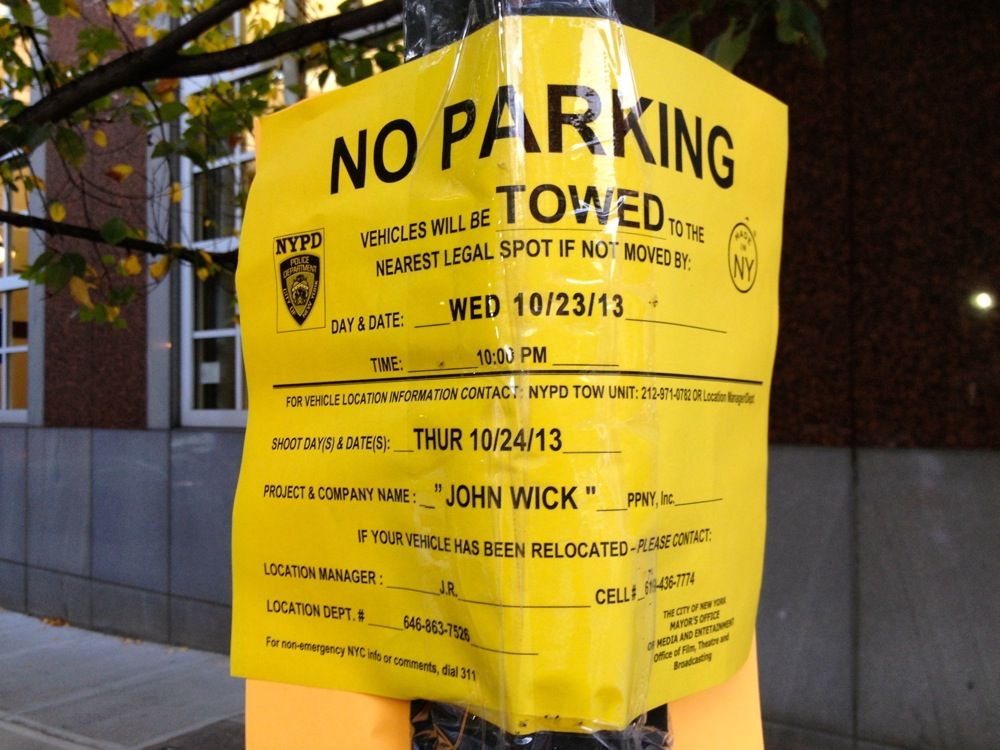 The movie John Wick, a thriller starring Keanu Reeves, Willem Dafoe, and Adrianne Palicki, will be filming in the neighborhood on Thursday, October 24 from about 6am to 2pm.
The feature directorial debut of Chad Stahelski and David Leitch (a stuntman who played Reeves' double in The Matrix Revolutions), the story follows Reeves as "a former hit man who is forced to return to action after thugs steal his car and kill his dog," according to The Hollywood Reporter. (Sounds like a job for the most important website around.)
Cars will need to be moved from the following streets by 10pm on Wednesday:
• Both sides of 6th Avenue between Union and Carroll Streets
• Both sides of President Street between 6th and 7th Avenues
• Both sides of Carroll Street between 6th and 7th Avenues
If you find your car has been relocated, contact J.R. at 619-436-7774 or 646-863-7526. And if you spot any of the filming, send us pics at editor@bklyner.com!