Karen Thompson Walker: Be Very Afraid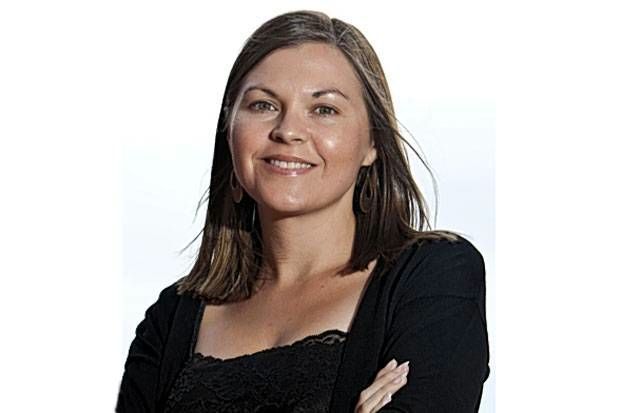 Karen Thompson Walker, the Park Slope novelist whose recent debut, "The Age of Miracles," has everybody really excited, just gave a talk at TEDGlobal in Edinburgh this week. Her topic: why fear is actually a good thing. "We all know fear," says Walker, "but we think of fear as a weakness. … What if we thought of fear as an amazing act of the imagination?" When we're afraid, we're spinning stories about what might happen in the future —  the same "what-if?" that's the root of fiction.
Missed her the conference? No big deal. She'll be celebrating the release of her book tonight with a reading at Greenlight. And although we're all about fear (see above), no worries if readings make you skittish: there will also be wine.