Kagan Calling For Restoration Of The X29 Bus Service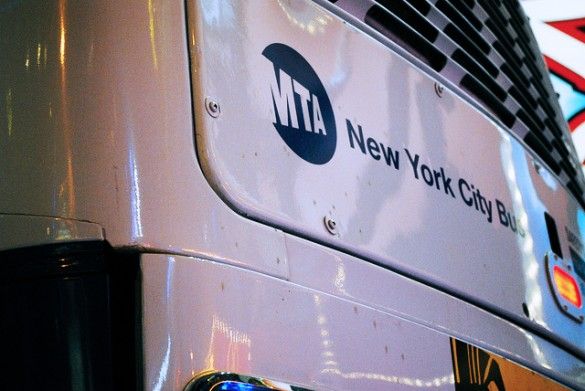 City Council candidate Ari Kagan wants to bring back the x29 bus service. The line, which ran from Stillwell Avenue and Surf Avenue to 57th Street and Madison Avenue in Midtown, was eliminated in 2010 in a series of MTA cuts.
As we've previously reported, the x29 service met the ax when the MTA was in the midst of a $40 million cutting spree. Kagan admonished the MTA in his remarks in a press release.
"The people of southern Brooklyn, many of whom commute over an hour to get to work in Manhattan, deserve better from the MTA," said Kagan. "City Hall and the MTA, for years now, have made it regular practice to penalize those families who live and commit to the areas they can afford to live in. New York City is more than Manhattan and trendy Brooklyn neighborhoods close to Manhattan. We are taxpayers, and deserve services from the City too."
Kagan also stressed that the lack of express bus service has impacted the disabled and elderly.
"Here in southern Brooklyn, our train stations are elevated. Not everyone is capable of walking up multiple flights of stairs to access the subway. These women and men relied on the X29 to get to work, or a doctor's appointments, in Manhattan. They deserve better from the MTA," Kagan said.