Jury Finds Senator John Sampson Guilty In Federal Corruption Case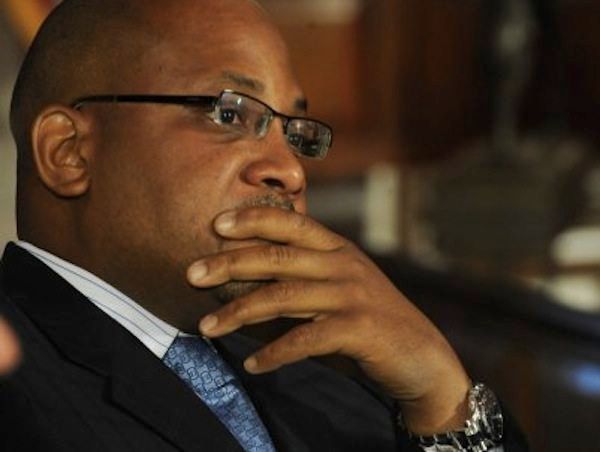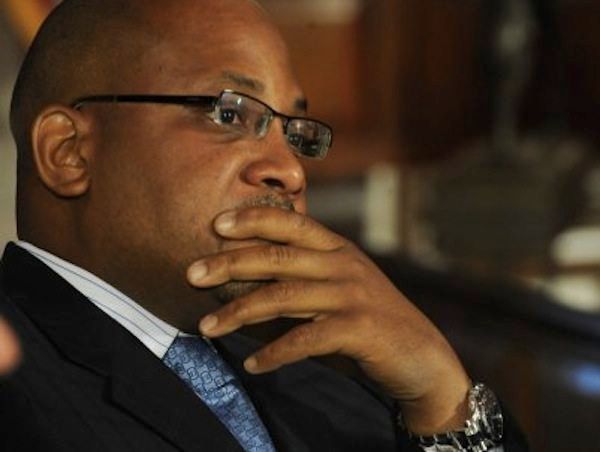 A Brooklyn jury convicted State Senator John Sampson on Friday of obstruction of justice and lying to federal agents as part of a corruption case, according to a press release from the Department of Justice.
The most serious of the nine-count indictment, obstruction of justice, carries a maximum sentence of 20 years in prison. Sampson was cleared on six of the nine charges.
Sampson was first arrested in 2012 and accused of embezzling nearly $400,000 in funds from the sale of foreclosed homes while serving as a court-appointed monitor. Sampson escaped those charges after a judge ruled the statute of limitations on them had passed.
However, due to evidence obtained from an associate, Edul Ahmad, who had turned on the senator, prosecutors were able move forward on the obstruction charges.
Sampson had asked Ahmad for $188,500 to replenish the stolen funds. In exchange, the senator used his position to assist Ahmad's real estate business, according to the press release.
Ahmad was eventually pinched separately for mortgage fraud and agreed to cooperate against his close friend through a series of recorded meetings and telephone calls.
Oblivious to the treachery, Sampson met with Ahmad at a Queens eatery in February 2012 to discuss Ahmad's case. Sampson had not yet been indicted and was unsure if he was the target of an investigation.
Following instructions from his FBI handlers, Ahmad pulled out a copy of a check register that showed the $188,500.
Jurors watched video of Sampson visibly recoiling at the damning document and later tucking it into his jacket before leaving the meeting.
Prosecutors also charged that Sampson used a longtime friend, who worked as a paralegal, to find out if the senator was under investigation after he learned of Ahmad's arrest, according to the press release.
"Today's verdict stands as a vindication of the efforts of this office and the FBI to aggressively root out corruption undertaken by a public official in New York," said Acting United States Attorney Currie in the press release. "Sampson, a lawyer, New York State Senator, Senate leader, and one time chair of the Senate Ethics Committee, abused his power and violated his oath undermining the very system of laws he was sworn to uphold. He will now be held accountable for his crimes."