AOC Endorsements, a New Restaurant in Flatbush, Rent Hikes, and Bikes
Good evening. In today's issue, we've got AOC's endorsements for Brooklyn political candidates, a new restaurant on Flatbush, and a fight over potential Rent Board rent increases this year. Also, a non-profit in Brooklyn is building and donating bikes for those with special needs.
By Billy Richling | June 7th, 2021
Progressive Congressmember Alexandria Ocasio-Cortez announced support this weekend for over 20 Council candidates in ten Brooklyn races through her political action committee (PAC), along with a mayoral endorsement for Maya Wiley.
---
Not a paying Bklyner member? If you found this newsletter valuable, you can support our work for just $6/month or $60/year.
---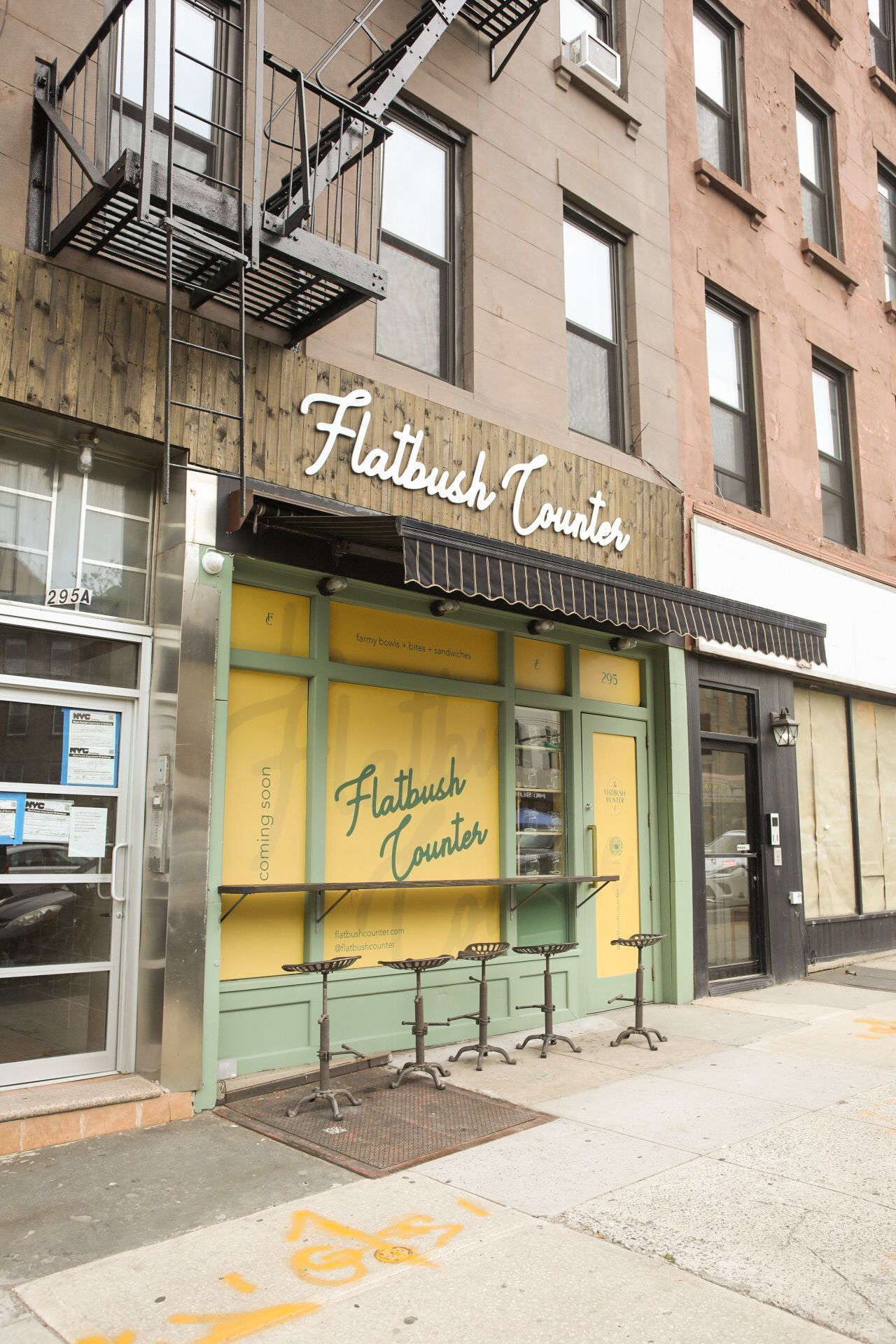 By Ellie Plass | June 7th, 2021
A former chef at the now-closed Flatbush Farm is opening a new spot. Flatbush Counter will be located at 295 Flatbush Avenue, at the old Franny's spot. It will be influenced by his time at the Flatbush Farm, Roberts promises.
---
By Greg David, THE CITY | June 7th, 2021
The Rent Guidelines Board is slated this month to announce its final decision on rent increases for leases beginning in October or later after establishing a range of 0% to 2% for one-year leases. Landlords claim costs have increased over the pandemic, while tenants agree that landlords have faced steep challenges but argue renters are in a worse situation.
---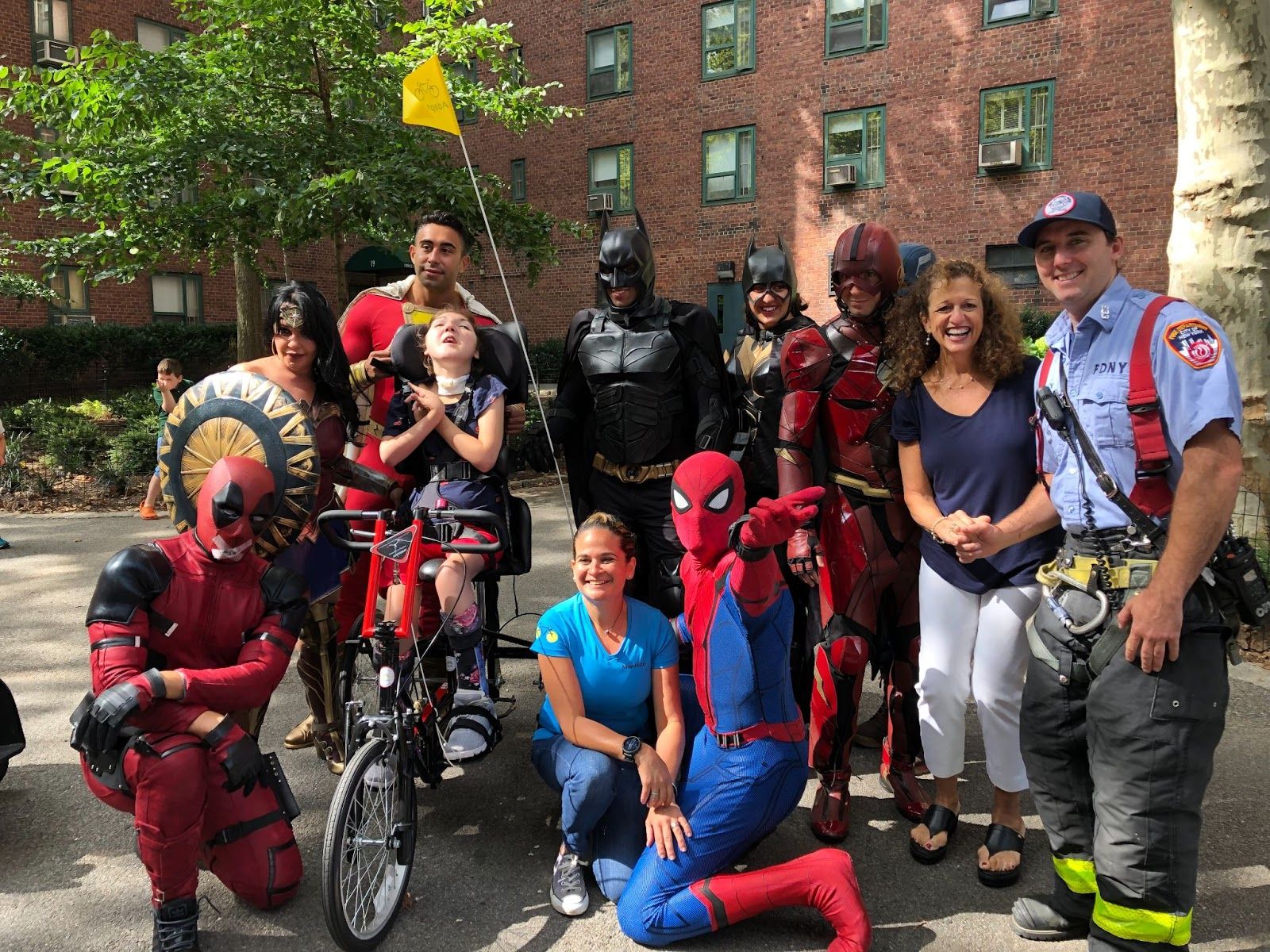 By Mukta Ahmad | June 7th, 2021
The non-profit group AdaptAbility builds, donates and rents adapted bikes to kids and adults with disabilities unable to use standard bikes.
---
You've made it to the end of today's edition. We love hearing from our readers! Please email editor@bklyner.com with any questions, tips, or concerns.
---