June 12: Eighth Annual Outdoor Health Fair On Emmons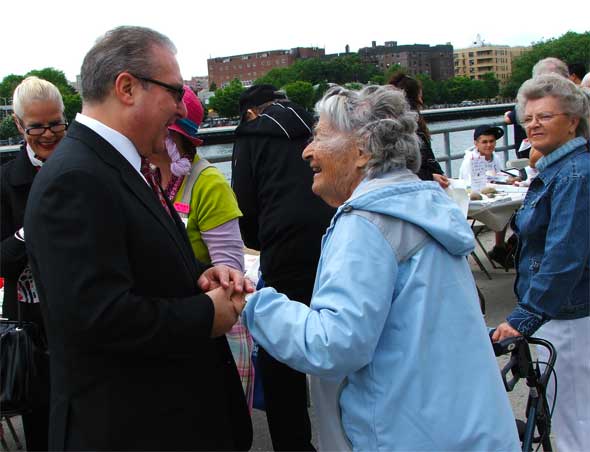 From Assemblyman Steven Cymbrowtiz's office:
Assemblyman Cymbrowitz is sponsoring the Eighth Annual Lena Cymbrowitz Community Health Fair, in conjunction with Maimonides  Medical Center, Beth Israel Medical  Center and Kiwanis International on Sunday, June 12
th
, from 11:30 a.m. until 2:30 p.m. The fair which will be held on Emmons   Avenue from Sheepshead Bay Road to Ocean Avenue, includes free health screenings, health information, NYU's Smiling Faces Dental Van and free give-a-ways. Children can explore a functioning ambulance and will be entertained with magic, a clown, face painting and a caricaturist.  Local schools are scheduled to perform and there will be a live band plus a DJ to keep things lively.  For additional information, please call Assemblyman Cymbrowitz' office at (718) 743-4078.  In case of rain, the fair will be held in Bay Academy, 1401 Emmons Avenue.