Jumpstart #GivingTuesday By Donating To Neighborhood Schools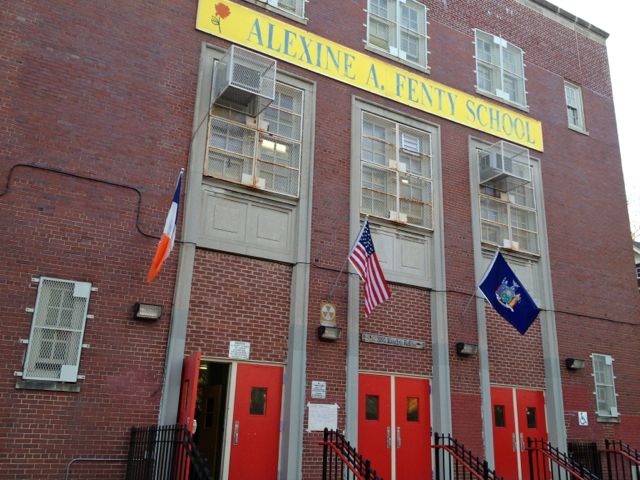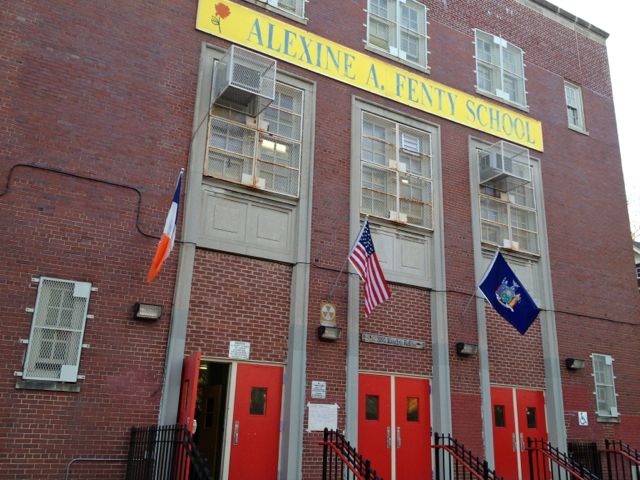 We're one week away from #GivingTuesday, a global day following Black Friday and Cyber Monday that focuses on giving back to the community. We can't think of a better way to give back than helping our neighborhood schools.
Donors Choose goes right to the source. Teachers create projects for things that they need to help their students succeed – everything from basic school supplies to computers. The website approves the fundraiser, the public donates, and once their goal is achieved, the items are sent directly to the teacher.
It's a win-win. You feel great because your donation helps kids in the neighborhood, and teachers are not forced to buy these materials with their own money.
Here are some local projects looking for funding. A quick zip code search reveals teachers in every neighborhood that could use a helping hand. Whether it's your child's classroom, or just a school around the corner, every student deserves the tools they need to succeed.
Here's how you can make this #GivingTuesday one to remember, Brooklyn:
Ease Pre-K Learning With A Teaching Easel
School: P.S. 130 – The Parkside School (70 Ocean Parkway)
Project: Circle time is an important element of early education. With fun songs, visuals, and poems, it's easy to see why kids love it. Unfortunately, fun times can quickly dissolve into chaos when teachers do not have the appropriate materials.
"As a teacher to young children," says Pre-K teacher Ms. Cruz, "it is important that I am also on the rug with my students. I do not have a teaching easel, which has made it challenging to share charts, poems and big books with my students when we are sitting on the rug."
With a circle time easel, Ms. Cruz will be able to engage the class as a whole. Students will be able to see all of the materials – such as books, charts, and pictures – resulting in more overall interaction.
Goal: $103 remaining of $273 goal.
School: PS 139 Alexine A. Fenty School (330 Rugby Road)
Project: The NYC Scope and Sequence sets out that first graders will learn about families and communities. Unfortunately, Ms. Taunton's PS 139 classroom doesn't have a lot of texts to help teach students about who we are, where we came from and our place in the world.
"We need books about different types of families (because there are so many!) and about workers in our communities," explains Ms. Taunton.
Everyone should be able to learn about who they are and what their place is in the world.
"I want my students to understand who they are and where they come from. We are part of such a diverse community here in Brooklyn and they have so many unique histories," says Ms. Tuanton. "I also want them to know that even though they are young and have their own set of challenges that they have a place in our community and a future!"
Goal: $308 remaining of $412 goal.
School: Ditmas Junior High School 62 (700 Cortelyou Road)
Project: Have you ever sat in classroom chairs? They're ridiculously uncomfortable. Imagine sitting on them for six hours a day.
"Kids are kids," wrote Ms. Xavior, 6th grade teacher at Ditmas Junior High School 62. "They need to move and burn off energy."
Enter chair disks and Bouncy Bands.
"The disks are good to wiggle around on and resettle for the rest of the class," she explained. "The Bouncy Bands are a great way to burn off too much energy without having to get up and move around."
Goal: $173 remaining of $296 goal.
Have a Donors Choose project that you'd like to share? Post the details in the comments below!