J'Ouvert and the West Indian Day Parade Take to the Streets of Brooklyn [PHOTOS]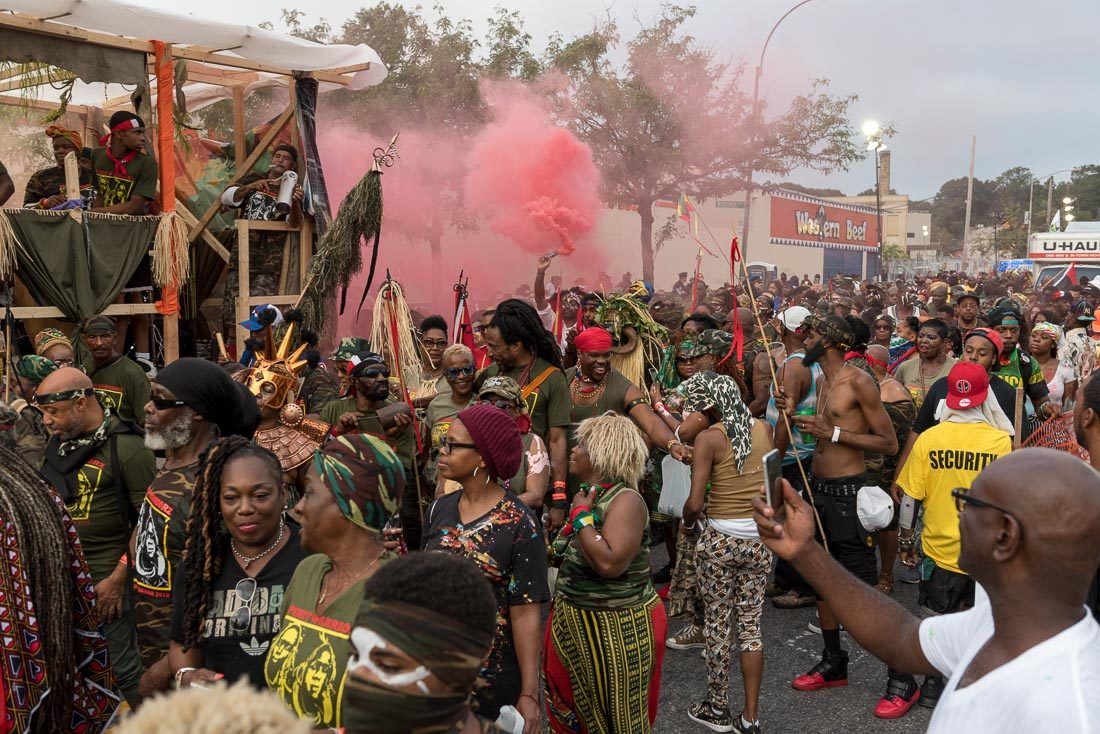 Once again, revelers took to the Brooklyn streets on Labor Day to celebrate J'Ouvert and the West Indian Day Parade with music, dancing and colorful costumes!
For the second year, J'Ouvert began at 6:00 am, instead of during the pre-dawn hours, as a security measure aimed to prevent possible violence. With light stands, the rising sun and a whole lot of police, the energy was slow to build—many felt the celebration diminished by the precautions.
Still, the steel pan bands played from their floats, costumed crews danced in the street and participants coated themselves—and their friends—with paint, motor oil and baby powder.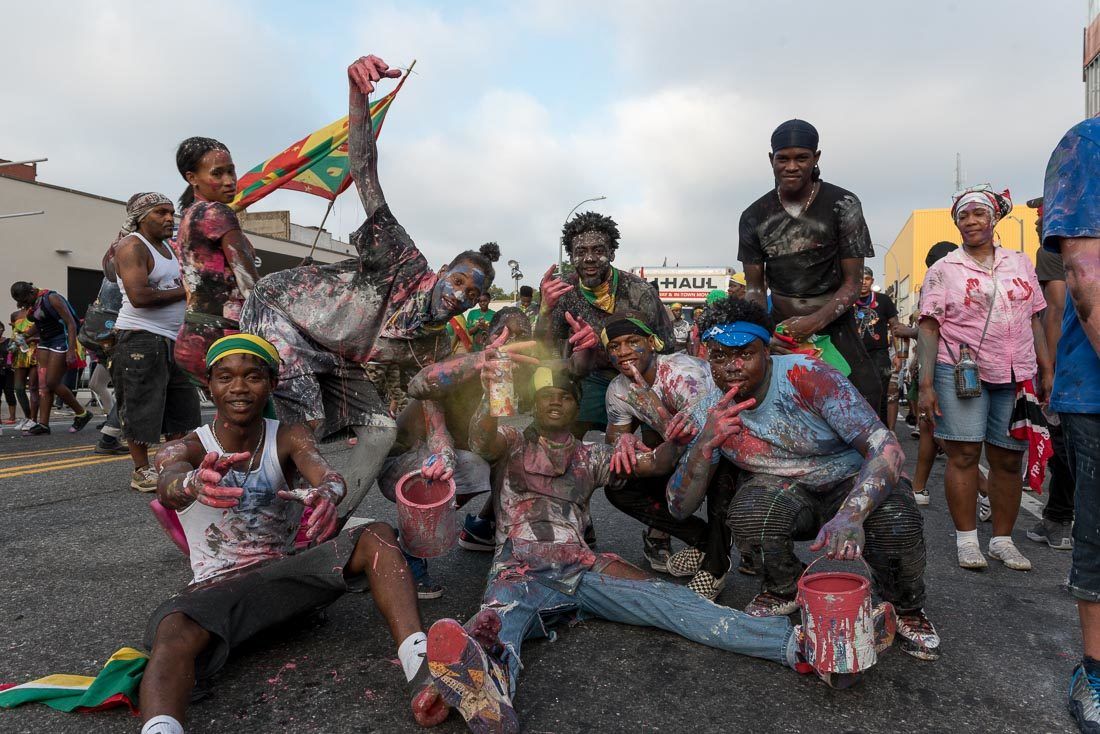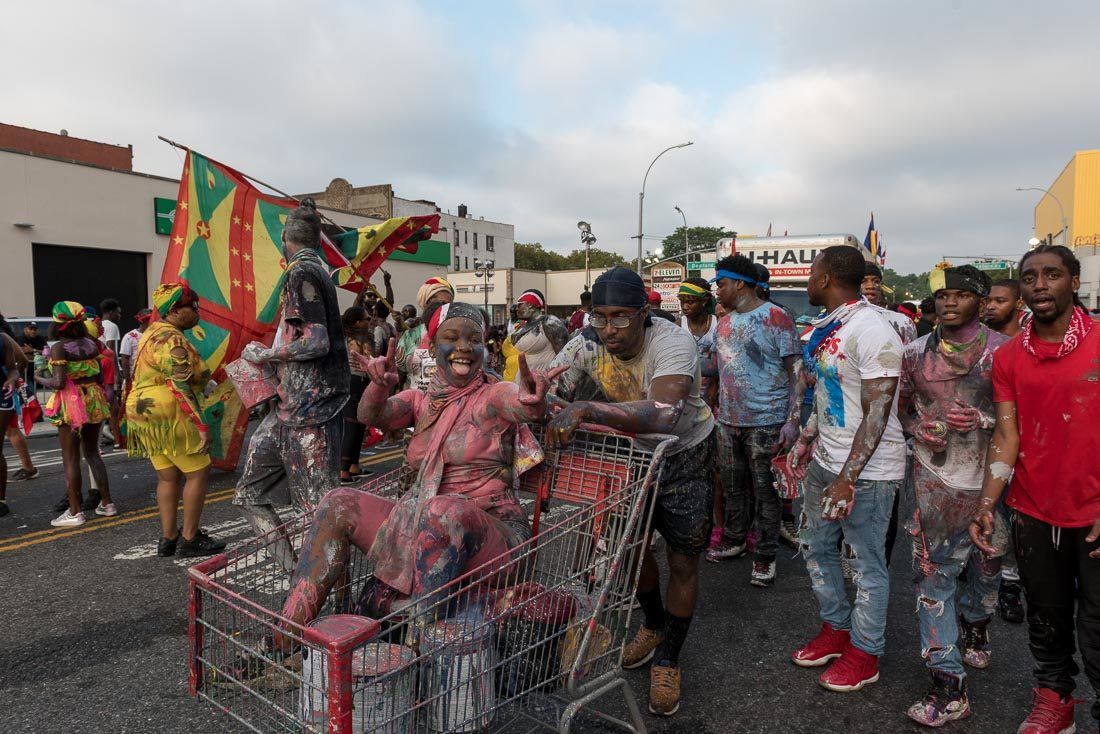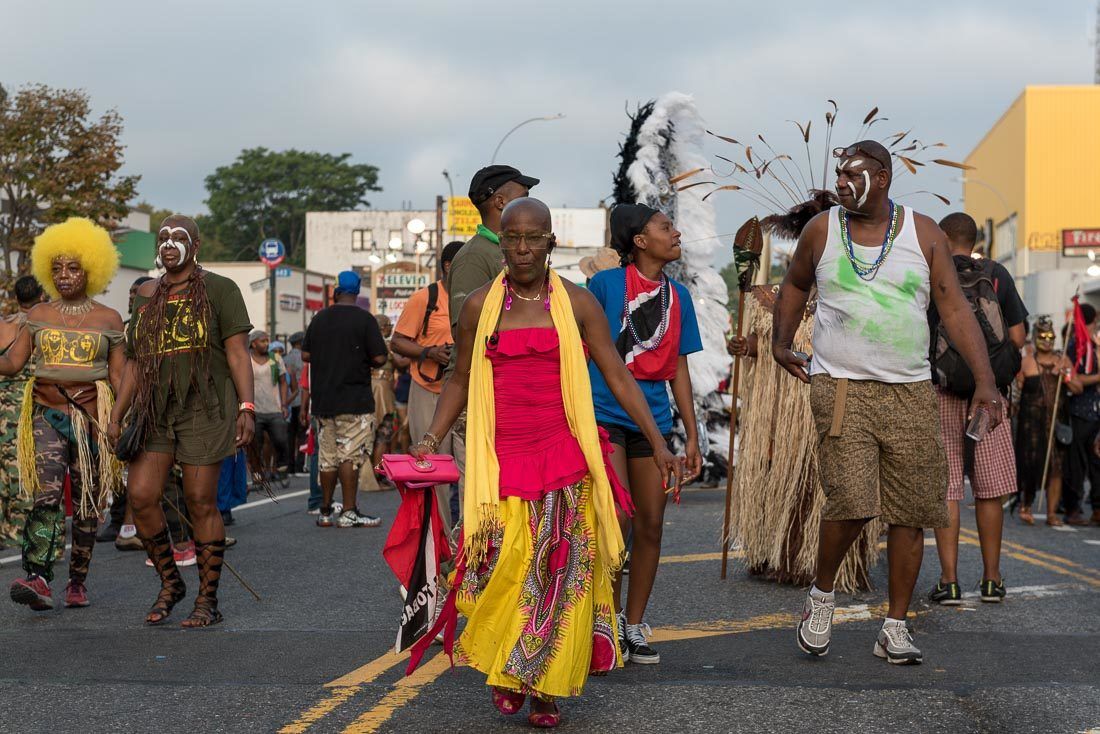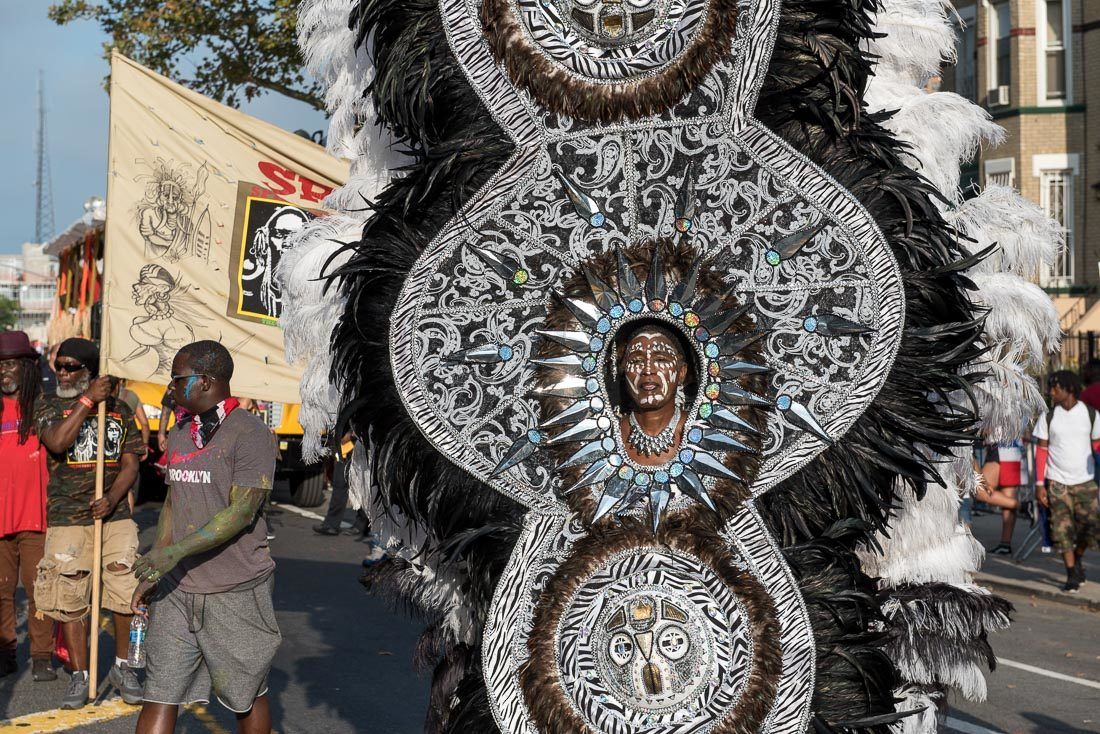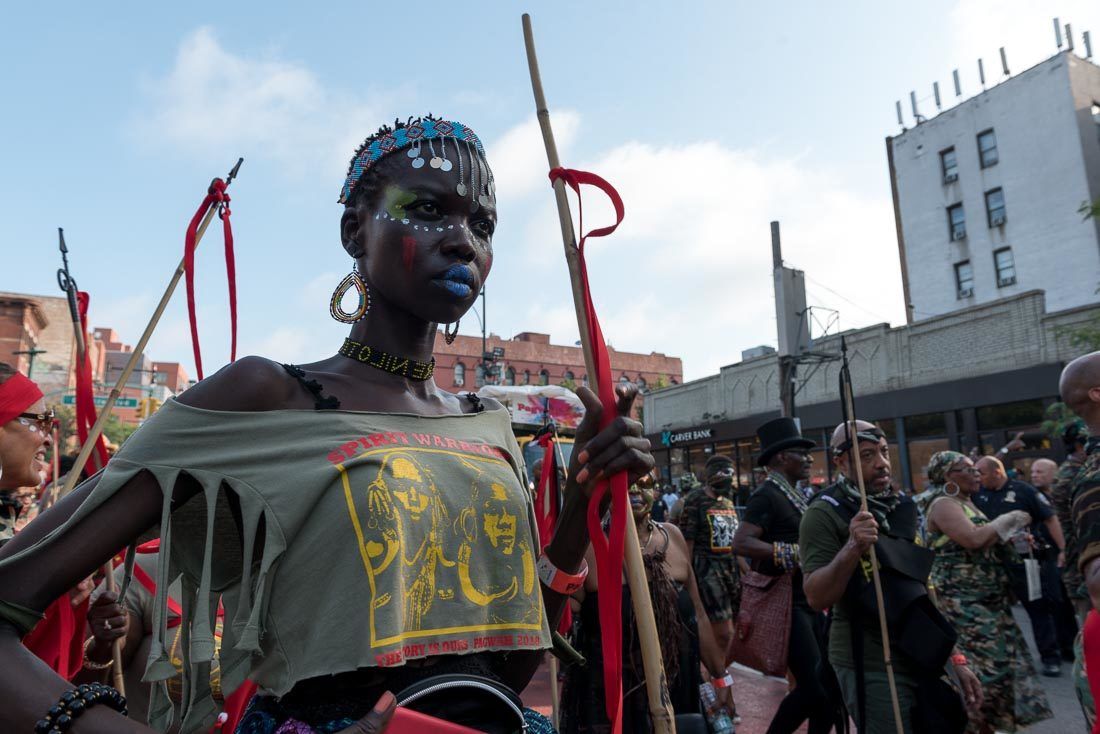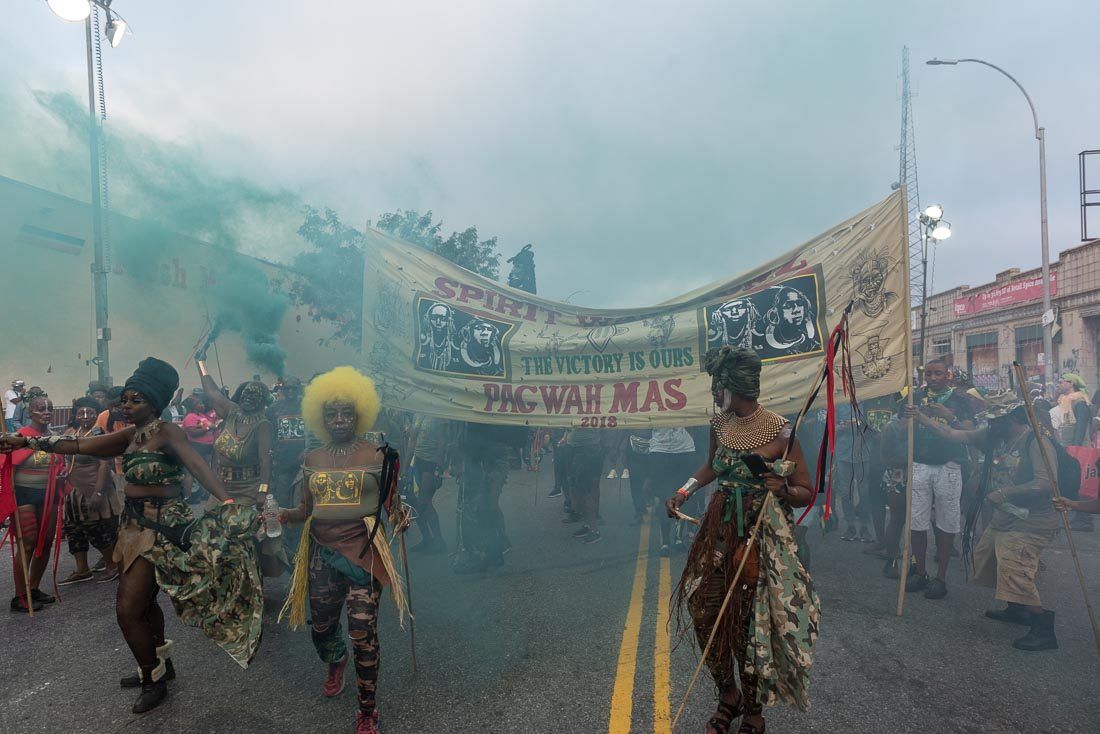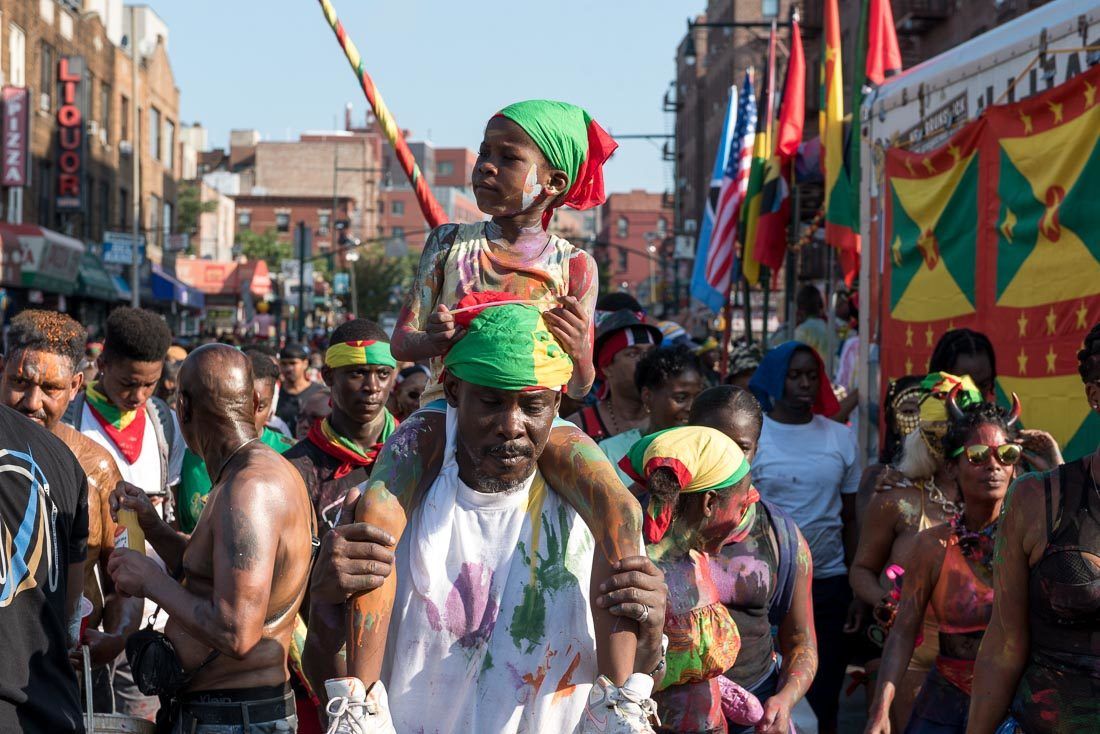 After the J'Ouvert celebration, crowds lined Eastern Parkway to watch the West Indian Day Parade roll past: starting with politicians, then building in energy with beautiful Carnivale costumes, giant floats, and dancing crowds following immense speaker trucks down the boulevard.
All photos by Paul Stremple for BKLYNER