J'Ouvert, West Indian Day Parade Joyful Despite The Rain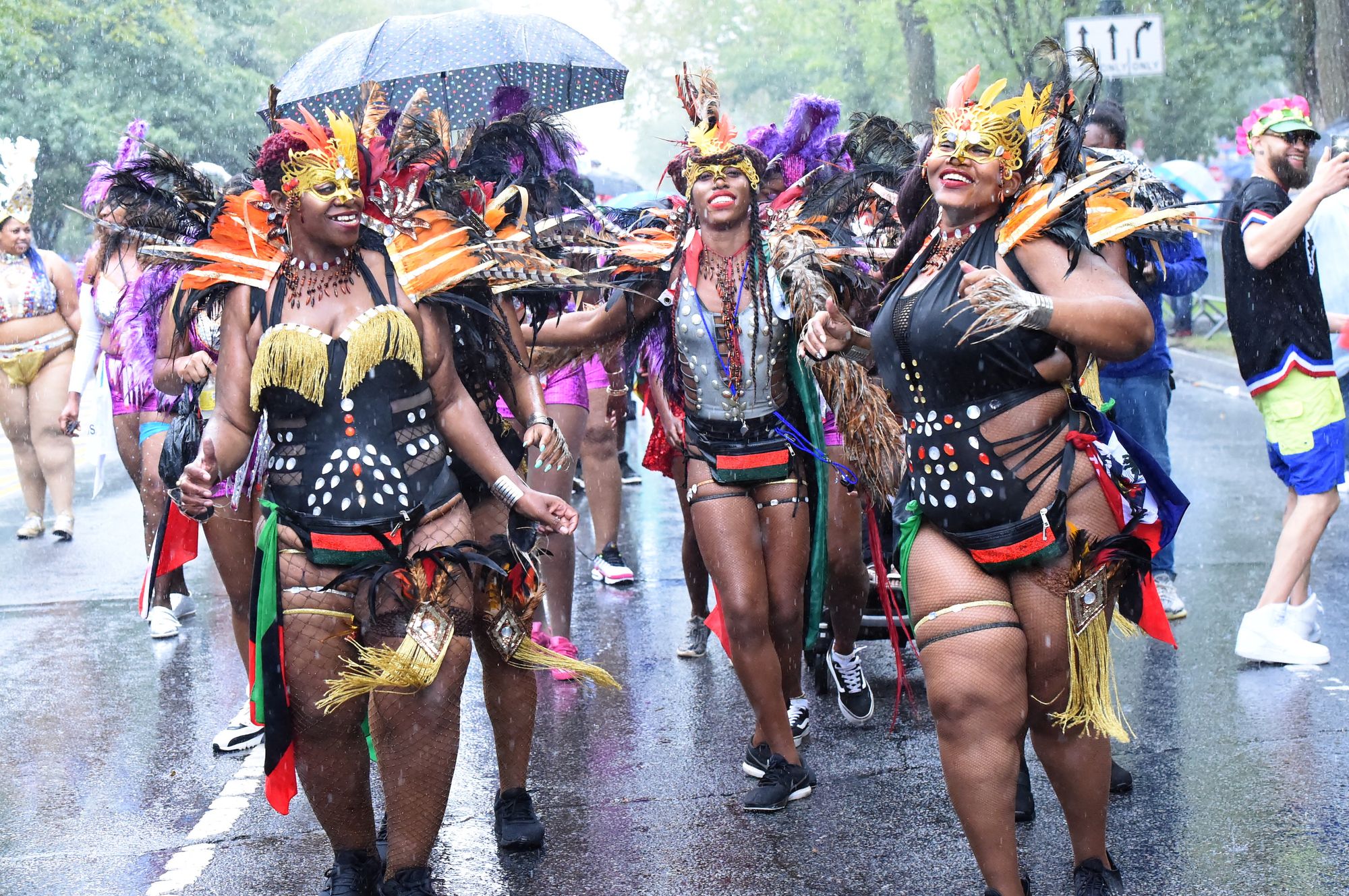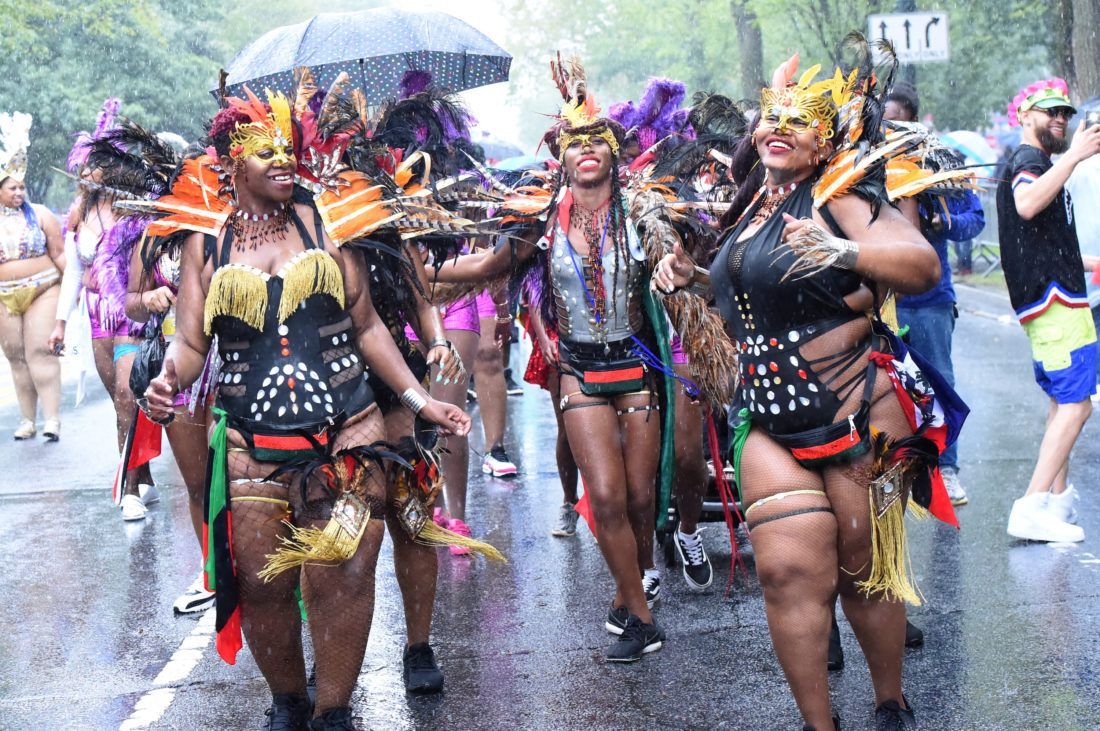 CROWN HEIGHTS – The Labor Day streets of Crown Heights were jammed with people attired in elaborate and colorful costumes at the West Indian American Day Parade.
The NYPD deployed a record number of officers to the events, placing checkpoints at the J'Ouvert festival that required celebrants to pass through metal detectors to prevent weapons from being brought to the 6 a.m. parade from Empire Blvd in Crown Heights to Nostrand Avenue in Flatbush.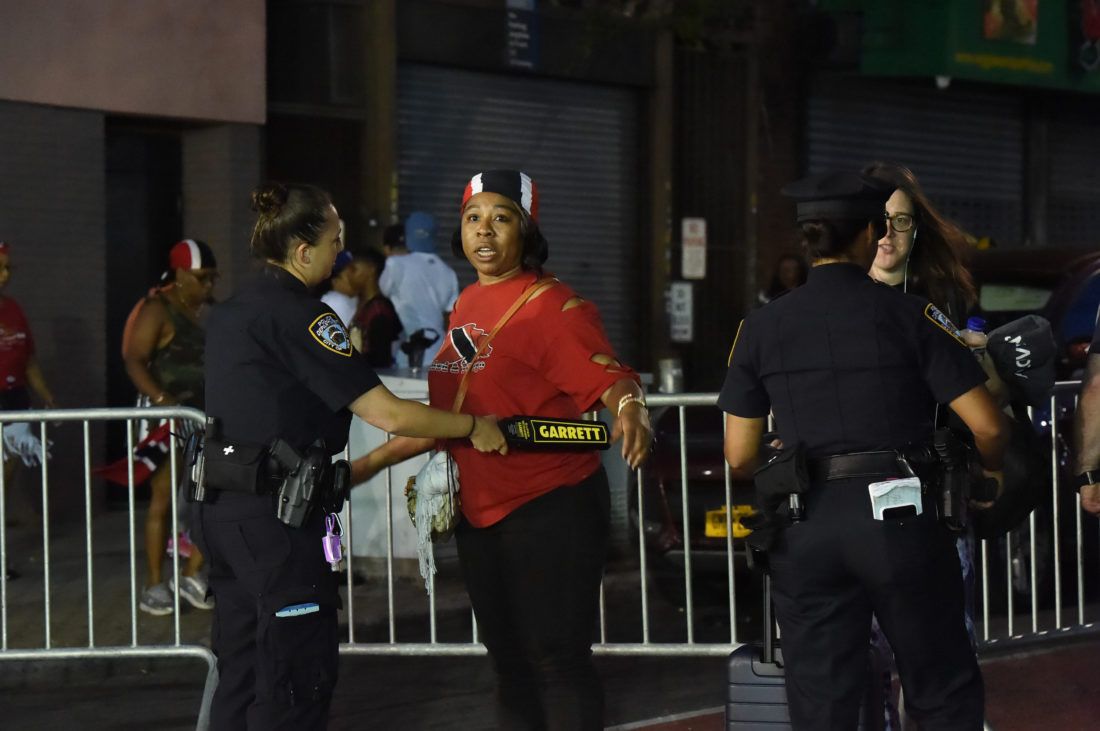 The twin celebrations are a mix of Caribbean culture, which attract thousands of spectators throughout the day.
The J'Ouvert celebration was somewhat smaller than in past years.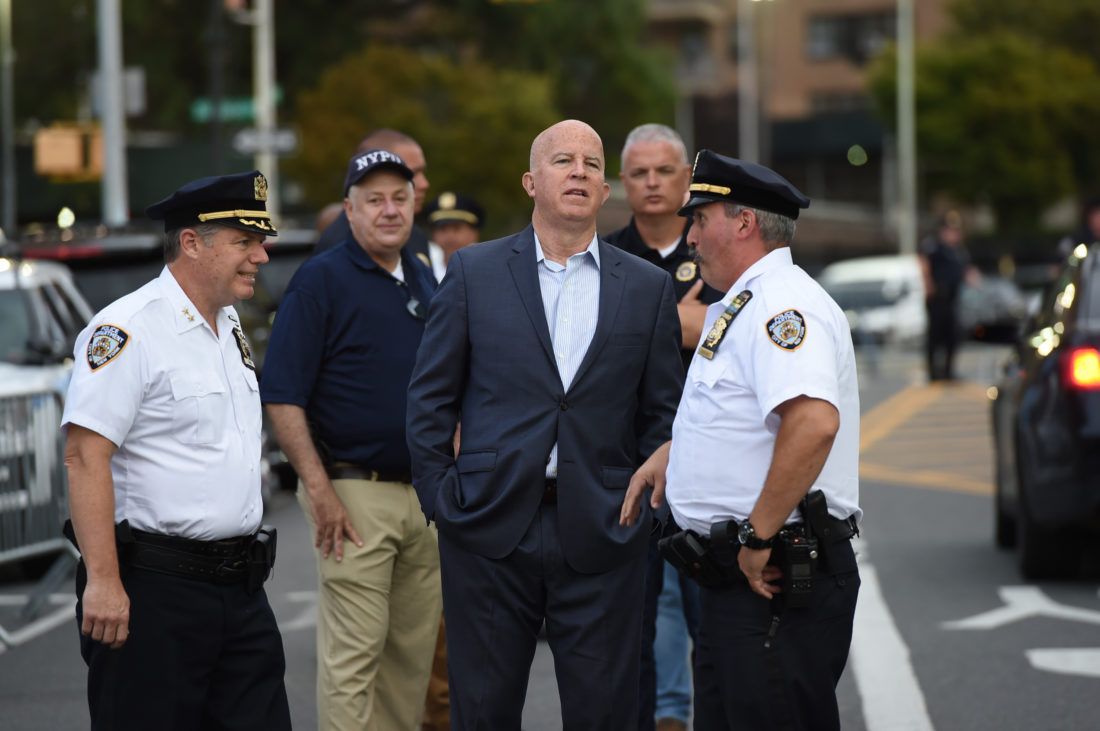 This year, as was in the past, NYPD Commissioner James O'Neill and Chief of Department Terrence Monahan personally oversaw the security for the J'Ouvert and the West Indian Day Parade which has also been an ignition point for violence between rival gangs.
Security at the Eastern Parkway parade was tight as large numbers of officers patrolled the site and officers walked the route with celebrants, using nets to keep revelers from backtracking.
However, the West Indian Day Parade was a mostly soggy event as heavy rains and later thunder and lightning put a damper on some of the celebrants and dancers who suffered from running make-up and soaking costumes, and floats were covered in tarps to protect sound equipment.
The parade has been held in Crown Heights since 1969, but started in the 1940s in Harlem.