Similar Safety Precautions, Peace Concert to Precede J'Ouvert 2018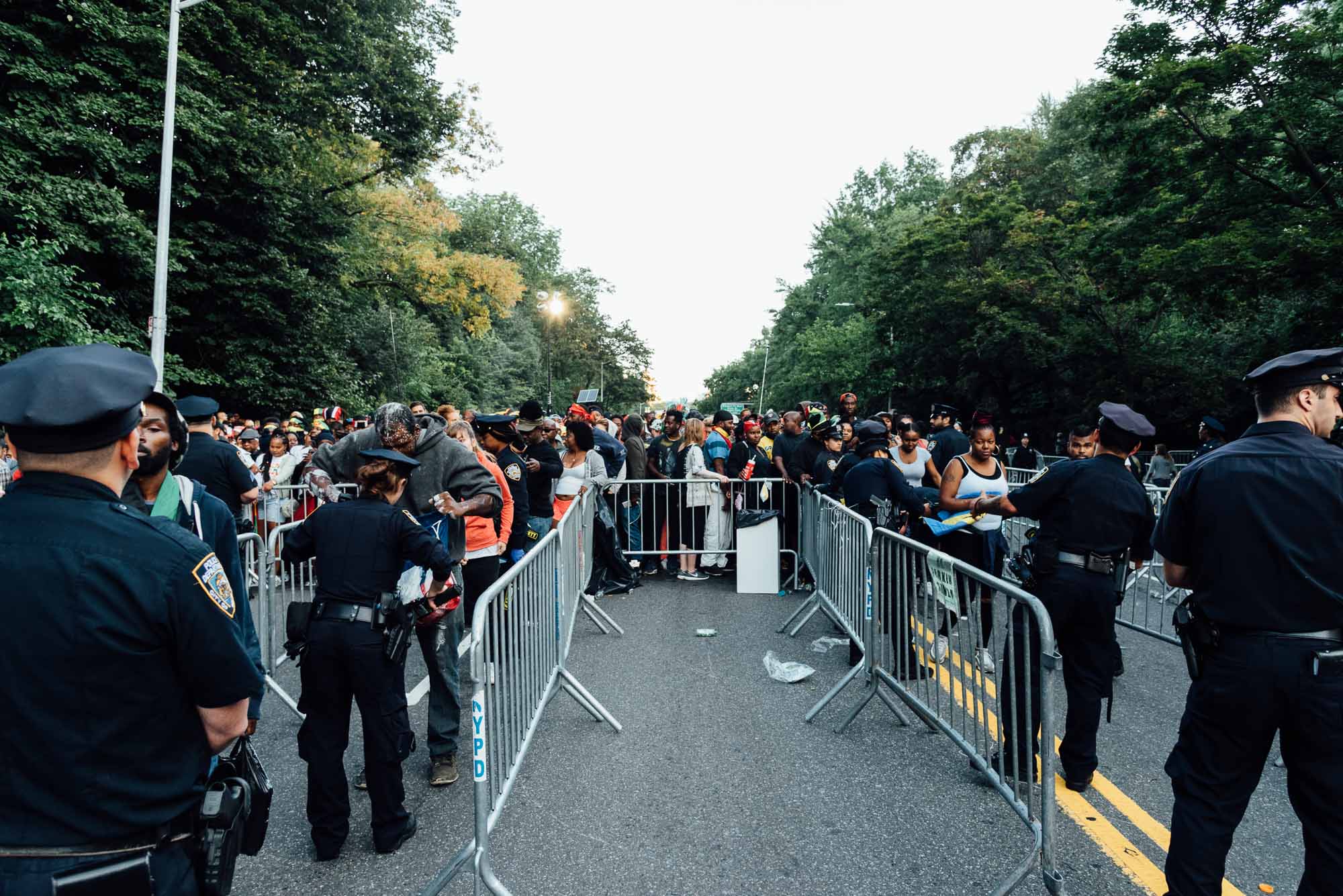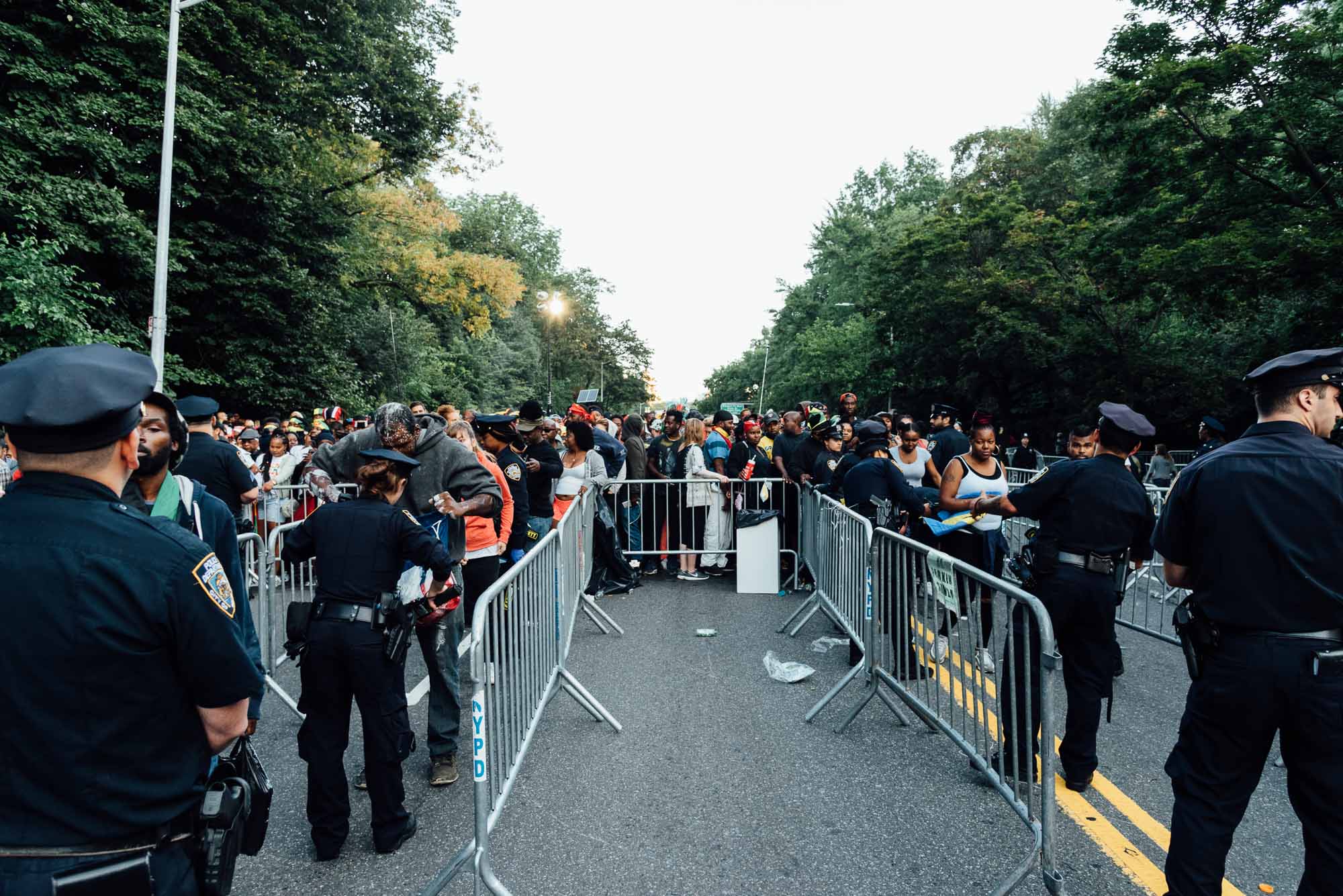 J'Ouvert and the West Indian Day are just a few weeks away, but preparation for a safe and successful Carnival have been in the works for some time now, Borough President Adams said today.
At a roundtable meeting with political and community stakeholders, clergy and event organizers, Adams took part in a panel regarding plans for the upcoming event, which will take place on Monday, September 3, Labor Day.
"We are not waiting until the day of J'Ouvert to come up with a plan," said Adams, highlighting the advance work being done before the celebration to curb violence that has dominated news coverage of the celebration in recent years.
Last year's new safety precautions will stay in effect: J'Ouvert will begin at 6:00 am, not 4:00 am, and entrants into the parade area will be screened by police, unable to carry weapons or alcohol past the cordon.
Though the 2017 J'Ouvert saw long waits at police checkpoints, Adams said it was an opportunity to learn about what staffing was necessary to provide adequate but timely safety inspections before this coming year.
An official announcement from the NYPD regarding the number of officers, parade route and exact safety procedures is expected within a week.
The Police Commissioner's Caribbean liaison, Detective Roxanne Joseph, was on hand to explain some of the preparation the NYPD has been doing hand in hand with local churches and anti-violence groups in advance of the events. Between house calls to known gang members and meetings with others, the groups have been warning against violence at the parade—a tactic they found useful last year in preventing incidents.
Building on the successes of 2017, the second annual "Love Yourself Peace Concert" will take place before the celebrations, on Tuesday, August 21st in Flatbush. The event, sponsored by the James E. Davis Stop the Violence Foundation, will be held at Plenty's Paradise, 922 Roger's Avenue, and focus on youth education and peace promotion in Brooklyn.