Jon Kest Passed Away Last Night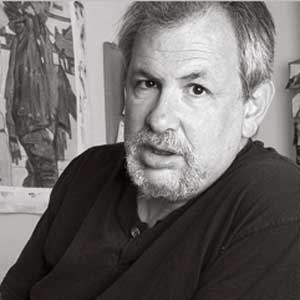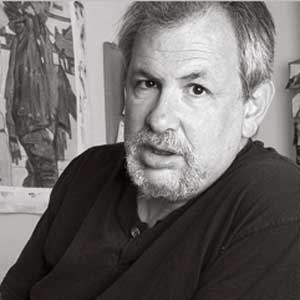 Jon Kest, father to Jake and Jessie Streich-Kest and husband to Fran Streich, neighbor, Executive Director at New York Communities for Change, former director of New York ACORN, a leader in the Working Families Party and seasoned community organizer, passed away last night. He was 57. He had been battling liver cancer since his diagnosis this summer.
Donations in Jon's memory can be made to New York Communities for Change. A funeral service will be held 10:30 a.m. Sunday, December 9 at the United Federation of Teachers headquarters, 52 Broadway in Manhattan.
Our thoughts are with his family, friends and colleagues. If you have any thoughts or information you'd like to share, email the blog at ditmasparkcorner@gmail.com.
Tributes have been coming in from around the city.
https://twitter.com/deBlasioNYC/status/276741056358412288

A tribute from Bob Master, Co-Chair, Working Families Party, Political Director, CWA District 1 and long-time friend of Jon's:
Look around. See how far they've come. New York Communities for Change, ACORN's successor, is alive and well, and has joined with the Service Employees and the Retail Workers and United New York and Make the Road to mount this city's most important organizing drives in as long as anyone can remember.
None of it would have happened without Jon.
I can't recall a big speech he made. I can't recall an admiring profile in any newspaper. I don't remember any awards ceremonies where somebody important gave him a plaque.
It was just Jon—tireless hard work, incessant hours on the phone, more text messages and emails than anyone could count, hours upon hours of meetings, a creative genius with a wry and frequently off-color sense of humor and an unwavering commitment to equality and justice, figuring out how to rebuild, how to move forward, how to carry the struggle onwards.
Tonight Jon, our dear friend and brother, you are no longer in the shadows. You are in the spotlight. And you are in our hearts. And we thank you for everything you've done.
We encourage you to leave your thoughts and memories of Jon in the comments below.