Join The Make Music Winter Parade In Prospect Park Dec. 21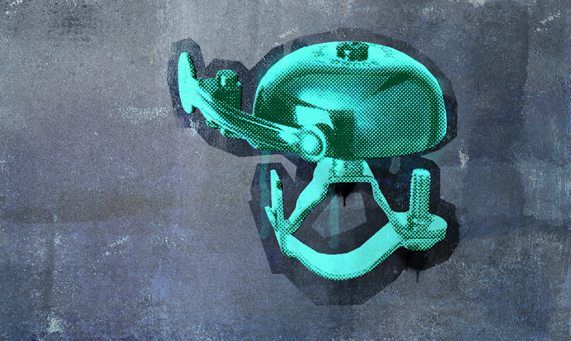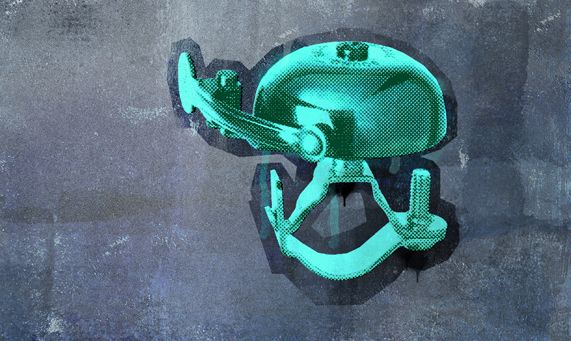 It's almost time for Make Music Winter, a series of 12 participatory (and free) musical parades that "turn audiences into music makers." This year's event brings the magic to Prospect Park with Blink, a new piece for bicycle bells by composer Merche Blasco.
Those interested in participating in the parade are invited to bring their bicycles to Grand Army Plaza at 4:30pm on Saturday, December 21, where bicycle bells will be handed out. No RSVP is necessary.
"Riders travel through Prospect Park, following a score transmitted from the lead bike via a special helmet pre-programmed with lights that cue bicycle bells of different pitches," explains the Make Music Winter website. "Through the piece, riders will collaborate with each other and generate music that interacts with the soundscape of the area."
The parade ends at 5:30pm near Bartel-Pritchard Square (15th Street and Prospect Park West).
For more information on this, and other parades happening around the city on December 21, visit the Make Music Winter website.
Image via Make Music New York