Join the Community Planting in West Midwood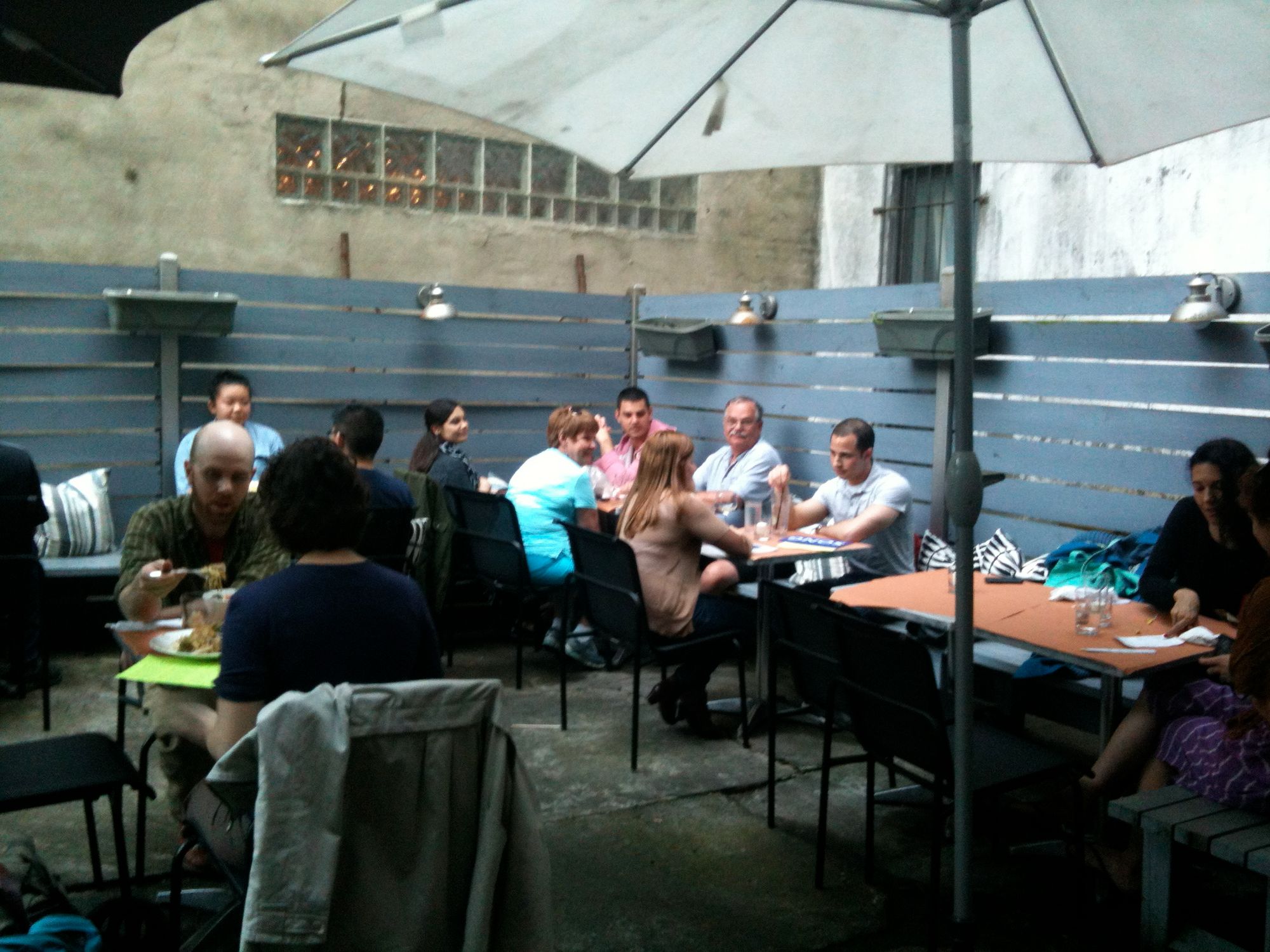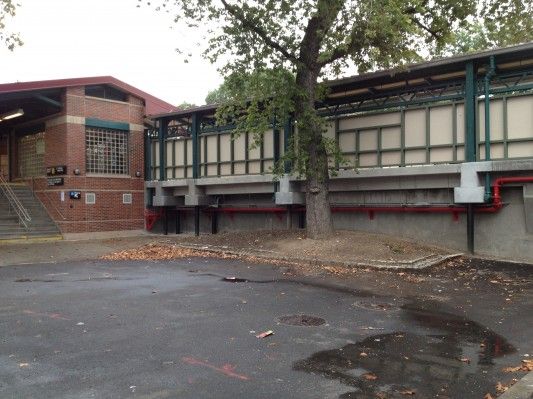 During next weekend's community planting event, West Midwood residents will be planting flowers on the Glenwood Malls between Coney Island Avenue and the subway tracks, and at the Avenue H train station, on the west side of the tracks. The station was renovated last year but is still void of the green which used it grace it.
Neighbors will meet at 10 a.m. on October 20th on the dead end at Glenwood and Rugby Roads. Joanne Finkel is organizing the effort. You can contact her at joanne.finkel@gmail.com for details.