Join Team Caleb And Walk For Kids With Cancer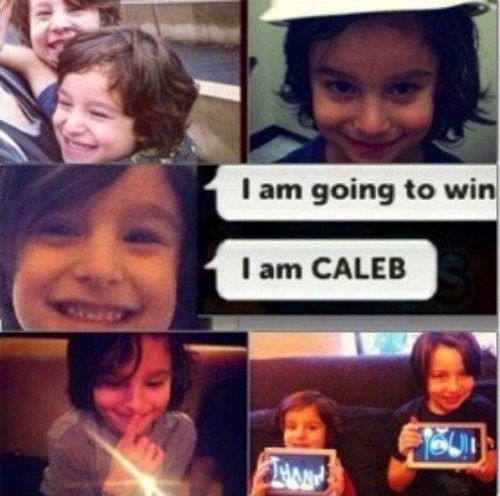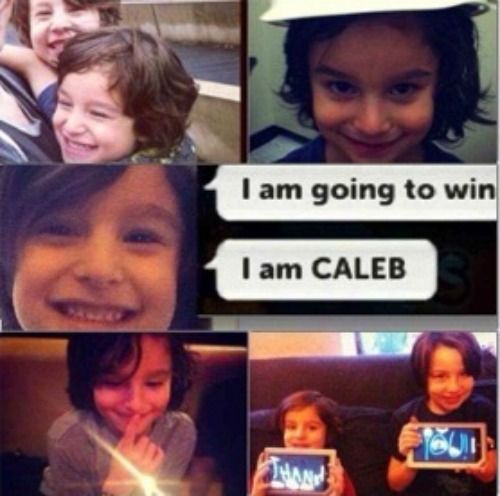 Last week we told you about little Caleb Sande, the South Slope boy recently diagnosed with Burkitt's Lymphoma. His mom, Ellen, sent word today that the family will be walking under the banner of Team CALEB on Saturday, May 11 for Kids Walk for Kids with Cancer.
All proceeds from the annual walk, which takes place at Mineral Springs in Central Park (67th Street and Central Park West), will benefit Memorial Sloan-Kettering Cancer Center, where Caleb is currently undergoing chemotherapy.
If you're ready to strap on those sneakers and walk with Caleb, sign up online. Be sure to register as a team member and choose Team CALEB.
Can't make it on May 11? Caleb's big brother, Banjo, is collecting donations on the team's fundraising page. They've set a goal of $1,800 and are already at $1,633, so let's help put 'em over the top, South Slope!
More information on Kids Walk for Kids with Cancer can be found on the walkathon's website.
GO TEAM CALEB!
Image via Ellen Hollander-Sande