Join Patrol Borough Brooklyn South September 15 For Annual Unity Showcase Festival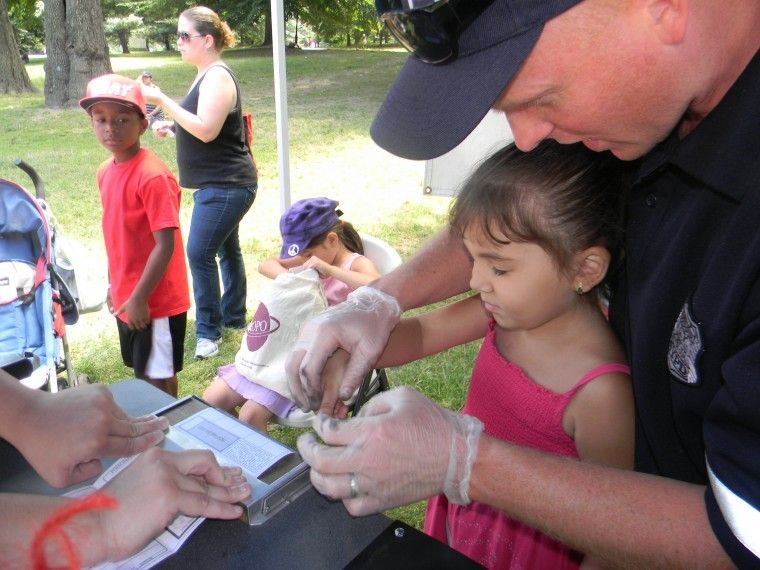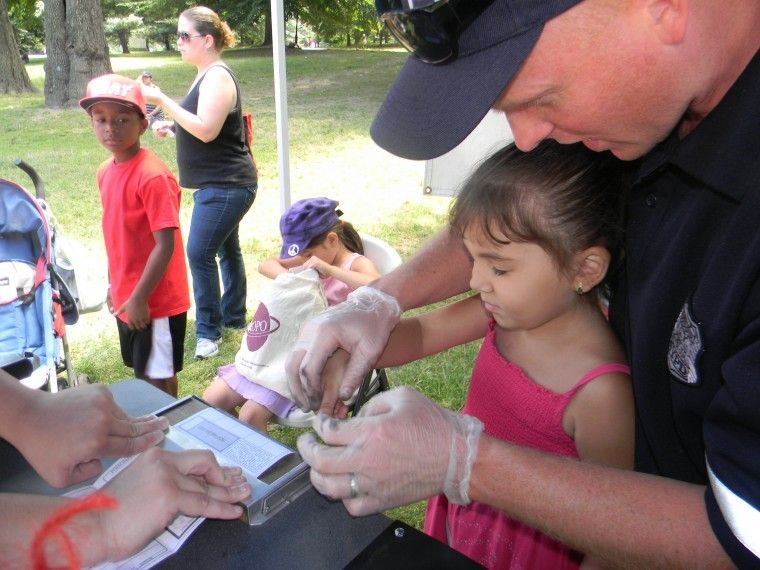 On Sunday, September 15, Patrol Borough Brooklyn South will be hosting a Unity Showcase Festival including food, games, and entertainment for kids and adults.
Join officers from 11am-5pm at Bartel-Pritchard Square (15th Street and Prospect Park West) for safety tips, family activities, and educational info about the diverse precincts in PBBS.
For more information, contact Detective Thomas Nihill at 718-675-7521.
Photo via Heather J. Chin/Home Reporter News