Join Chocolatier Jacques Torres For A Sweet Evening Honoring World Prematurity Day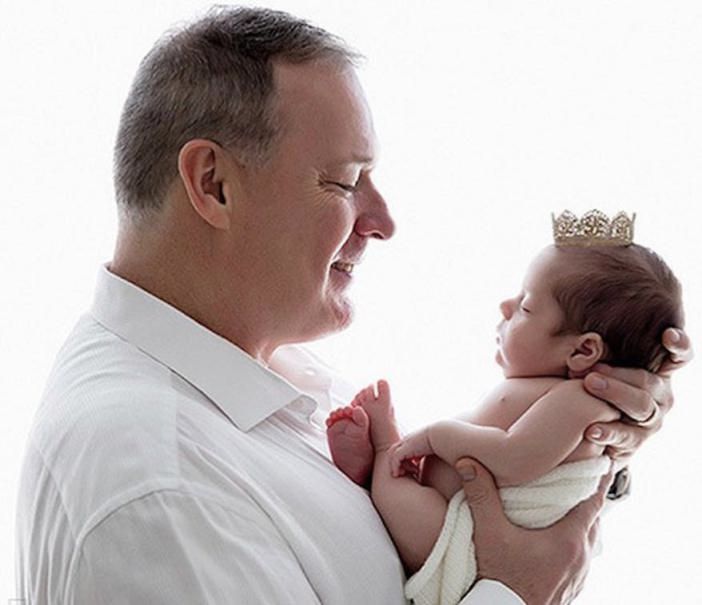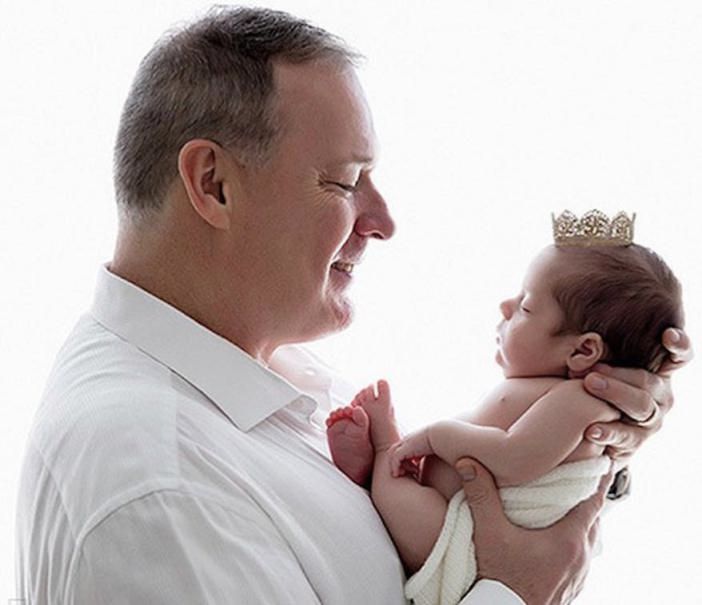 November 17 promises to be a sweet evening in Brooklyn as the Jacques Torres Chocolate Factory will be opened for an exclusive one of a kind fundraising event Light BKLYN Purple — A Sweet Evening For Babies in honor of World Prematurity Day.
Prematurity Awareness is celebrated globally during the month of November with over 100 countries participating by "going purple" on November 17. Purple lights shine brightly on buildings and landmarks in support of premature awareness. In Brooklyn, the Barclays Center, Brooklyn Borough Hall, and the Parachute Jump at Luna Park in Coney Island will light purple.
In addition, the newly established Brooklyn Committee of the March of Dimes Greater New York has partnered with renowned master pastry chef and chocolatier Jacques Torres who will welcome guests into his chocolate factory. This fundraising experience is unique because the Jacques Torres Chocolate Factory tours are normally reserved for chefs and culinary students.
Torres, also known as "Mr. Chocolate," is familiar with premature birth as both he and his son were born premature.
"I am proud to host this fundraiser in my chocolate factory with the March of Dimes as this event is close to my heart," Torres said, "I look forward to going purple on the 17th to raise awareness of the worldwide crisis of preterm birth."
Starting at a donation of $75, tickets are available allowing guests access to a special tour of the following areas: Chocolate Room, Packaging Room/Online Shipping, Bean to Bar, Pastry Room, Ice Cream Room, Hot Chocolate Powder Room, and Dry Goods Storage.
The tour will also include a tasting of the delicious chocolates and cookies, as well as, hors d'oeuvres which Chef Torres will be preparing for the guests.
"The March of Dimes is grateful to the support and partnership with Jacques Torres, and looks forward to a great event. With Brooklyn booming with families, it is so important that the March of Dimes expands our outreach within Kings County, so that we further our mission so that more and more babies are born healthy every year," said John Quaglione, March of Dimes Brooklyn Committee Chair.
In the United States, 1 in 10 babies is born preterm. Globally, the leading killer of children under age five is preterm birth and its complications. The March of Dimes is a global leader in the fight against premature birth and raising awareness for the cause.
The Event Rundown: Light BKLYN Purple | A Sweet Evening For Babies
When: Thursday, November 17, 2016, 6:00pm
Where: Jacques Torres Chocolate Factory, Brooklyn Army Terminal, 140 58th Street, Bldg B, Ste 6H
Tickets and Information: Visit their website or contact Julia Briggs at 212-353-8167. Sponsorship and auction prize donation opportunities are also available. Tickets begin at $75.