Join CAMBA For Its Benefit Shona Sculpture Sale (Sponsored)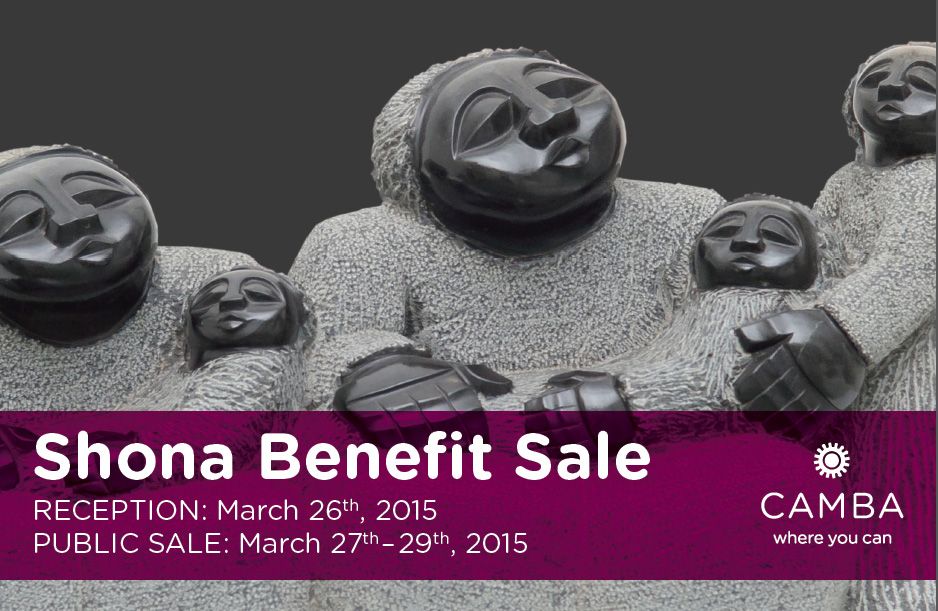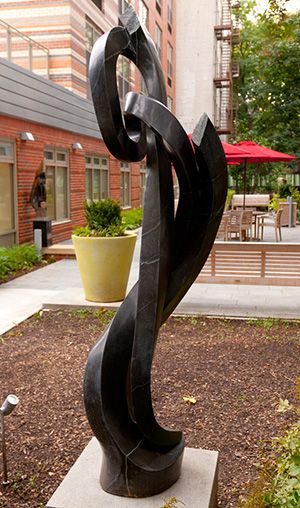 Tucked away on the fourth floor of 19 Winthrop Street in Prospect Lefferts Gardens is one of CAMBA's lesser known features: a gallery of Zimbabwean Shona stone sculptures that supports both the nonprofit's life-transforming services here in New York and the southern African artists whose work is on display.
Next week, March 26-29, CAMBA is holding its 24th annual Shona Benefit Sale. The weekend event starts Thursday night, March 26, with an Opening Night Cocktail Reception ($75 per ticket) where guests gain early access to the sculpture sale, enjoy hors d'oeuvres, and learn more about CAMBA and its history with Shona art.
The night's honoree is Brooklyn's Gina Argano, a generous CAMBA supporter from the past year.
Then Friday through Sunday, March 27-29, the gallery is open from 1-6pm for a public sculpture sale where visitors can peruse the collection and buy a hand-crafted work for home, office, or garden.
Again, the weekend is a benefit, so proceeds from the reception and sculptures support CAMBA's services to 45,000 New Yorkers in need.
Buy reception tickets here and see the Shona collection online here.
CAMBA's Shona Gallery is at 19 Winthrop Street, Brooklyn, NY 11225-6008.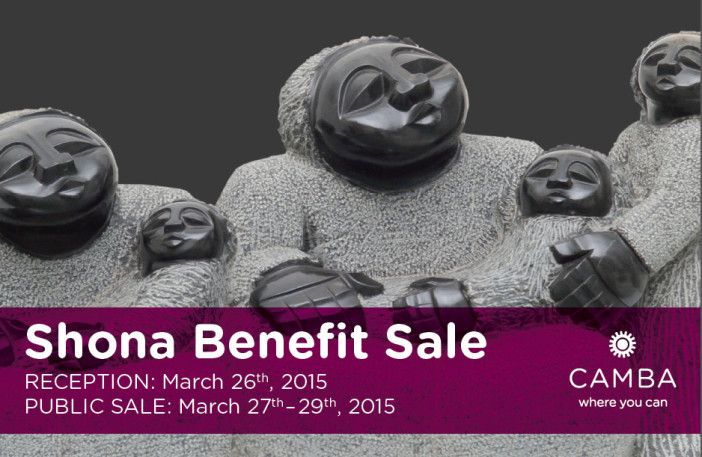 This post was provided and paid for by CAMBA. If you'd like to reach out to thousands of our neighbors, please contact us.