Johnny Mack's Trivia is BACK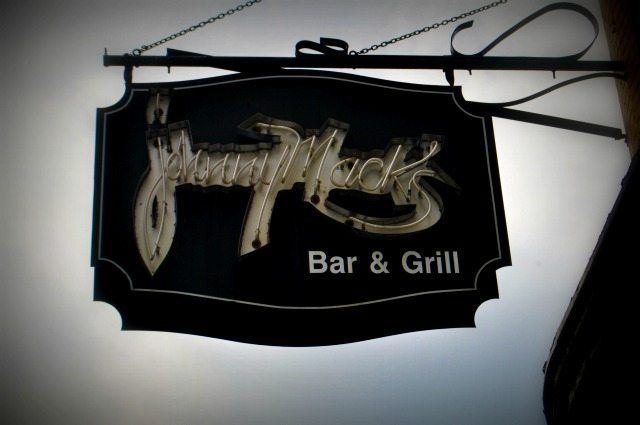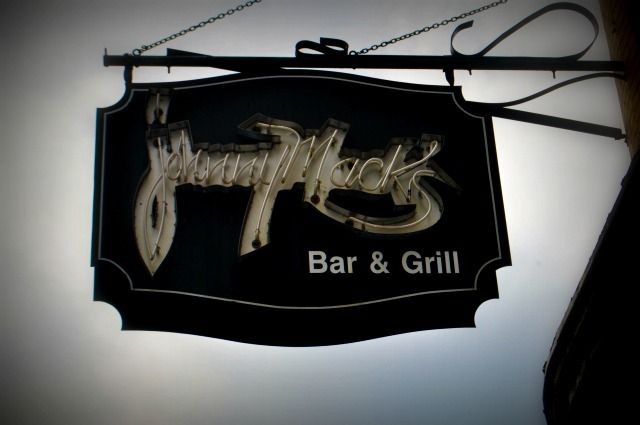 Great news, trivia fans! After a December hiatus, Johnny Mack's (1114 8th Ave) Tuesday trivia is back, starting tonight at 8pm.
Do you know who Felix Baumgartner is? Remember the name of Mitt Romney's running mate? What's a Honey Boo Boo? You might want to brush up, because a recent Facebook post hints that tonight's theme will be, "2012 Year in Review," and also mentions a new trivia format.
Stop by, and let us know how it goes.