John Lisyanskiy Happy That Casino Is Not Coming To Coney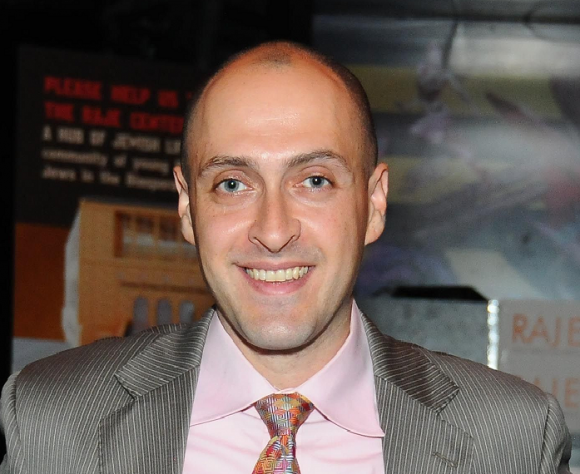 John Lisyanskiy, a candidate for the 47th District council seat being vacated by Domenic Recchia, expressed relief that there are no plans to build a casino in Coney Island. The Brooklyn Daily Eagle is reporting that Lisyankskiy praised Governor Andrew Cuomo's proposal that prohibits the building of any casino in New York City over the next five years.
Cuomo has been active in trying to add casino construction to the state budget, specifically the building of three new casinos somewhere upstate. Cuomo hopes to expand legalized gambling to boost economic growth and tourism upstate. Cuomo said he would not support plans to build a casino in the city itself in the next five years, a move that Lisyanskiy praised.
"Governor Cuomo's pledge that no casinos are built in New York City for the next five years shows his commitment to protecting our neighborhoods," Lisyanskiy told the Brooklyn Daily Eagle. "A
s a community we truly came together with one voice to ensure that our objections to a Coney Island casino were heard."
Lisyanskiy, who is a City Council analyst, is hoping to win the Coney Island based council seat. The crowded field includes Mark Treyger, Michael Treybich, Todd Dobrin and Brian Gotlieb among others.
Of course, the long-term view of what this means is still murky. Five years is nice and all, but without including siting location in the legislation for the seven new Las Vegas-style casinos that would be authorized – as Cuomo would like to omit – we could very well have a Coney Island casino in six years.