John Dewey's Ousted 'Easy Pass' Principal Reinstated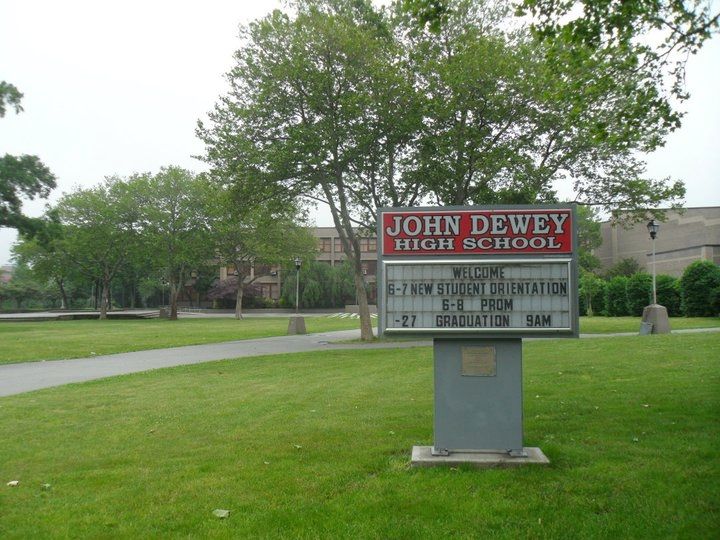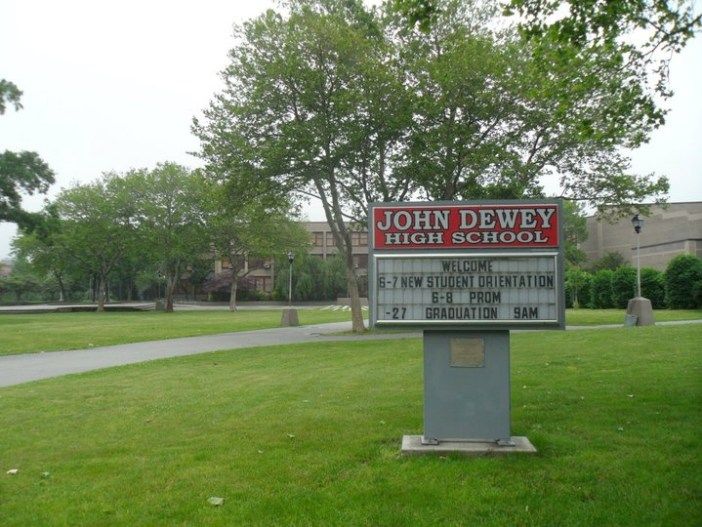 Kathleen Elvin, the principal who was fired over the grade-fixing scandal at John Dewey High School last year, is getting an "easy pass" back to her old job.
Hearing officer Jay Nadelbach granted a motion to dismiss on April 12, sending Elvin back to the principal's office (ha ha) at John Dewey High School (50 Avenue X) along with lost wages.
He reasoned that if the DOE had validated Elvin's allegedly bogus courses — she lost her job following an alleged grade fixing scandal, which was purportedly intended to inflate graduation rates — then the agency's claims against the principal were unfair.
"If the DOE decided not to re-program the students or void any credits they received, those actions must necessarily be seen as exculpatory evidence in this case, " wrote Nadelbach in the court ruling.
Nadelbach explained that the DOE's efforts to spare students from losing their credits suggested that hadn't been any wrongdoing under Elvin. He also scolded the DOE for ignoring court deadlines for documents requested by Elvin's lawyers.
The DOE, which vigorously sought the termination of Elvin, argued that the course validations didn't exonerate any wrongdoing. It would also spare the students the hardship of retaking them.
"We are disappointed with this decision, and we are continuing to review our options," said DOE spokesperson Devorah Kaye.
The question remains: why didn't the DOE follow through with paperwork requested by Elvin's attorneys? We've reached out to the DOE for comment, but in the meantime Easy Pass High may well be back in session.