Job Alert: Colton's Office Urges Residents To Become Poll Workers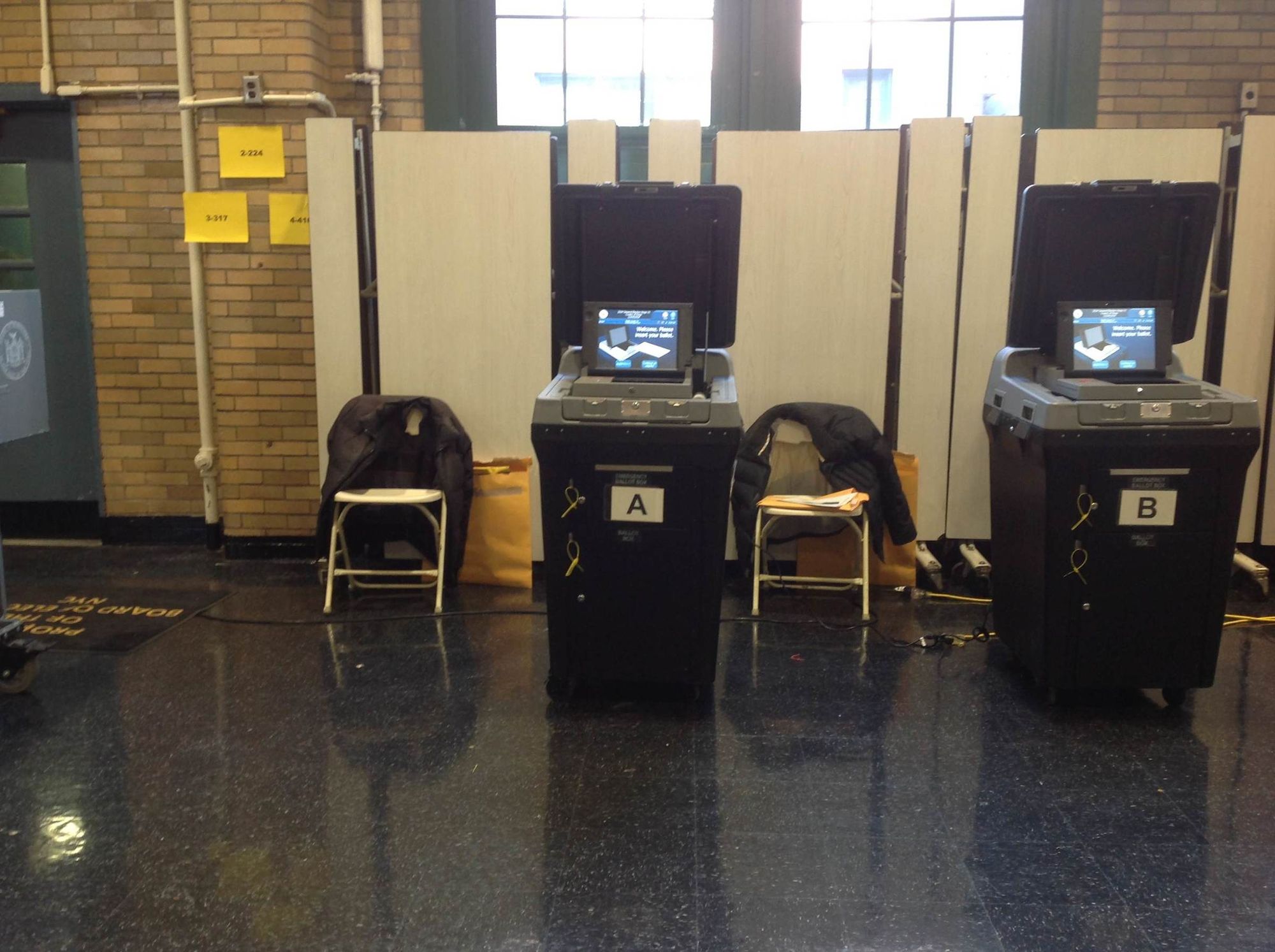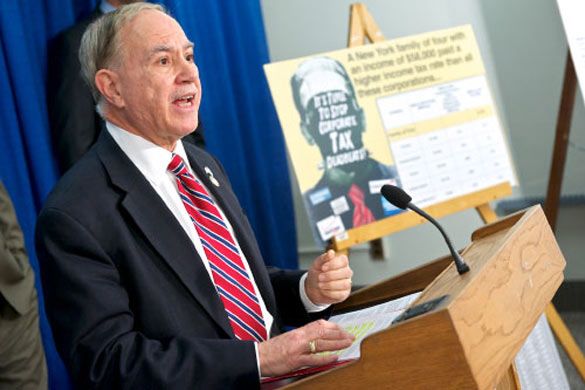 Assemblyman William Colton is encouraging residents of southwestern Brooklyn to become more involved in the political process by applying to become election day workers.
There are a number of positions available for those who want to work on Election Day at the polls that are paid and available through the New York City Board of Elections. Poll workers may be assigned to function as inspectors, poll clerk, information clerk, accessibility clerk, interpreters, and door clerks.
"It is extremely important that local residents are involved in our community and our nation's election process. As citizens of the United States, we have a duty to support our democracy," said Colton. "Democracy only works when many diverse groups of people are involved and engaged in our government and political system."
The assemblyman recently introduced legislation to increase the pay for poll workers, which he believes will help recruit more qualified applicants to work at the polls.
He has also sponsored a bill to provide ballots and documents at the polls in the Russian language so that citizens who are registered to vote and who speak Russian can participate in our democratic election process fully and more easily.
Salary:
Poll workers (inspectors, poll clerks, information clerks, and accessibility clerks) earn a salary for $200 for working each Election Day, and an additional $100 for attending a 6-hour training class and passing the required exam. Interpreters and door clerks earn a salary of $200 for working on each Election Day and an additional $25 for attending training and passing the exam. If a poll worker works two or more Election Days in an election cycle, he or she will receive an additional bonus of $25.
Since there will be four elections — the Presidential Primary, the Federal Primary, the State/Local Primary, and the General Election — poll workers can earn a total of $925 this year.
Dates for the 2016 elections:
Tuesday, April 19, 2016 – Presidential Primary Election Day
Tuesday, June 28, 2016 – Federal Office Primary Election Day
Tuesday, September 13, 2016 – State/Local Primary Election Day
Tuesday, November 8, 2016 – General Election Day
Qualifications:
To apply to work as a poll worker, one must be a registered voter in the City of New York, at least 18 years of age and a U.S. citizen who permanently resides in New York City's five boroughs.
To apply for a poll worker position, visit the United Progressive Democratic Club (29 Bay 25th Street) on a Wednesday between 6pm and 8pm.