Jehovah's Witnesses Sell 107 Columbia Heights For Significantly Less Than Predicted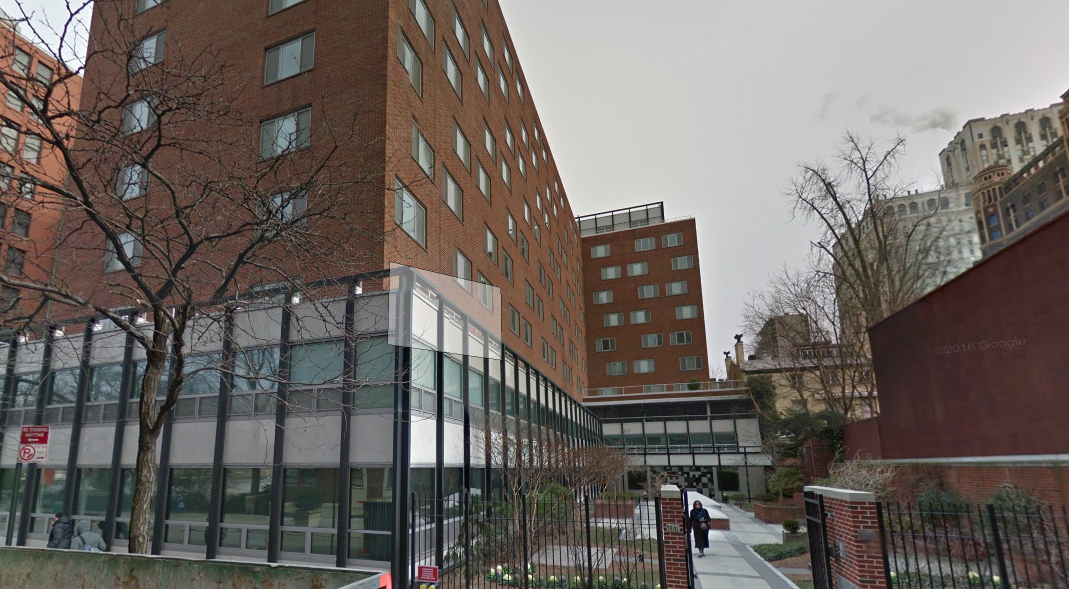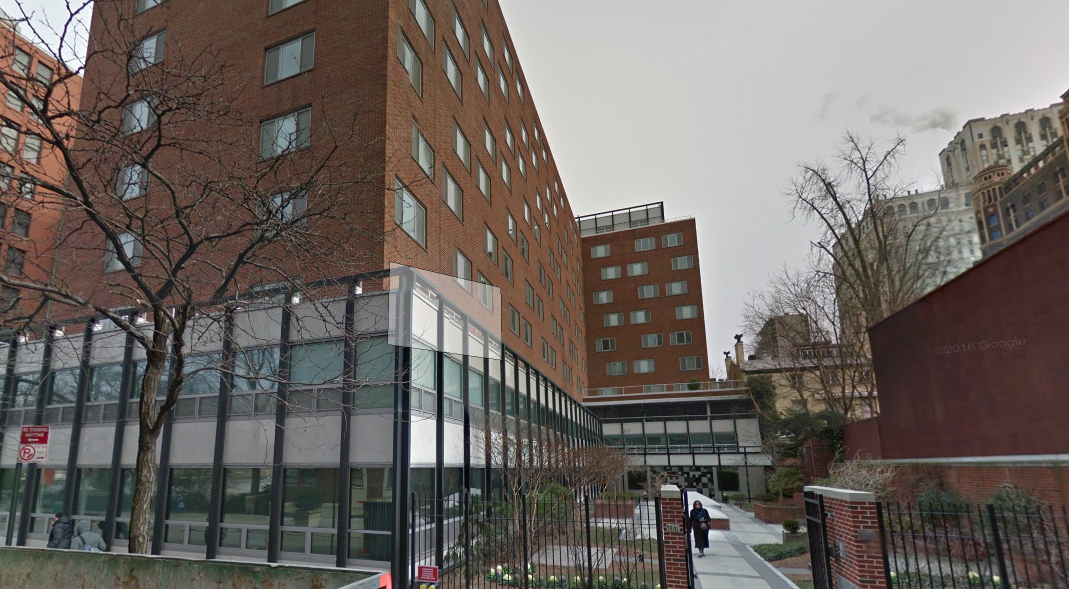 After almost a year since going on the market, 107 Columbia Heights, an 11-story, 154,000-square-foot rental building in the Brooklyn Heights Historic District has found a buyer.
The Real Deal reports that Clipper Realty scooped up the property in an $87.5 million deal, or $569 per square foot, which is significantly less than the $154 million or $1,000 per square foot the building was predicted to fetch when the Jehovah's Witnesses first put it on the market last April. According to the Brooklyn Eagle, the building boasts a rooftop terrace as well as a large courtyard space in which Clipper plans to develop an additional 12 apartment units.
The Jehovah's Witnesses have been unloading its real estate holdings in Brooklyn Heights and DUMBO, selling the Watchtower building located at 25-30 Columbia Heights last year for $340 million to developers CIM Group, Kushner Companies, and LIVWRK.  The religious group is relocating to upstate New York.