Jan 29: Blood Drive At P.S. 229 The Dyker School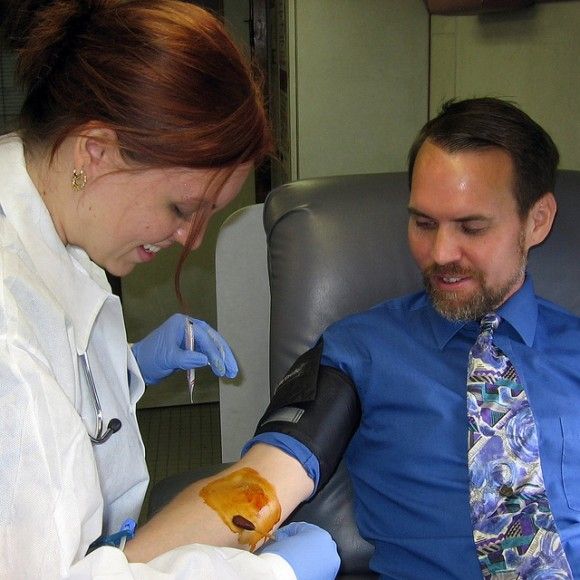 The students in the Little Doctor's Enrichment Program have teamed up with the New York Blood Organization and will be running a blood drive on Tuesday, January 29, from 4 p.m. until 8:30 p.m.
All donors must be at least 17 years of age. All who donate will be entered into a free raffle to win an iPod. Donors can choose to register for the drive or learn more information by visiting
www.nybloodcenter.org
.
P.S. 229 is located at 1400 Benson Avenue.