Jamaica Bay Cruise Departs From Sheepshead Bay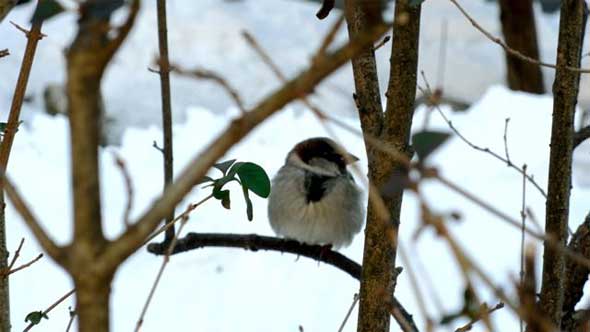 If you're looking to escape the city streets for a few hours and relax while learning about the natural wonders so close to home then consider taking a ride on one of the Jamaica Bay cruises. These three-hour cruises depart from Pier 2 at Emmons Avenue and Bedford Avenue. The first is this Saturday, May 29, from 2 p.m. to 5 p.m., and the second cruise will set sail on Sunday, June 27, from 5 p.m. to 8 p.m. Riders will be regaled with a narrated tour of Jamaica Bay while sipping on wine and snacking on fruit and cheese among other refreshments.  They will also get the chance to see various types of nesting and migrating bird.
Tickets for the cruise are $45 per person. To reserve a spot on the boat send a check for $45/person to: American Littoral Society, c/o Don Riepe, 28 West 9th Road, Broad Channel, NY 11693.  For more information call (718) 318-9344 or e-mail: driepe@nyc.rr.com
What better way is there to spend a weekend afternoon than sailing on the open water and observing untouched beauty of nature?