It's Not Too Late To Get Registered For Public School, Pre-K Or Free Lunch – But You Have To Hurry!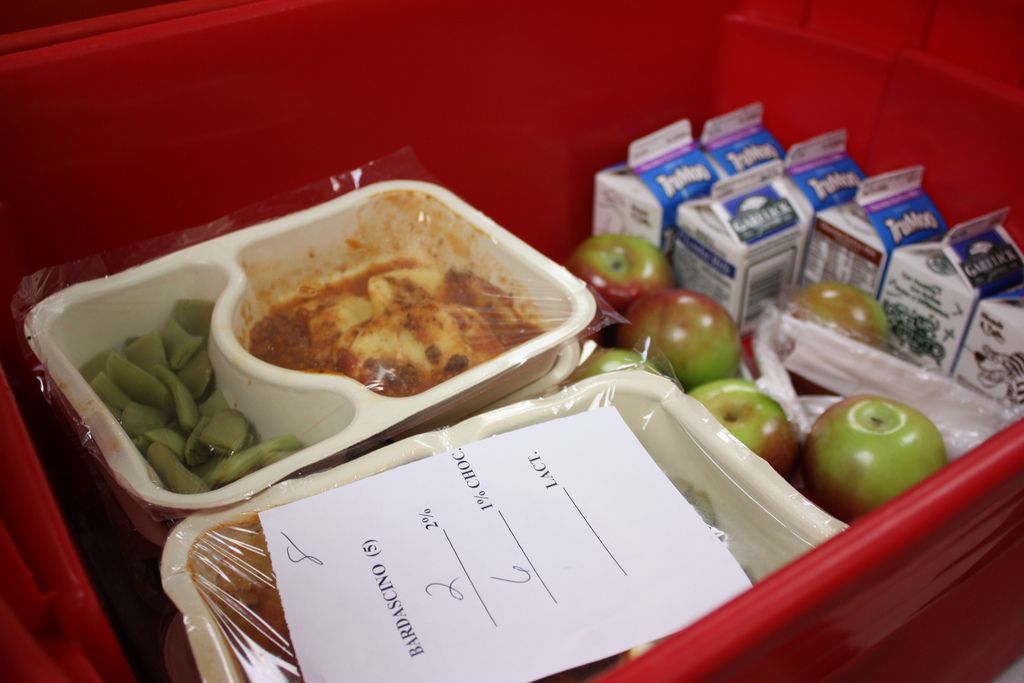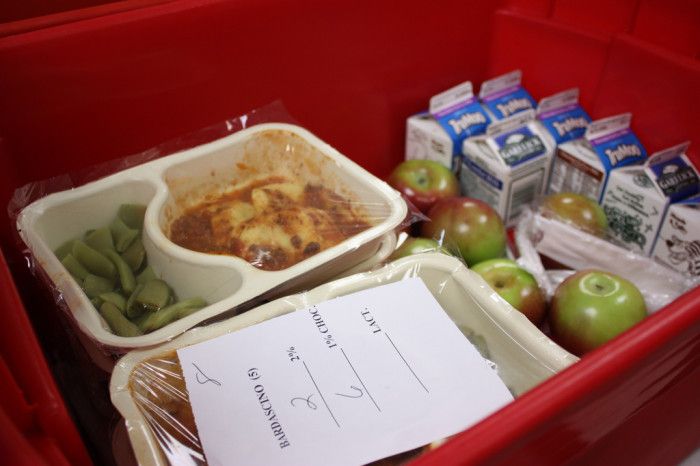 Sure, public schools open tomorrow. But maybe you're a last minute kind of person – or one of any number of things got in the way – and you still need to get your kid registered for school, pre-k or free lunch.
Fortunately, the Department of Education is making things a little easier with new temporary registration centers spread across the five boroughs to make it easier to enroll students or get questions answered. And they've launched online tools to apply for free lunch (deadline tomorrow) and pre-k.
As for the temporary registration centers, not everybody needs to head to one. New elementary and middle school students who have zoned schools, including those with an Individualized Education Program, should register at their zoned school beginning tomorrow, September 4. You can find your zoned school here or by calling 311.
Registration centers are for those who live in a neighborhood without a zoned school, as well as all new high school students (including those with an IEP).
There are three Brooklyn registration centers:
Edward R. Murrow High School, 1600 Avenue L
Clara Barton High School, 901 Classon Avenue
Brooklyn Technical High School, 29 Fort Green Place
The centers are open from now through Friday, September 12, 2014 from 8:00am to 3:00pm.
Here's the information from the DOE on what to bring:
Parents must bring their child(ren) with them to register. The following documents are required:
Child's birth certificate or passport
Child's immunization records
Child's latest report card/transcript (if available)
Child's Individualized Education Program (IEP) and/or 504 Accommodation Plan (if applicable)
In addition, parents must demonstrate proof of residency by bringing any of the following two documents*:
Utility bill in the resident's name (National Grid, Con Edison, or the Long Island Power Authority); must be dated within the past 60 days
Water bill for the residence; must be dated within the past 90 days
Original lease agreement, deed, or mortgage statement for the residence
Current property tax bill for the residence
Official payroll document from an employer [example: payroll receipt]; must be dated within the past 60 days
Document or letter from a federal, state, or local government agency indicating the resident's name and address [example: document from Internal Revenue Service (IRS), City Housing Authority, the Administration for Children's Services (ACS)]; must be dated within the past 60 days
* If the parent is not the leaseholder of residence, he/she must submit a Residency Affidavit.
Families can still register for universal pre-k and can find more information at nyc.gov/prek or by texting "prek" to 877877.
Aside from getting registered, the Department of Education is also making it easier to get enrolled in the free meals program.
Breakfast is at no charge to all students, while lunch normally costs $1.75. Some students qualify for free meals – but the application must be in before tomorrow, September 4, the start of school. You can apply online here. If you have any questions, please contact The Office of School Food at (877) 363-6325.
Photo via Lunch Makeover Moms