It's Beginning to Smell a lot like Christmas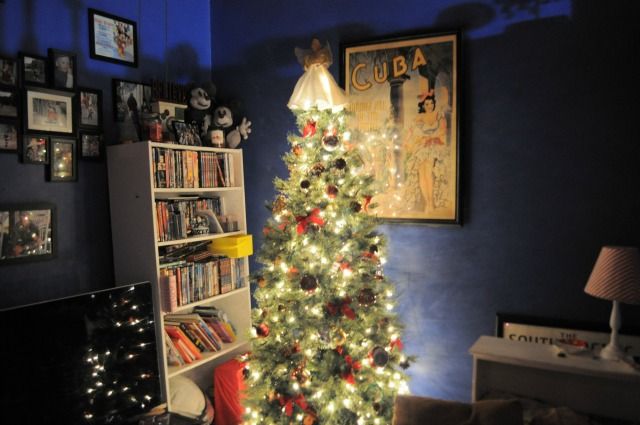 There is nothing better than the welcoming scent of Christmas wafting through your home. While favorite seasonal smells obviously vary from person to person, our home has always been sentimental for a spicy, cinnamon essence. The best way that we've found to keep that aroma lingering is with scented pine cones.
It is easy, albeit time consuming, to make scented pine cones yourself with essential oils, but if you're short on time, they're a breeze to find around the neighborhood this time of year. Steve's C-Town (329 9th Street) currently has them in stock by the store's entrance.
What do you actually DO with the things, though? Sticking them in the Christmas tree or on wreaths will definitely spread the cinnamon love around the room, but our favorite trick is to hang them in the bathroom. When the shower heats the room up, the scent is activated and creates a holiday wonderland of spicy smells.
What are your favorite holiday smells? Let us know in the comments.