Italian-Americans Welcome Neighbors With Open Arms At Il Centro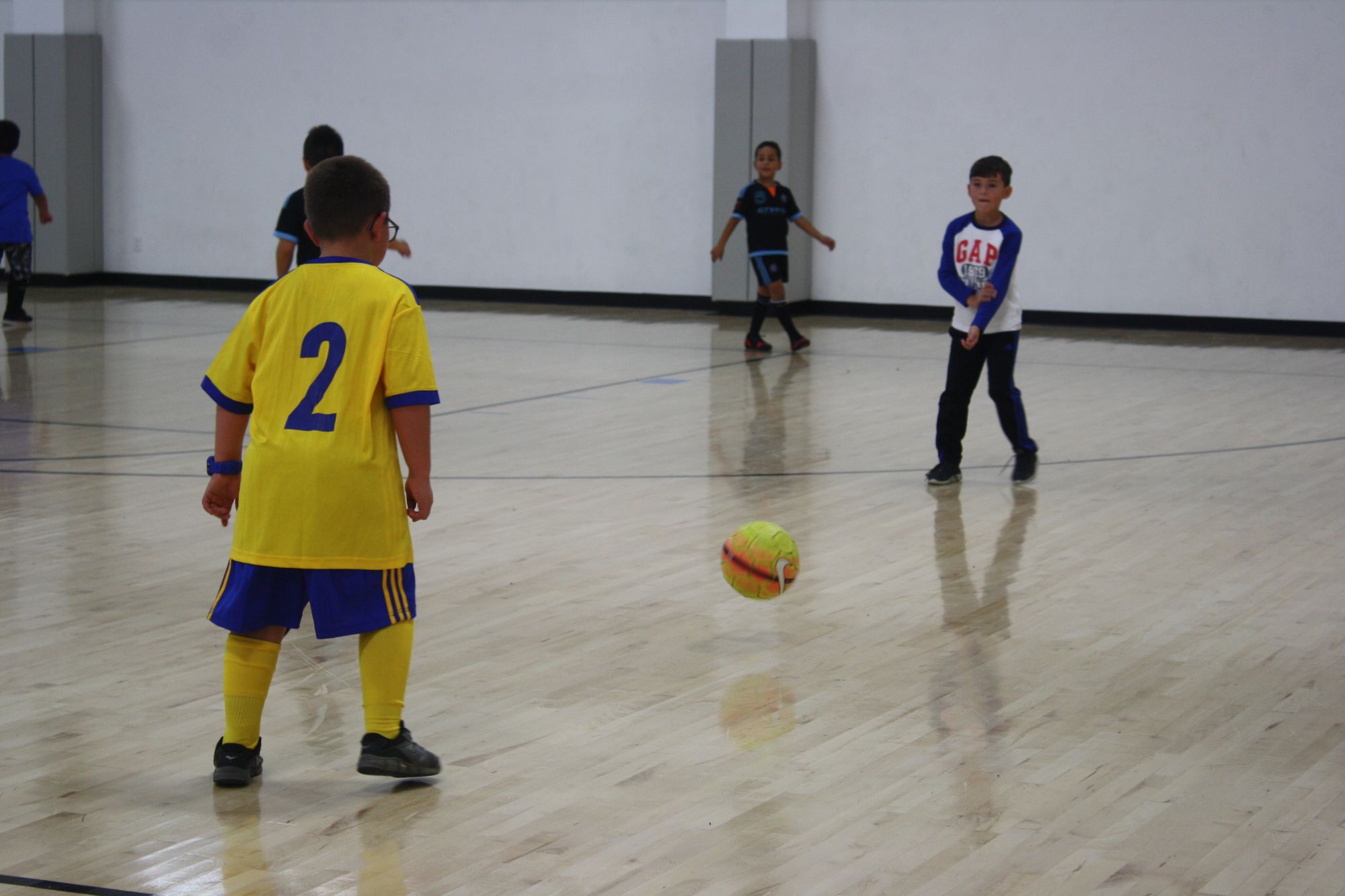 BENSONHURST – On most days, Bensonhurst's new Italian-American community center looks like a miniature UN, with immigrants from all over gathering together for events and classes.
Since the 1950s, Bensonhurst has been synonymous with Italian-American – the Little Italy of Brooklyn. But over the past 15 years, the demographics of the community have shifted, and now over a third of the residents are Asian-Americans.
"We used to walk outside and smell the aroma of the sauce, the Ragu, being made. Now you go outside and you smell the dumplings," said Joseph Rizzi, director of external affairs at the Federation of Italian-American Organizations.
The community center, Il Centro, opened its doors on June 21 after a decade of effort by the federation to create a space to preserve the Italian-American culture. But the center has done the unexpected: opened its doors to immigrants from across the globe and made them welcome.
Jack Spatola, the federation's chairman of the board, wants to prove through Il Centro that Italian-Americans are not just in the family, but in the community.
"It's an Italian-American flavor," said Spatola. "In the media, we have been portrayed as people that are not open and not community-minded and we wanted to share that it's not so."
The community center has over 1,000 memberships in a variety of age groups and backgrounds including Russian, Mexican, Chinese, Caribbean, Arabic, African and more. Memberships range from $30 to $60 monthly with available package deals. The center offers programs and services to members that include fitness, education and language classes.
The focus is on young children and the center is working with the Department of Youth and Community Development on programming. Brooklyn Borough President Eric Adams has supported the mission of Il Centro since its early stages, contributing $500,000 from his budget for its construction.
"We have to re-engage ourselves again and allow our children to understand the beauty of diversity," said Adams during an Italian heritage event. "Particularly in this center when you have the name Italian, but this center helps so many different ethnic groups and opens the doors to allow people to utilize the services."
Members of different backgrounds feel welcome at Il Centro. Carmen Molina, a 43-year-old El Salvadorian, has lived in Bensonhurst with her family for seven years and is an Il Centro member. She has noticed the change in demographics in the area and loves that there is a place where they feel included. Molina said she hasn't gotten any negative comments as to why her family comes when they're not Italian.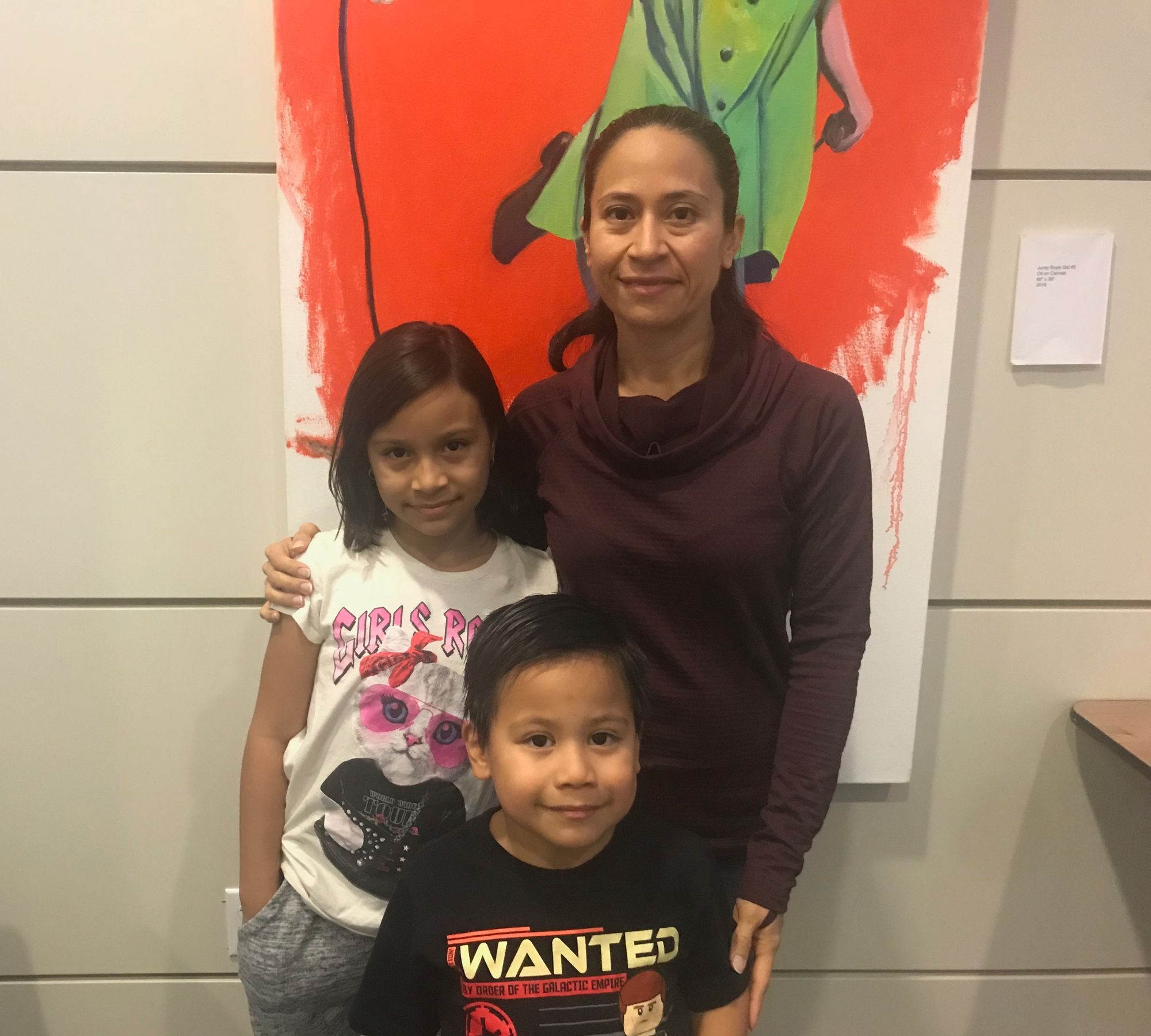 "I feel safe. It's safer for my children," said Molina. "The kids, they're growing up together. They don't see the difference. It's interesting the way the cultures blend in this community place."
Il Centro is funded through private donations, membership fees, city grants and fundraisers and has plans for digital media libraries, additional language courses, an educational kitchen and more as it grows.
"This is the future," said Il Centro employee Lillian Elias. "Moving forward, there's not always going to be just Italians. We're moving with the generation and I like that I see the young kids come in."
Membership registration and a daily schedule for Il Centro events can be found at https://fiaobrooklyn.org.