Islanders Coming to Barclays, Will Not Change Name to Brooklyners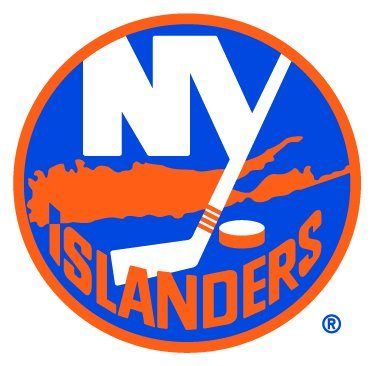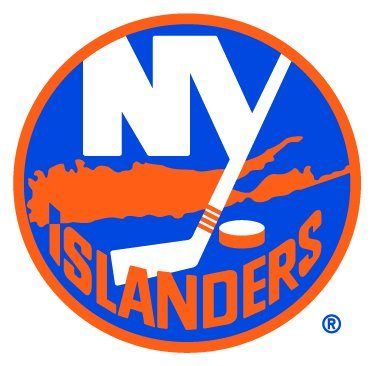 First we stole basketball from New Jersey, now we're stealing hockey from Long Island. The New York Islanders, who have made their home in Nassau County since 1972, will be coming to Barclays starting with the 2015-16 season. It's a 25-year agreement that Marty Markowitz is thrilled about, and probably leaves Long Islanders (and possibly some worried Park Slope neighbors) depressed. It's a big change, but only in location – the name and the logo will remain the same.
The Times notes that it's a weird arena for hockey:
The Barclays Center is not ideally suited for hockey — a hockey rink is bigger than a basketball court — and the size of the arena's interior was reduced to pare costs. As a result, the arena has room for 14,500 seats for hockey, far smaller than most other hockey stadiums and 3,500 seats fewer than are available for Nets games.
Meanwhile, the Atlantic Yards Report looks at the announcement through the lens of affordable housing, which Bruce Ratner said will not be impacted: "This deal doesn't affect the housing."
For the most passé-Brooklyn coverage of the announcement, we point you to ESPN, which dreams up some Islanders billboard slogans that mostly invoke hipster stereotypes, including:
"Forecheck. Light the Lamp. Puck Bunny. Hockey terms could be band names."
So, hipsters, start learning hockey terminology and line up at the gate. $200 deposits for the 2015-2016 season are already being accepted, and current Islander season ticket holders will have first rights to purchase season tickets in Brooklyn.