Isaiah Whitehead Gives Back To Coney Island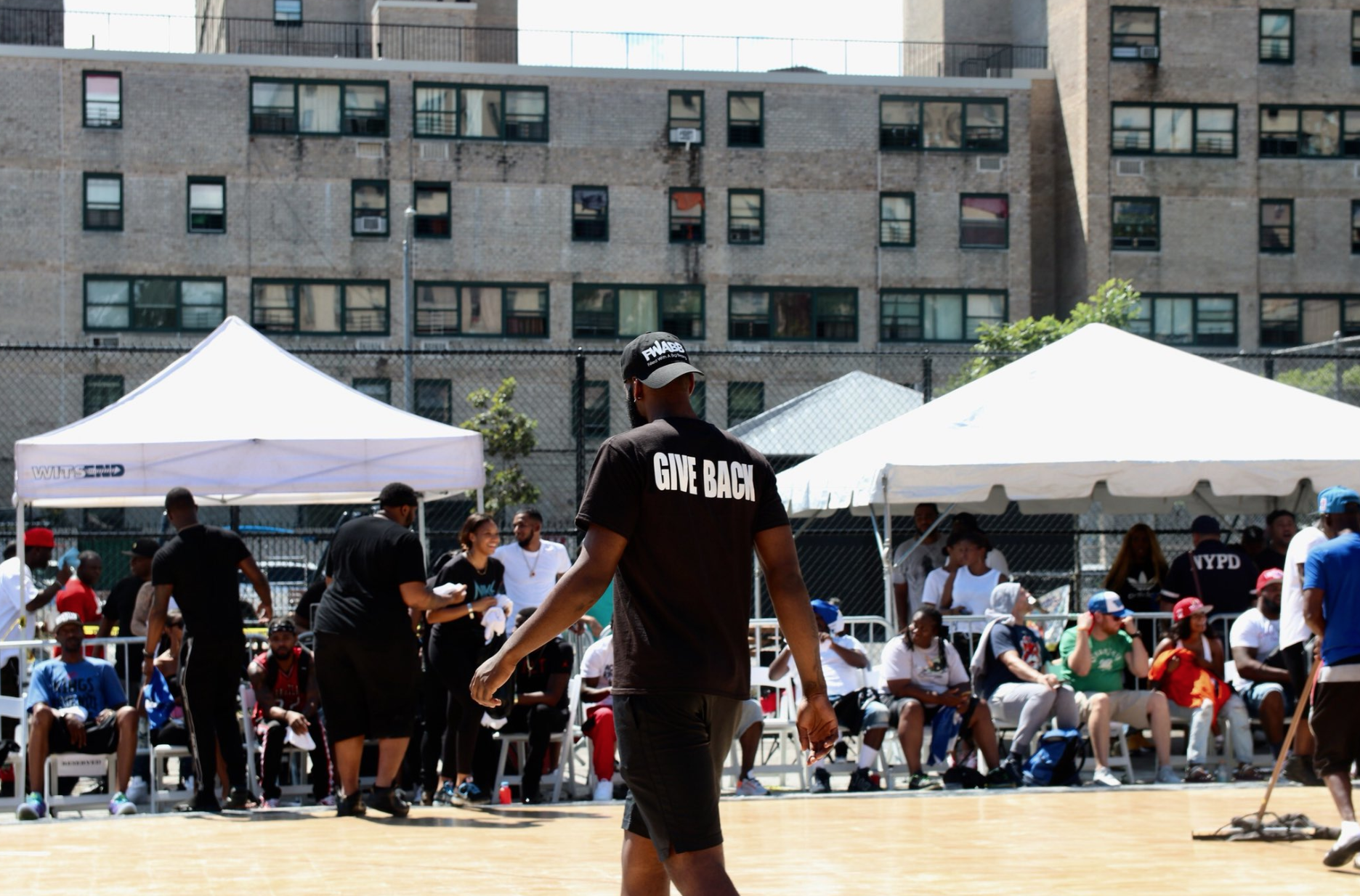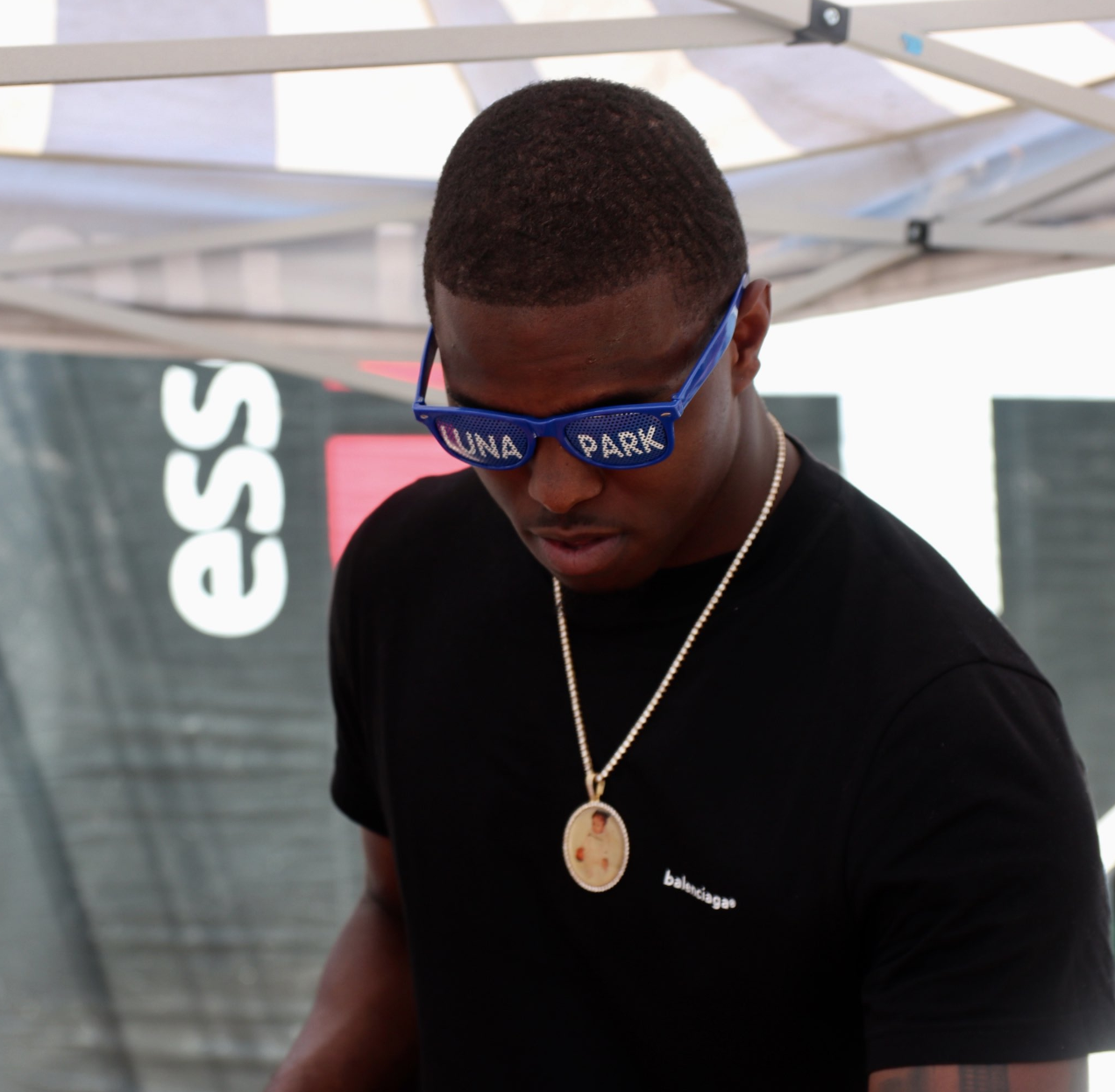 CONEY ISLAND – For the fourth year in a row, Isaiah Whitehead, a former Brooklyn Nets player, hosted a free event in the neighborhood he grew up in to give back to the community.
"The overall goal of this event is to promote sportsmanship, humility, and camaraderie amongst the community," a spokesperson for Berk Communications said.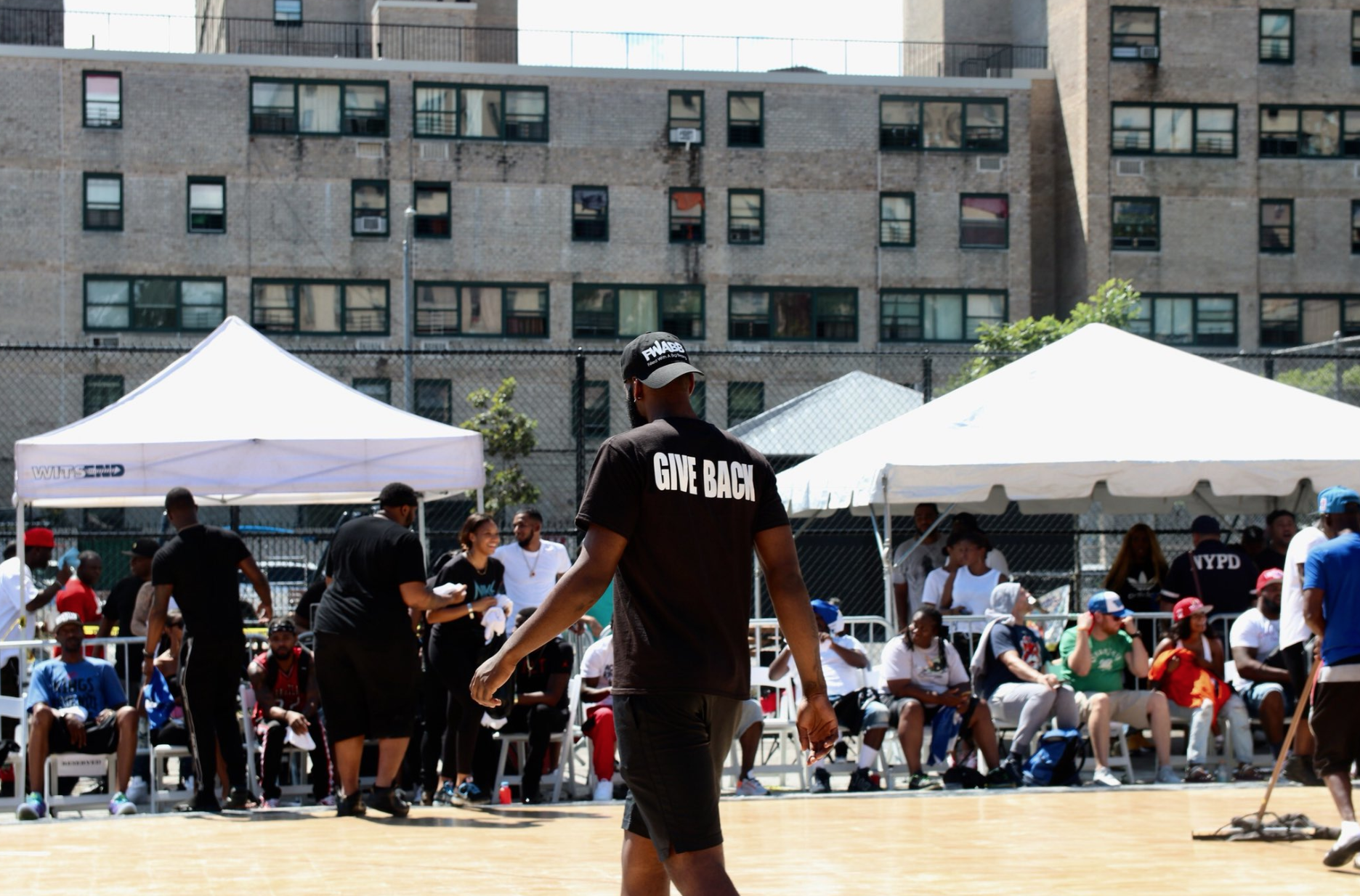 The event, known as Isaiah Whitehead Give Back Day, took place outside P.S. 288 and lasted from 10 a.m. to 6 p.m. on Saturday, August 4.
Children and parents were gathered in the schoolyard awaiting Whitehead, who came in around noon wearing a sleek Balenciaga t-shirt with a photo of his daughter in a large pendant on his chain.
The ballplayer carried himself humbly, greeting the hundreds of young children, high schoolers, and those standing behind the tables advertising different brands such as Essentia.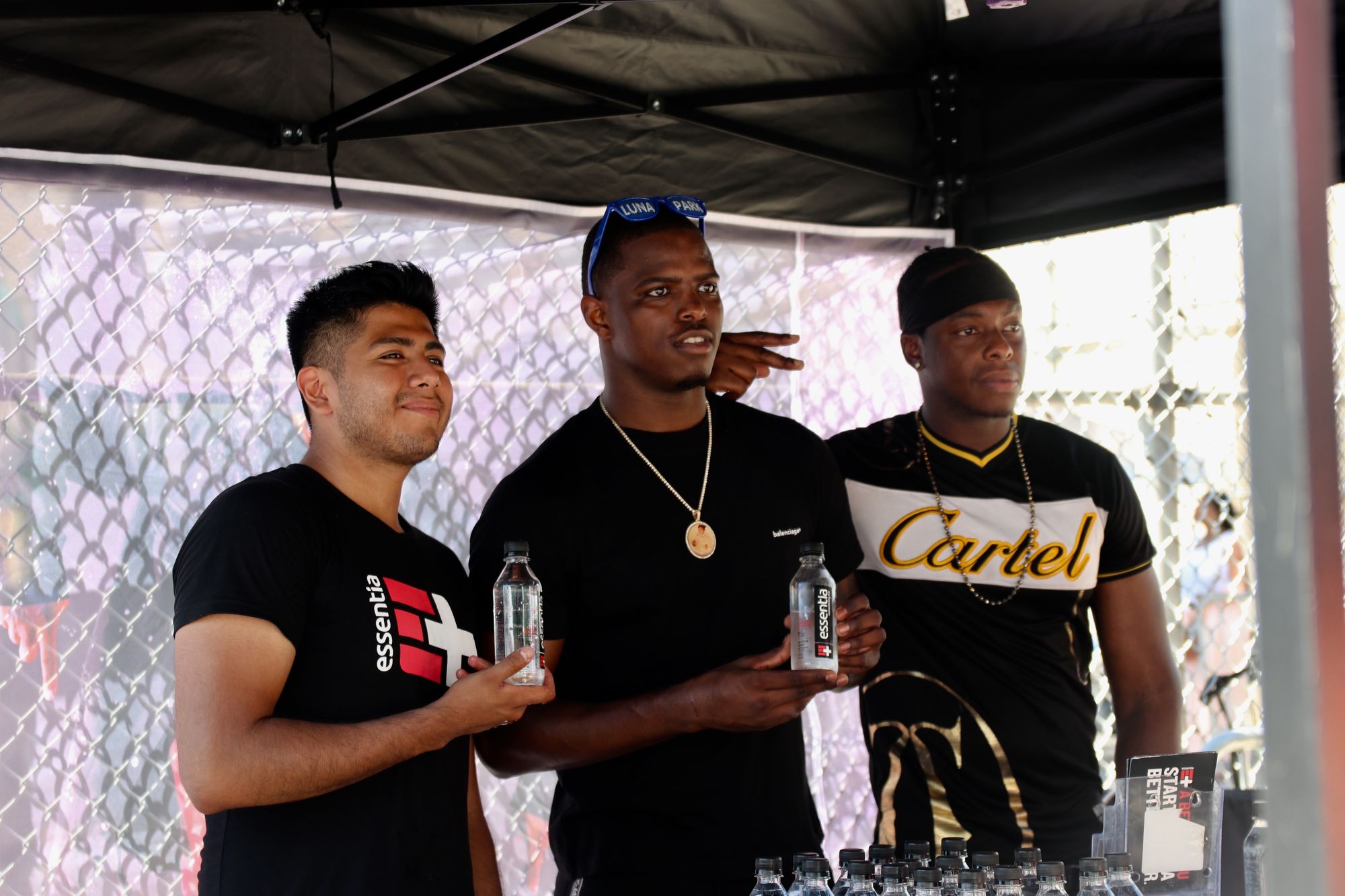 Before the various basketball games began, people were busying themselves with a cookout, free food (the ice cream truck was giving out free slushies and cones), giveaways, music, and watching Creative Sports Concepts build an NBA style court for the games.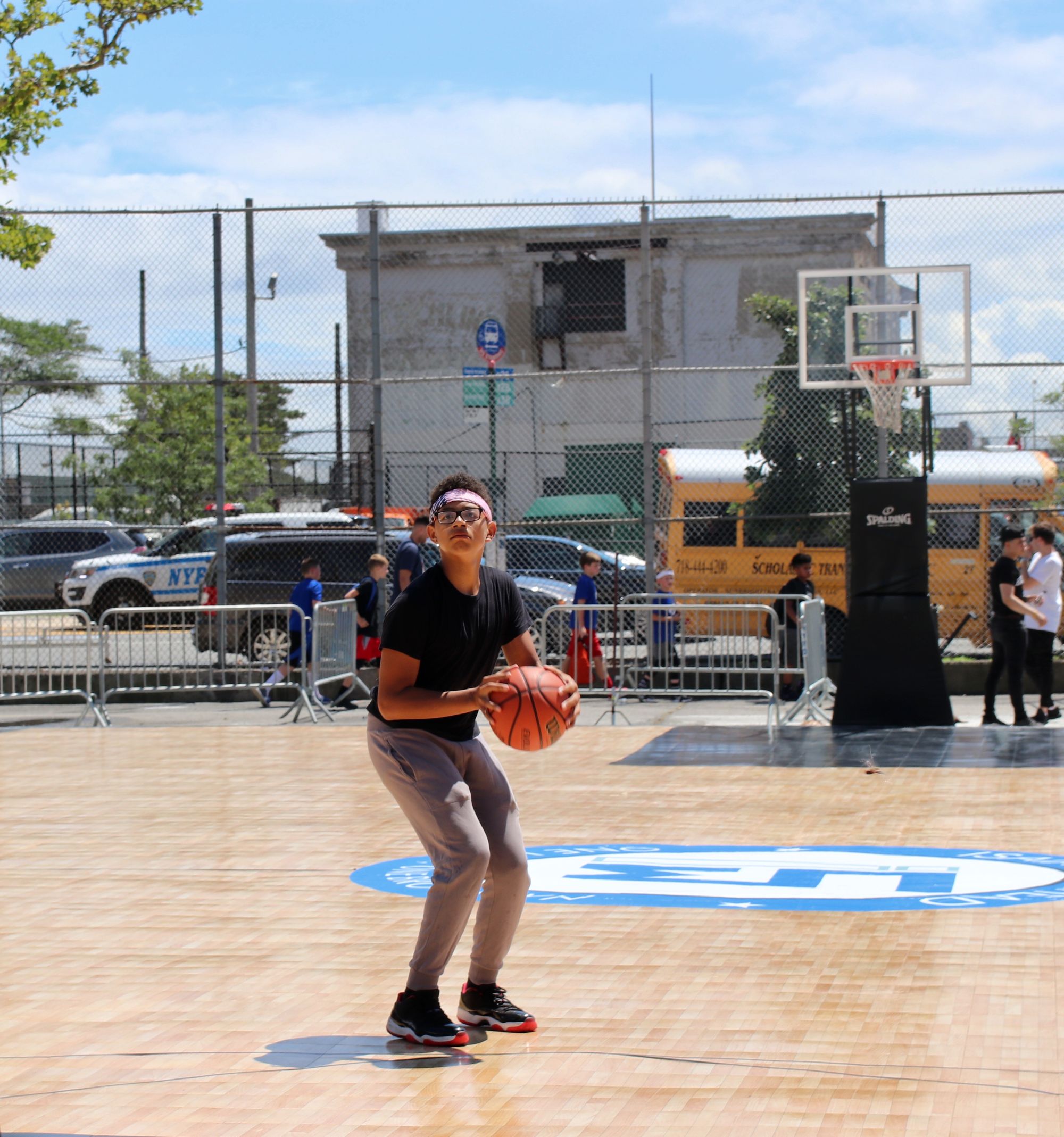 Whitehead was born and raised in Coney Island. He gained attention when he played exceptionally well for Abraham Lincoln High School's basketball team.
In 2016, he was selected by the Utah Jazz in the 2016 NBA draft. Soon after, he moved to the Brooklyn Nets and played with them for a year and a half. He was then traded to the Denver Nuggets but was waived.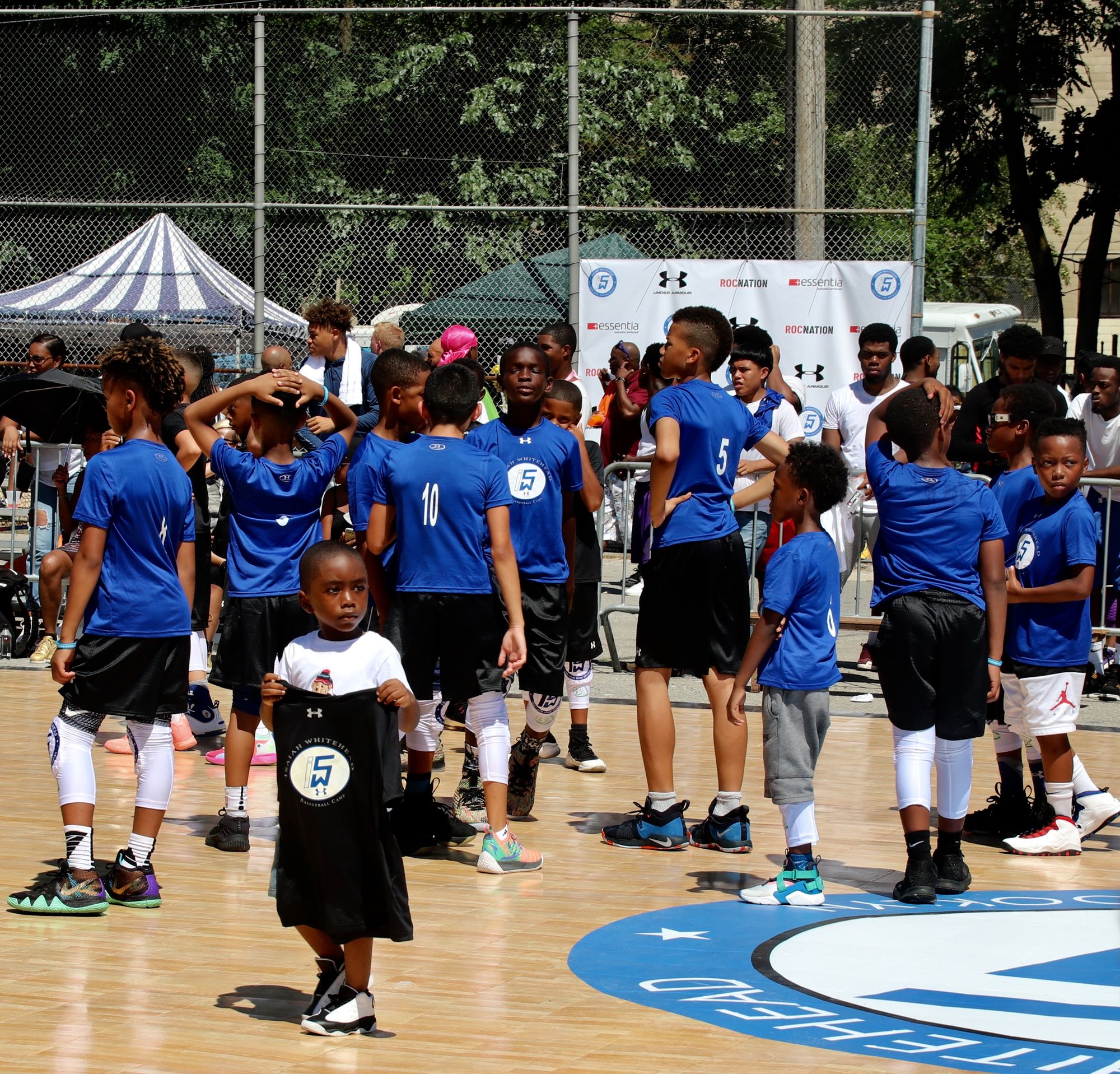 Just a few days ago, he announced that he signed with Lokomotiv Kuban, a professional basketball team in Russia, for a one year, $1.1 million deal. But no matter how international he becomes, giving back to the community will always be a top priority for Whitehead.
"It's just about giving the little guys and girls a fun-filled day where they can just chill out, be safe, and not worry about anything," Whitehead said.