Is Gino's Focacceria Due To Close?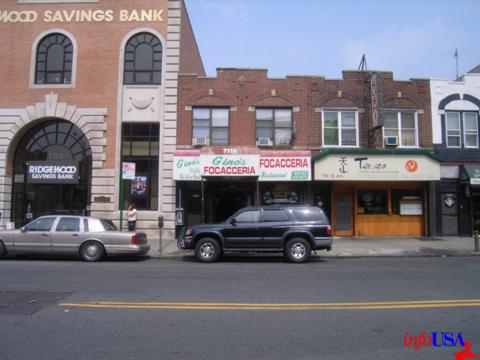 We have some sad news to report today: Gino's Focacceria, located at 7118 18th Avenue, may be closing down.
The news comes from local resident John G., who was unable to get any more details as to why the neighborhood staple will be shut.
On several occasions, I devoured the stuffed artichokes. Their closing truly creates a gap in family-owned Italian dining.
A call to Gino's went unanswered, so unfortunately, I don't know why they're closing either.
If anyone out there knows, or wants to head over and there and convince them to remain on 18th Avenue, we'd love to hear from you.