Interested in a Dual Language Program at P.S. 10?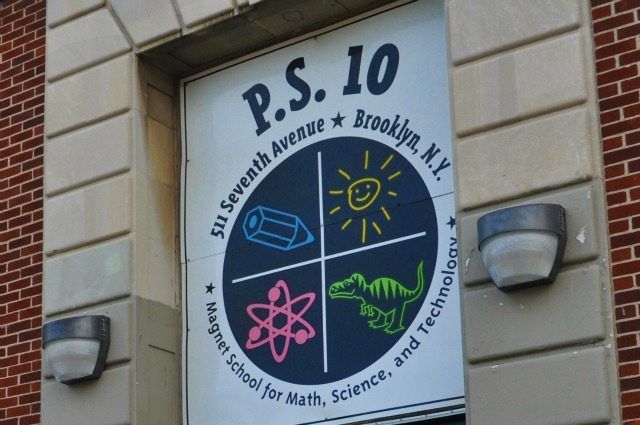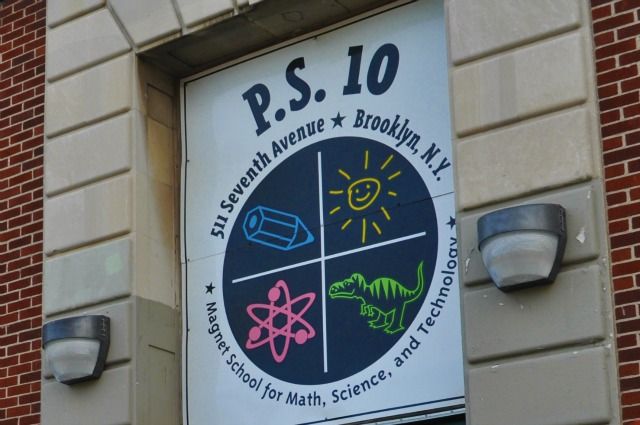 As the kindergarten admissions process kicks into high gear, a group of current and future parents at P.S. 10 are working with Principal Laura Scott to add a Spanish dual language program to the magnet school's repertoire.
According to local mom, Cara Tabachnick, they're hoping to start the program with a kindergarten and first grade class in the fall of 2013, and plan on adding a grade a year after that.
In order to get the ball rolling, 24 families from each grade level are needed to show interest in the prospective program. Keep in mind, though, that you must already be zoned for P.S. 10, and your child must have a birthdate of 2007 or 2008.
Interested? Add your name to the letter here.