Industry City Spotlight: ARV Sweets and Hana Kitchens
Over the past six years, Industry City has become a dynamic environment for new and established businesses to thrive in South Brooklyn. Together, the more than 500 companies that now call the property home have formed an "innovation ecosystem" that fosters community and B2B collaboration, leading to greater success and growth for all.
If Industry City is an innovation ecosystem on a grand scale, one of their tenants has created a similar ecosystem on a smaller (but no less dynamic) scale.
Hana Kitchens is a culinary incubator and rental facility that offers small culinary businesses top-of-the line equipment and space for a lower cost than they would pay on their own. They started in Brooklyn and, due to the success they saw here, expanded to California, where they continue to operate the same kitchen incubator. In addition to renting space and equipment at an affordable rate, they also assist young businesses with navigating many of the difficult issues that come up as part of running a food-related business, like packaging, distribution, recipe development, and permitting.
Lena Tam, who grew up in Sunset Park and now lives in Bay Ridge, has been managing Hana Kitchens for the past year. She first came to know about the operation while working for one of the food startups in the incubator. Now, she helps guide the entrepreneurs in their business endeavors.
"Hana Kitchens is so much more than shared kitchen equipment," said Lena Tam, General Manager at Hana Kitchens. "We're helping these entrepreneurs – most of them small, family businesses – with legal issues, branding and marketing, production and scale-up, recipe-building, and so much more. It's been so rewarding to help build out this operation in the neighborhood where I grew up. It's an incredible resource for local entrepreneurs."
Many of the people employed by Hana Kitchens and its tenants wear lots of hats, even running their own small businesses while helping out at others. Gabriel Arvizu is one of them.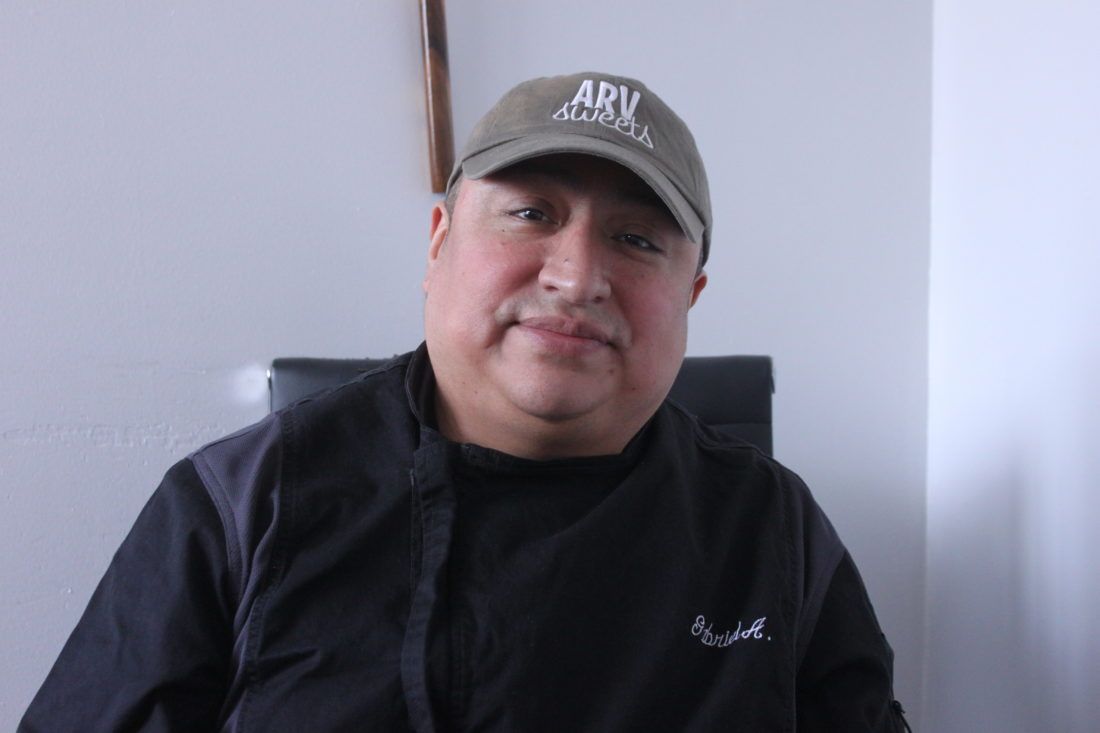 Gabriel works part-time for Hana but also owns and operates a bakery called ARV Sweets out of the facility. He and his brother Pedro (who is also the COO of Hana) started ARV as an ode to their Mexico City roots. Using family recipes, they incorporate ingredients like Oaxaca Chocolate, Mexican Cinnamon, Guajillo Peppers, Tamarind, Ajonjoli (Sesame Seeds), and Piloncillo (Brown Sugar Cane Cone) into cookies, brownies, and Krispie treats.
Gabriel used to be head of the kitchen for another company, was dissatisfied, and quit. While he was soux chef at another restaurant, he had a conversation with Michael Hu, the owner of Hana, who encouraged him to start his own business. Right now, they're pretty small – "about six people, mostly friends and family," says Gabriel – but growing.
And working out of Hana means things are pretty convenient for Gabriel's friends and family. He was born in Mexico City but grew up and still lives in Sunset Park. And he's excited about the changes he's seen in the neighborhood.
"I remember years back it was really bad," he recalls. "But this is good. This change had to happen one day and it's happening. You can see the difference. It's amazing compared from before to now – it's a big difference."
Like him, some of his friends from the neighborhood also work out of Industry City.
"One of my neighbors works in a studio in Industry City on 36th Street. He used to have to go to Jersey City. He doesn't have to now."
Touring the facility with Gabriel, we got the sense that a lot of the businesses working out of Hana are similarly small, friendly, and passionate. It's a 24-hour facility operating in three 8-hour shifts with 20-30 tenants at any one time, so which businesses are working varies day to day. Here are some of the exciting companies and people we encountered on our visit: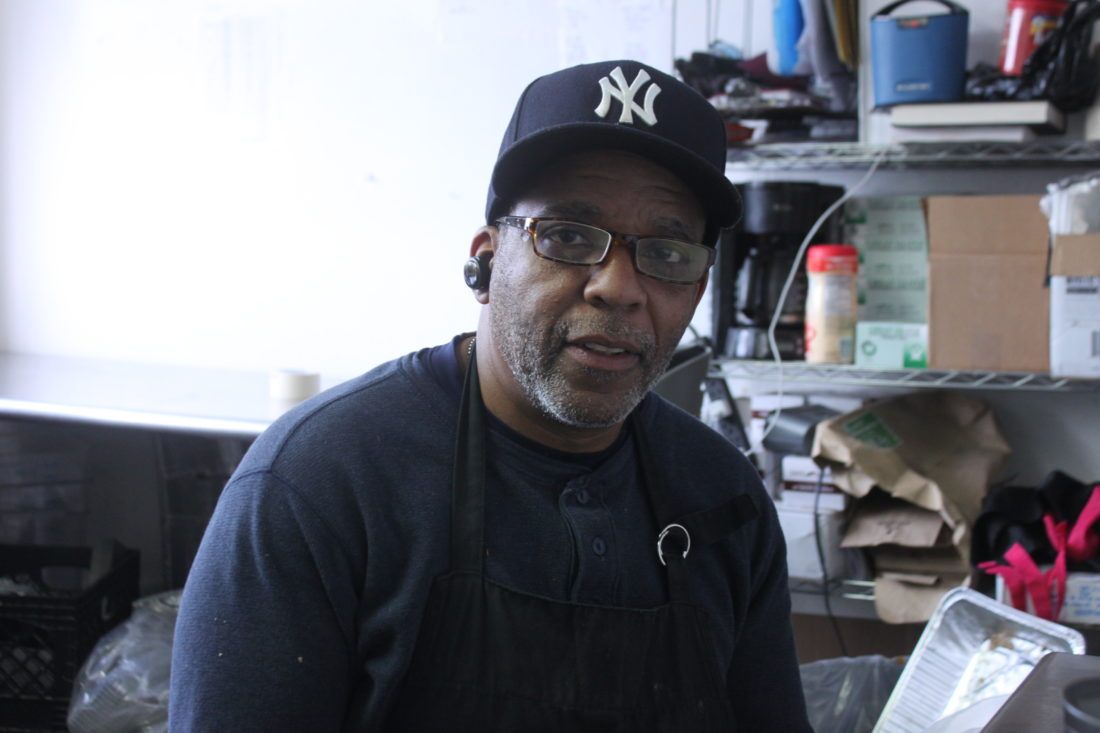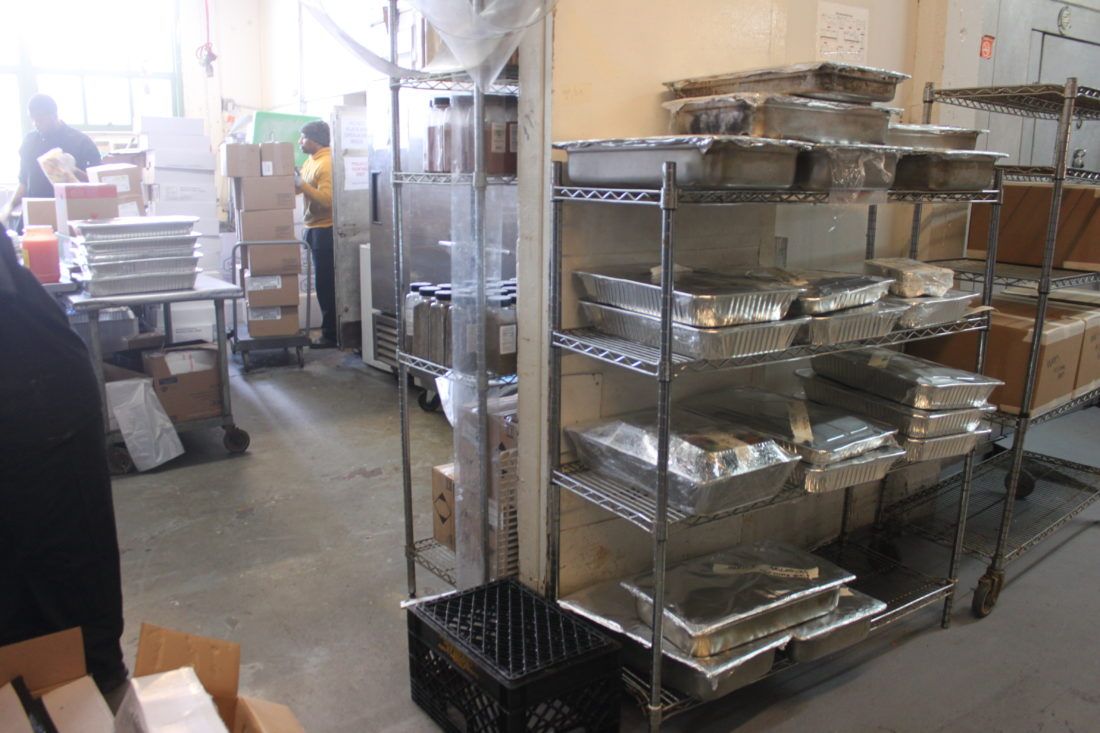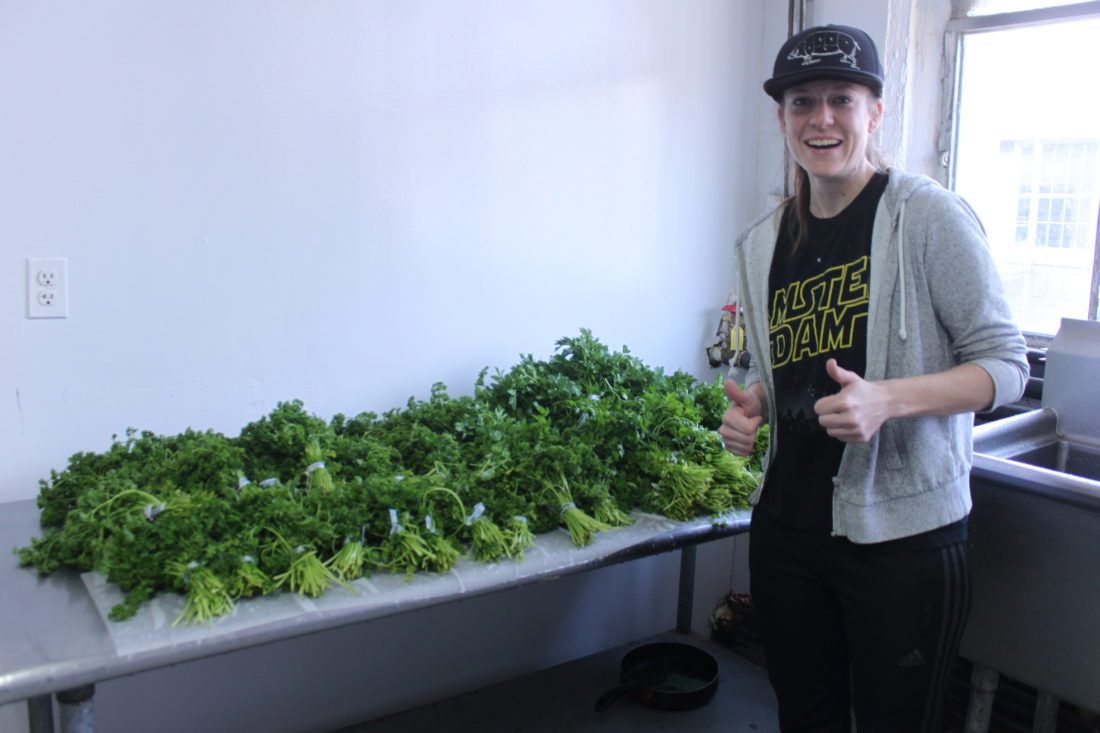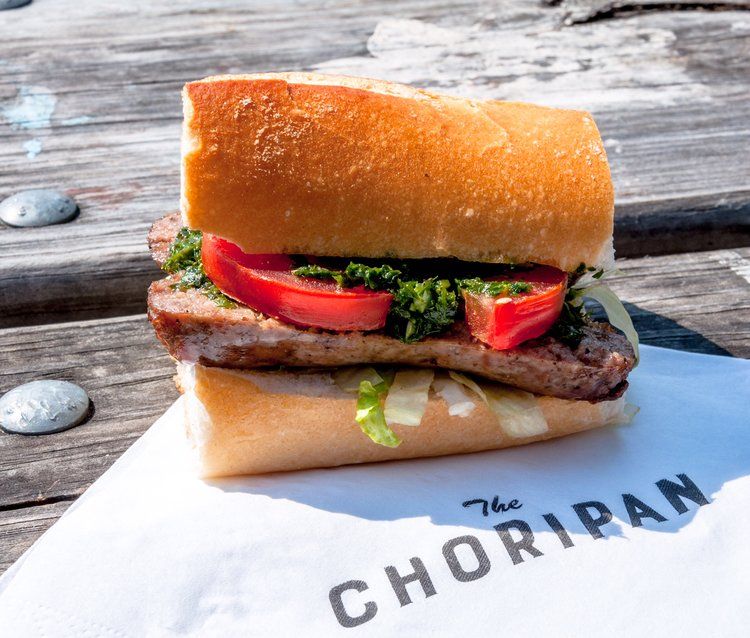 We also got a look at Cha Cha Matcha, which makes (you guessed it!) high-grade matcha, a vibrant green powder milled from specially grown green tea leaves.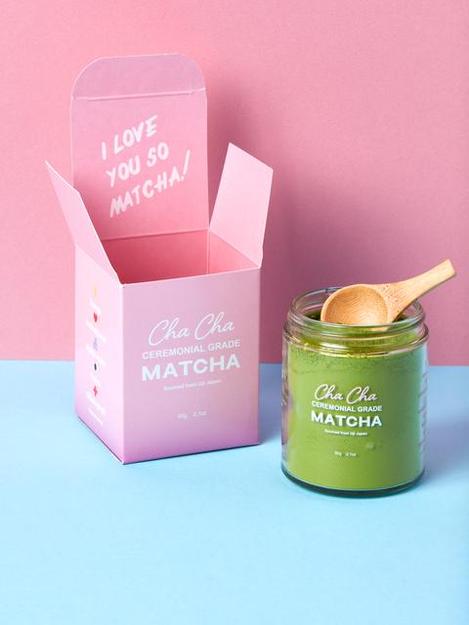 In addition to the support Hana provides these companies, it also provides about $1 million in top-notch equipment inventory, such as 11 ovens (including two pizza ovens), 9 walk-in refrigerators, 10 freezers, and industrial mixers.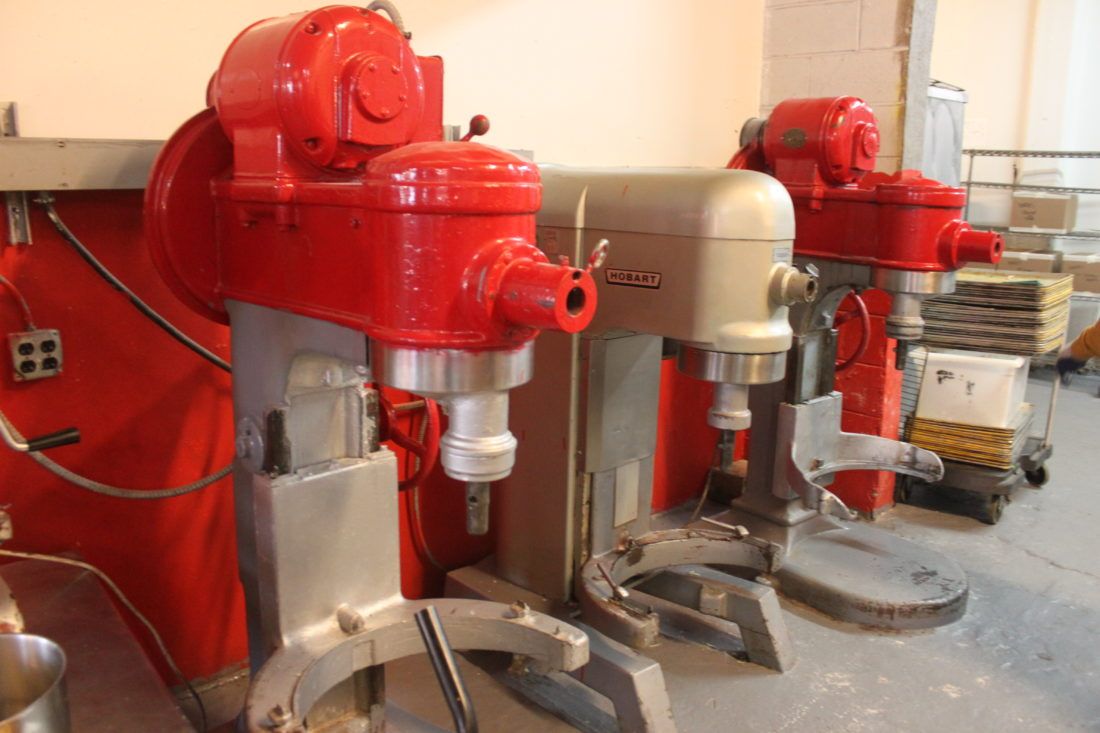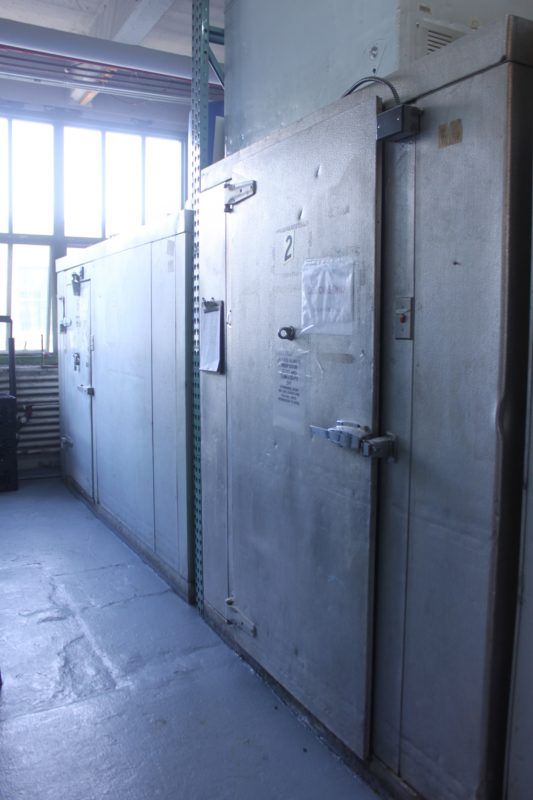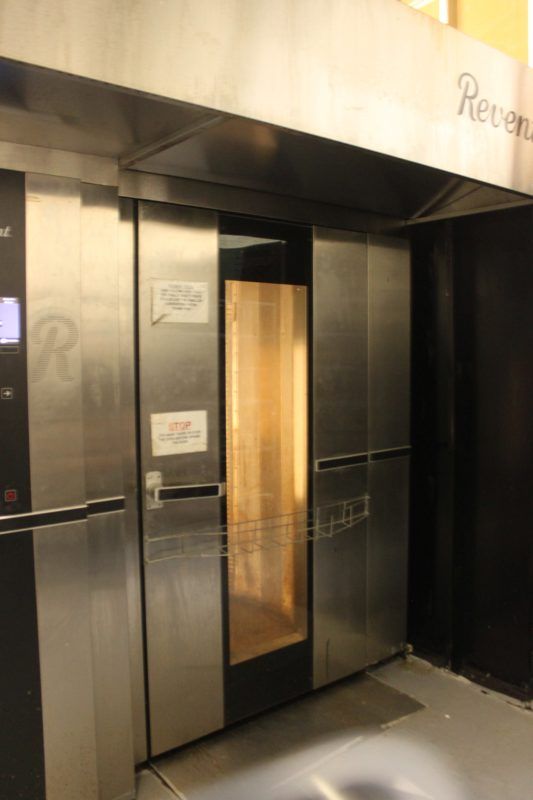 They also provide each tenant with storage.
Like Industry City, there's a lot of cross-pollination going on at Hana. Gabriel is emblematic of that. In addition to working directly for Hana and running ARV Sweets, he also works for Jianbing Company, which makes Shanghai-style street food.
"They started at Hana Kitchens and now they're about to open their third location," Gabriel notes proudly.
That trajectory of growth is one ARV Sweets and their culinary neighbors can also look forward to thanks to the support they receive at Hana Kitchens.
This post was sponsored by Industry City. If you would like to reach our readers, please contact us.