In Focus: Kouwenhoven-Benson House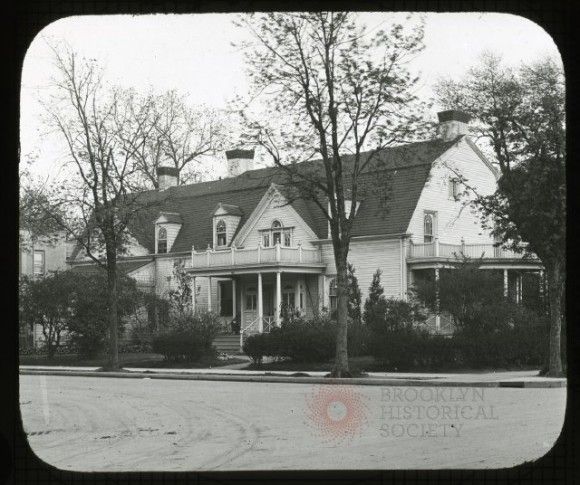 The Kouwenhoven-Benson House stood at Bay 24th Street and Benson Avenue. Now, on all four sides of the intersection, nothing remains of this historic home.
Dr. Ralph Irving Lloyd, the photographer, dated the photograph as taken in 1905.
The Bensons were a prominent family, so much so that the neighborhood has been named after the patriarch Arthur W. Benson. I'm sure more Benson photos will find their way into the "In Focus" photography column.