In Bedford Ave Shooting, Police Continue Investigation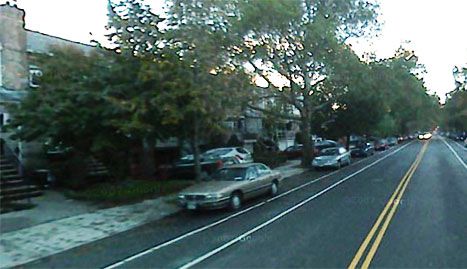 A man was found shot in the head in his basement yesterday afternoon on Bedford Avenue near Avenue V, and police continue to investigate the circumstances around the incident.
The victim's wife made the discovery after returning from an errand her husband sent her on, the Daily News reports. No arrests have been made, and investigators are trying to determine if the wound was self-inflicted or someone else fired the gun.
The condition of the man is unknown. In headlines and captions of the Daily News report, it is indicated the shot was fatal. In the text of the article itself, it says that he is in critical condition and being treated at Coney Island Hospital.
Sheepshead Bites is awaiting additional details from the NYPD.