Ikea Recalls 29 Million Pieces Of Furniture After Six Children Die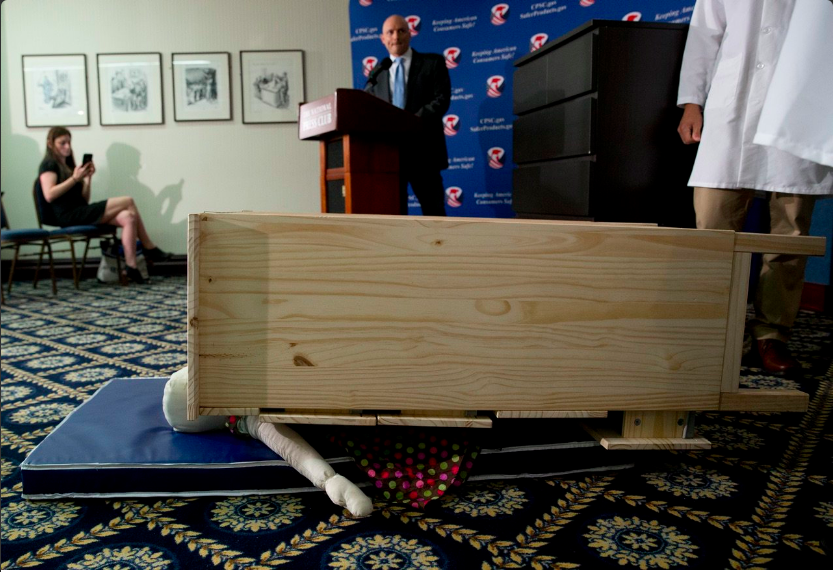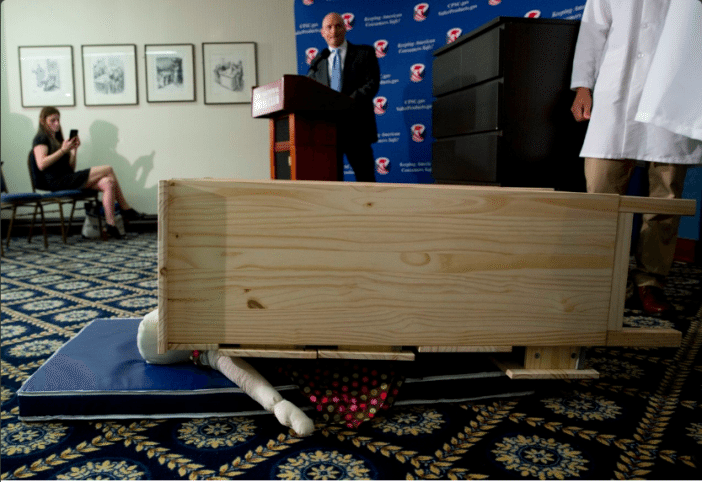 Ikea is issuing a massive recall prompted by concerns over child safety following the deaths of six children under the age of 4 and injuries to many more.
Ikea, which has a location in Red Hook at 1 Beard Street, announced on June 28 that it is recalling over 29 million of its "Malm" series of chests and dressers due to fears that the furniture can injure or kill children. The company is offering refunds as well as repair kits.
"Please take them out of the room," said IKEA USA President Lars Petersen to NBC News.
According to ABC News:
"Enough is enough," CPSC chairman Elliot Kaye told ABC News' David Kerley. "These are inherently very dangerous and unstable products if children are around them."
Ikea and the CPSC tell ABC that at least 36 children have been injured by Ikea chests and dressers, which are prone to tip over when they aren't anchored to the wall. The deaths — all children under the age of 4 — date back to 1989 and are as recent as this February, the CPSC said.
The company is offering a refund or repair kit for affected dressers, including the MALM and other styles, the CPSC said. Further details were not immediately available. Furniture manufactured between 2002 and 2016 will entitle customers to a full refund; consumers can receive a partial store credit for items manufactured before 2002.
Upon request, the company will send a crew to install the wall anchor for customers who don't want to do it themselves, the CPSC said. In the meantime, the CPSC is encouraging consumers to store the dresser where children won't have access to it. At least four of the deaths were the result of unanchored chests.
"The recall affects children's chests and dressers taller than 23.5 inches and adult chests and dressers taller than 29.5 inches," wrote the company in a press release.
For more on the recall and products affected, please click here.