Hydrangea Season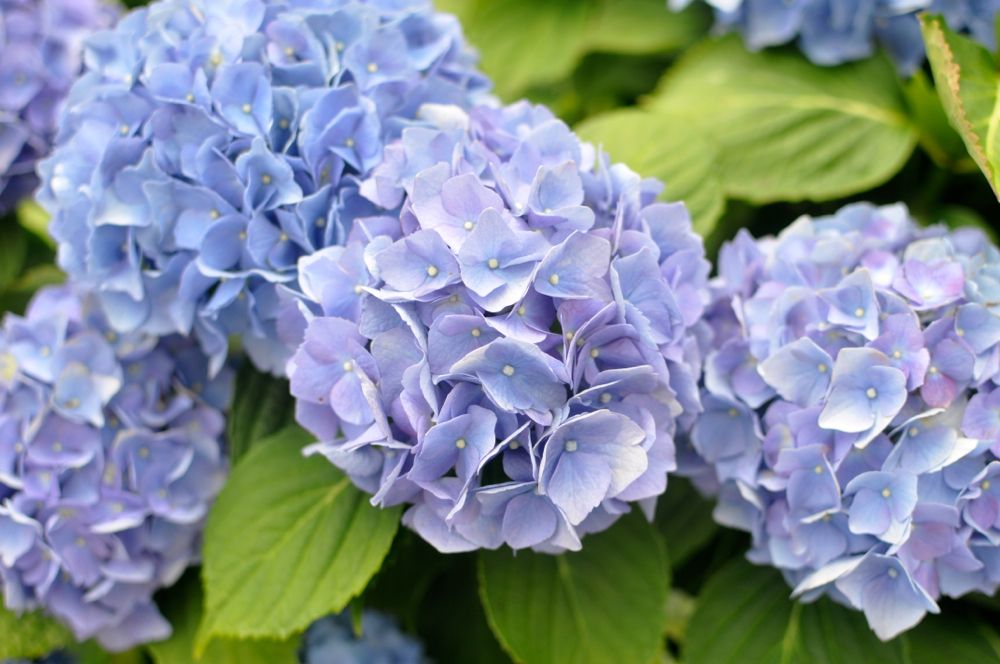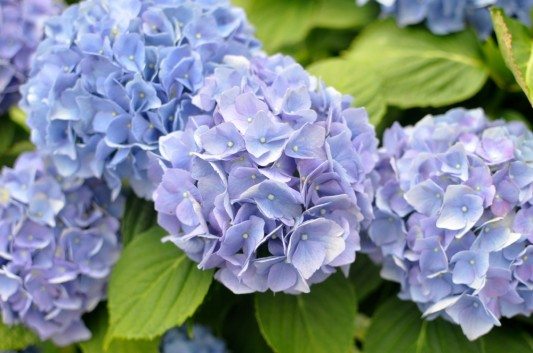 Nice work, gardeners, we're all enjoying your lush hydrangeas! Did you know that the acidity of the soil can determine the colors of the flowers of some varieties?
Take a photo in the area recently? Send it to editor@ditmasparkcorner.com, add it to our Flickr group, or tag it #ditmaspark on Instagram, and we'll post it on the blog.
Also, find us on Facebook, Twitter, Pinterest, and Instagram, and subscribe to our daily newsletter!