Where To Hunt For Easter Eggs In Brooklyn This Weekend
With Easter this Sunday, there will be plenty of opportunities this weekend to take the kids hunting for painted eggs (and other goodies!) in and around the neighborhood. We've pulled together a comprehensive list of kid-centered Easter events in Brooklyn.
As always, if we've missed any cool events in your neighborhood, let us know in the comments!
Easter Egg Hunt Weekend – Floyd Bennett Field
When: Thursday, March 24 through Sunday, March 27, 11am – 4pm
Where: Floyd Bennet Field, 3159 Flatbush Avenue
How Much: $8
What: Admission lets children hunt eggs, take a photo with Whiskers the bunny, embark on a hayride, ride the giant hay wagon slide and more. Additional fees for the petting zoo and pony rides.
Little Brushes Paint Spring Chick – Dyker Heights
When: Saturday, March 26, 11pm
Where: Pinot's Palette, 7518 13th Avenue
How Much: $28/painter
What: Instead of scavenging for eggs, learn to paint one on a canvas. At this fun painting class for kids and families, painters can also decorate the chick's egg with fun colors.
Ideal for ages 6 and up.
Senator Golden's Annual Easter Egg Hunt – Bay Ridge
When: Saturday, March 26, 2pm
Where: Shore Road Park and 79th Street
How Much: Free
What: State Sen. Marty Golden hosts another outdoor egg hunt for Brooklyn families at Shore Road Park.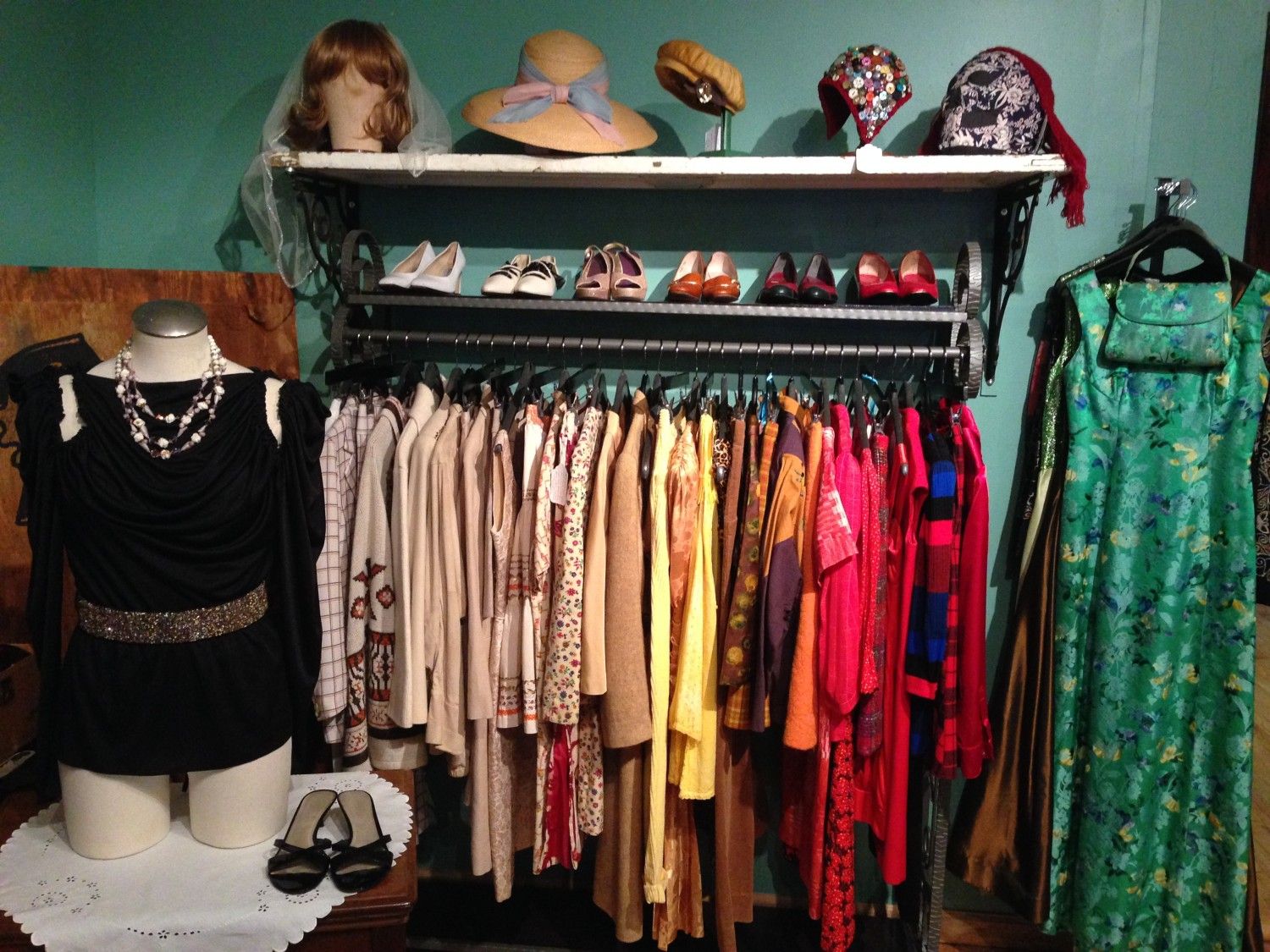 Miss Master Closet Easter Egg Hunt – Fort Greene
When: Sunday, March 27, 12pm-8pm
Where: 1070 Bedford Avenue
How Much: Free
What: The vintage clothier will be hosting a fashion-focused Easter Egg hunt — but instead of eggs, scavengers will snag free clothing and accessories. Any items in store with an Easter Egg on the tag are FREE for you to take home with you, no purchase necessary!
Brooklyn Boulders​ Easter Egg Hunt – Gowanus
When: Saturday, March 26, 10am-12pm
Where: Brooklyn Boulders, 575 DeGraw Street
How Much: $20
What: Hunt through the nooks and crannies of this awesome rock climbing gym. This is the most physical egg hunt out there and will force kids ages 4-12 to search low and high. Every child will go home with a Brooklyn Boulders tote bag.
Li-lac Chocolate Factory Egg Hunt – Sunset Park
When: Saturday, March 26, 2pm-3pm
Where: Li-Lac Chocolate Factory, Industry City
How Much: Free
What: Everyone who attends will have a chance to win a free Chocolate Easter Basket or Chocolate Easter Bunny.
Egg-citing Eggs at the Brooklyn Museum – Crown Heights
When: Saturday, March 26 and Sunday, Mar 27; Egg Prints; Easter Tones, >12:30 p.m.
Where: Brooklyn Children's Museum,145 Brooklyn Avenue
How Much: Free with admission
What: Learn all about eggs and make art at two holiday-themed workshops. "Easter Tones" will combine science and art and use eggs to make paint, and "Egg Prints" will explore the museum's egg collection and feature a take-home craft project.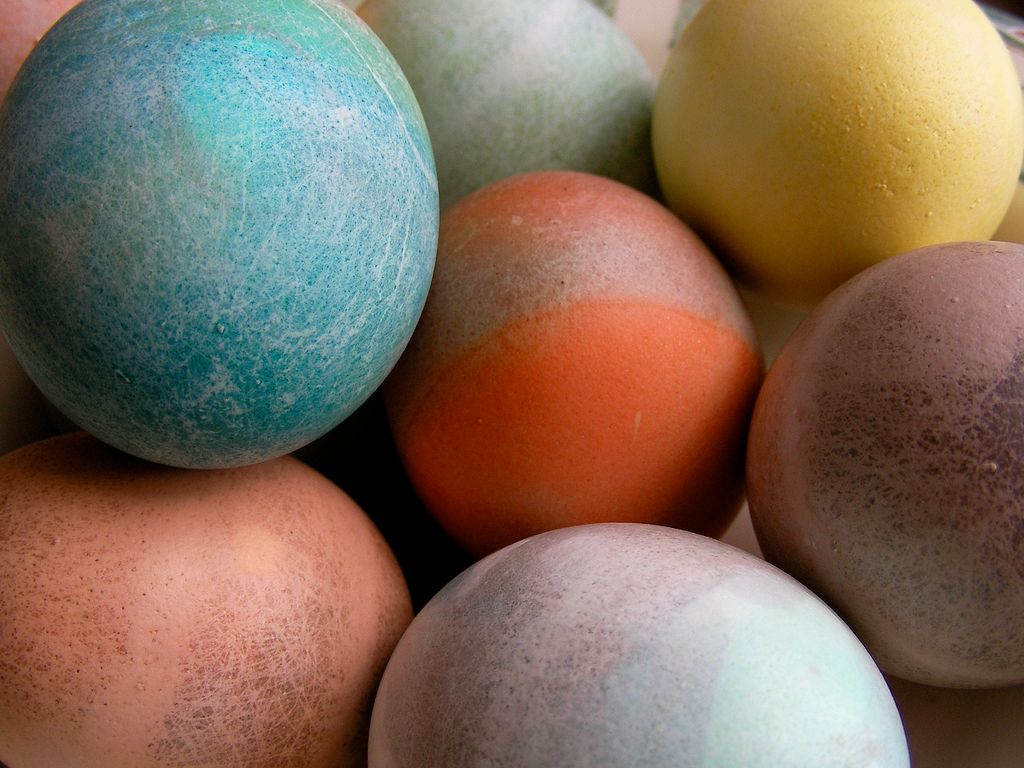 Good Friday and Easter Weekend — Prospect Park
When: Friday, March 25 – Sunday, March 27; 12pm – 5pm
Where: Prospect Park, various locations
How Much: Free
What: Head to Prospect Park to hop on the carousel on opening weekend ($2/person), play old-timey games at the Lefferts Historic House and learn from naturalists at the Audubon Center.