Hunky Dory To Replace BKW Winery on Franklin Avenue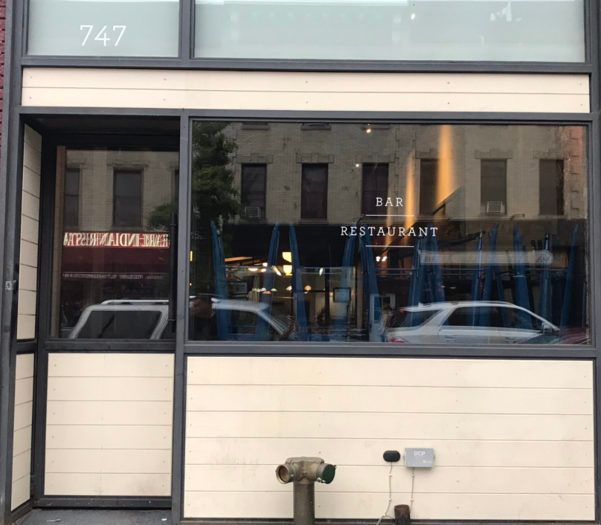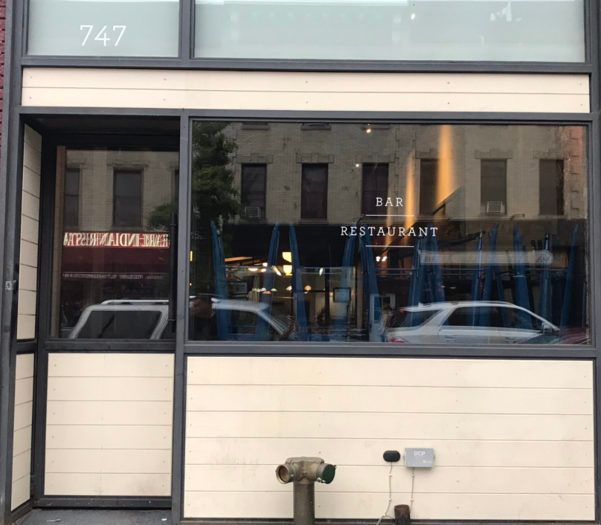 CROWN HEIGHTS – Hunky Dory will open in the old BKW Winery space at 747 Franklin Ave. in December. BKW Winery closed at the end of July after just two short years in the neighborhood.
The 24-table eatery will include a 17-seat bar and will serve breakfast, lunch, and dinner, with nighttime service beginning in January. Claire Sprouse, owner of the new establishment, told us that the menu will be vegetable-driven with plenty of vegetarian options.
"I think a lot of late night menus tend to be heavier fried foods," said Sprouse. "So that's the idea of the extended hours at night."
Sprouse also looks to specialize in "sophisticated" low and non-alcoholic cocktails rather than the "sugary lemonade" options for non-drinkers.
Community Board 8 recommended support for a liquor license from the New York State Liquor Authority with the stipulation that service ends at 2:00 a.m. on Fridays and Saturdays.
Hunky Dory will join these esteemed establishments on the increasingly busy Franklin Ave. block (between St. Johns and Lincoln Pl.) who hold a liquor license: