How To Show Your Support For A Return Of Dogs At The Gate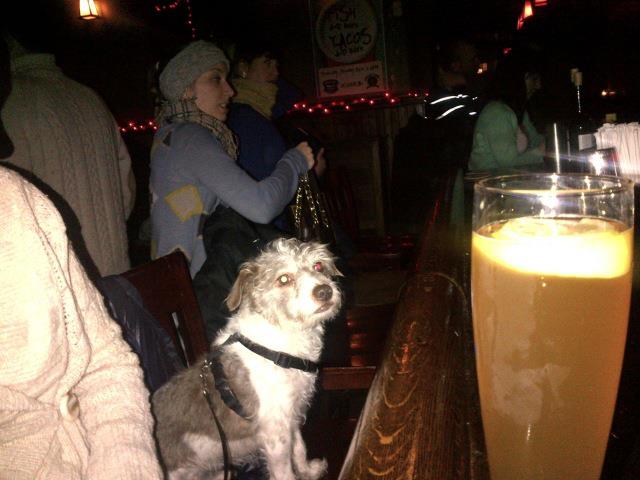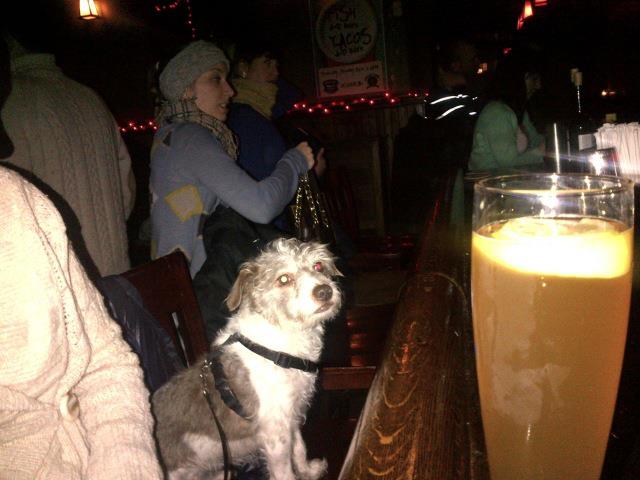 Neighbors are barking mad after the Department of Health banned dogs from 5th Avenue bar The Gate, and now they're hoping to "paws" the action and allow pups to return.
As we first reported earlier this week, after allowing dogs into the bar — which does not serve food — for the past 17 years, The Gate was forced to ban canine friends after the DOH stepped in. DNAinfo reports owner Bobby Gagnon hopes to provide pro-pup statements of support from the community at his November 18 court hearing, where he will learn the specific amount of his fine.
That's where you come in: If you feel that bars like The Gate — that is, non-food drinking establishments — should not be held to the same health code standards involving dogs as they do for restaurants, speak up. Local animal site Park Slope for Pets has started a petition — they collected signatures at the bar yesterday, and it's also online, and at the time of this post it has more than 80 names. You can also send words of support to thegatelovesdogs@gmail.com.
"With this petition, we are not looking for an exception for The Gate but rather a revision to the statute with regard to all non-food drinking establishments," writes Park Slope for Pets.
Hopefully that change comes soon, and we'll be back to petting pups at The Gate, and continuing to do so at Mission Dolores for a long time to come.
UPDATE 3:30pm: Community Board 6 District Manager Craig Hammerman has added his support, writing a letter encouraging the city to overturn the ruling at The Gate, which he calls "a truly a special neighborhood place," because it "is not a food service establishment and therefore should not be subject to the provisions of Article 81 of the Health Code."
"Companion dogs contribute greatly to the environment at The Gate," he writes. "It has a well-earned reputation for being a dog-friendly establishment. They have rules in place, which I have personally seen enforced, to ensure that dog owners are held responsible for their companions' behavior."
You can see the full letter below: