How To Help Survivors Of Hurricane Dorian In The Bahamas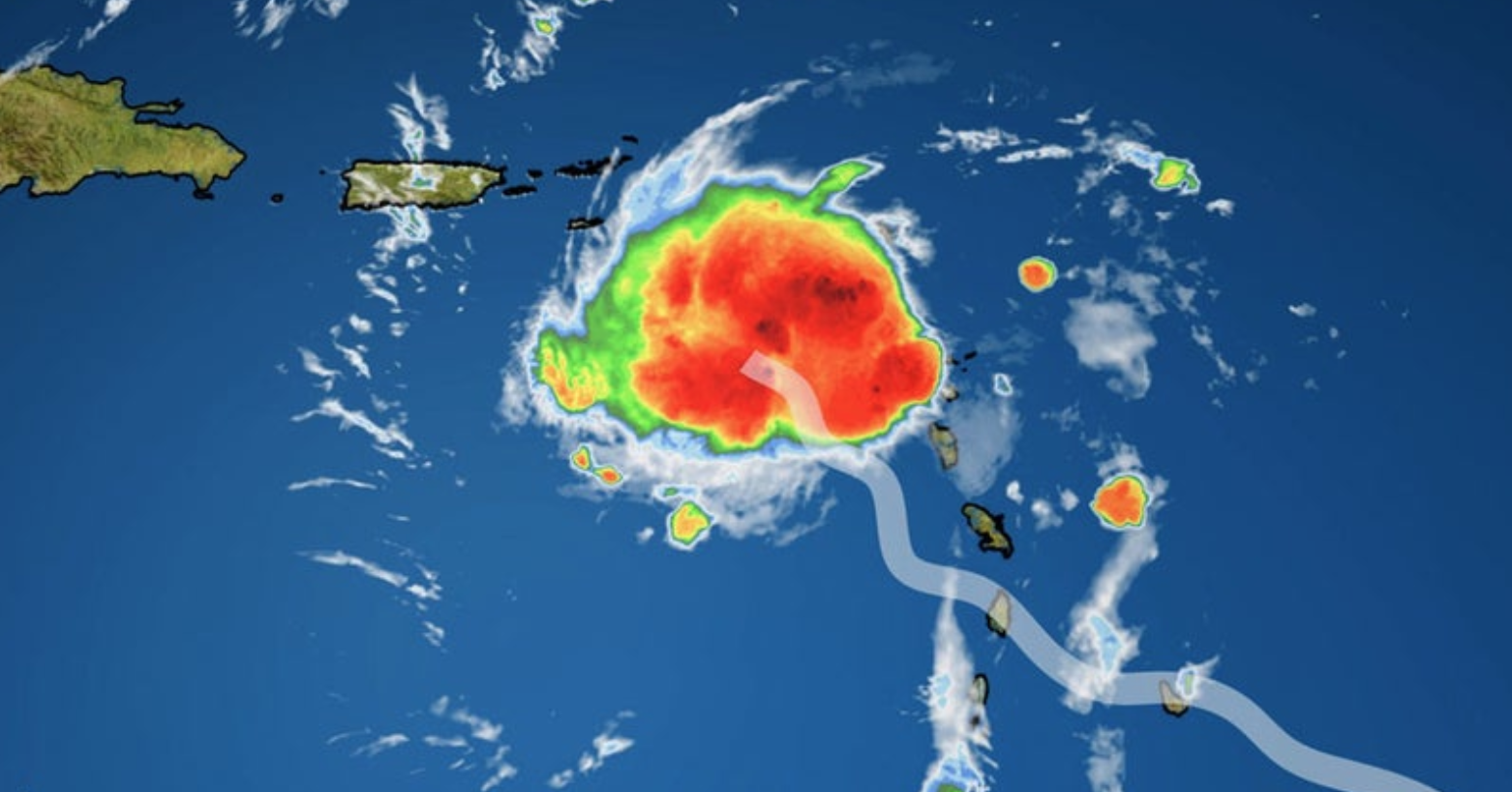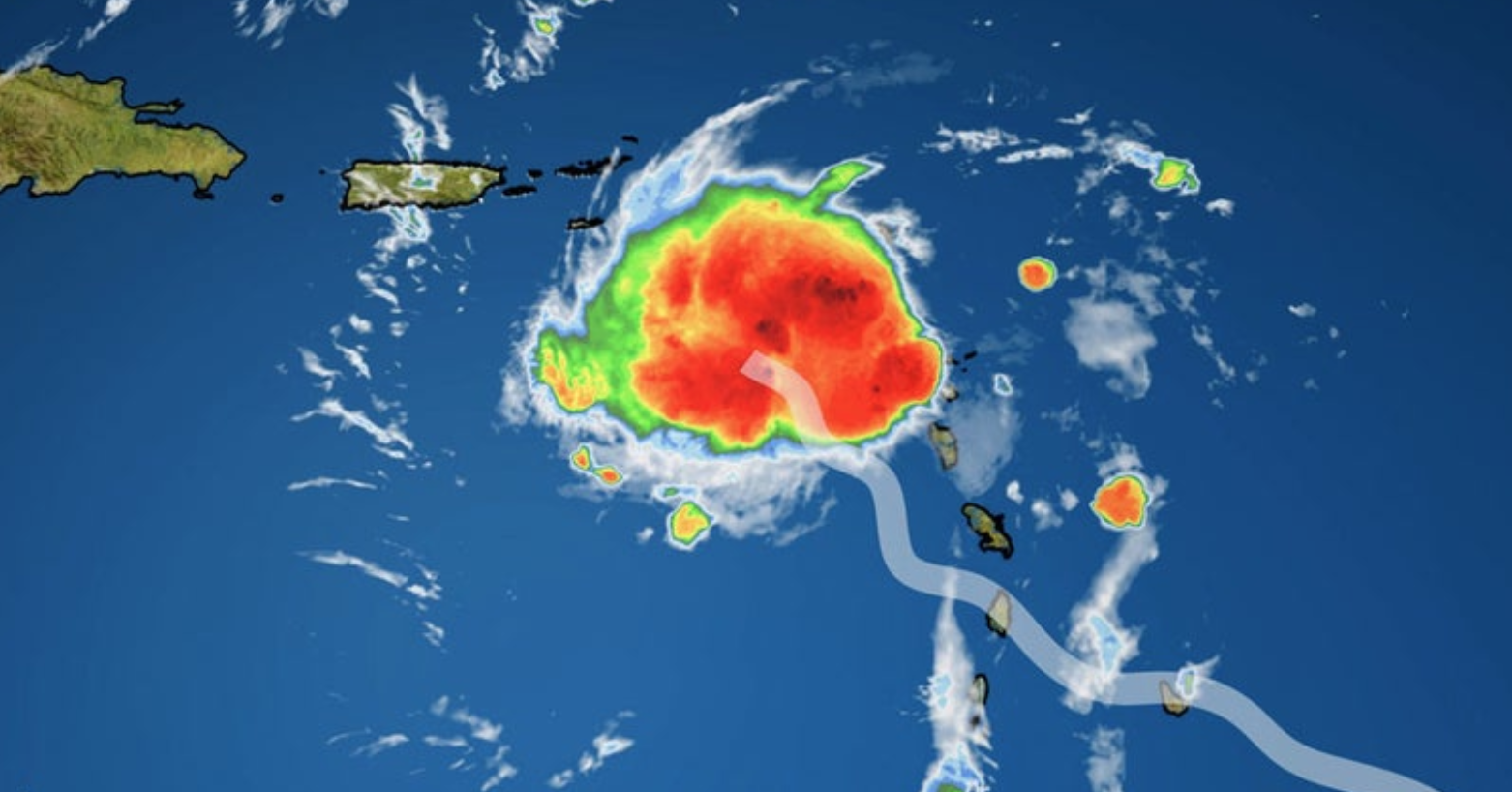 Hurricane Dorian slammed into the Bahamas on September 1 as a Category 5 hurricane with winds of 200 mph. It hung around the island for two days and killed at least 44 people, many of whom are still missing.
"This disaster hit close to home for us all. A community known as The 'Mudd' located on the island of Abaco was built over decades by thousands of Haitian immigrants in search of a better life," Central Brooklyn Assemblywoman Rodneyse Bichotte said. "The residential environment has now been completely reduced to rubble by the storm, where many of its residents remain unaccounted for. We play a vital role for this group of people – our voices strongly resonate for those who have been silenced."
Though disaster recovery won't happen overnight, Southern Brooklyn Assemblywoman Mathylde Frontus said it's important to get started and help those in need.
"As extreme weather continues to have disastrous effects throughout the world, it has become more and more important to band together to help those most affected," Frontus said. "I am proud that we are taking action to support our Bahamian neighbors by partnering with Speaker Heastie to provide relief to the areas hit hardest by this latest storm."
"I urge everyone who can to assist those who have been affected by the devastation of Hurricane Dorian in the Bahamas," State Senator Andrew Gounardes told Bklyner. "We are all part of the human family and, as such, have a responsibility to assist one another, especially as the effects of climate change continue to grow."
Attorney General Tish James urged neighbors to pay attention to the organizations they donate to, as "bad actors too often take advantage of catastrophic events to scam generous individuals."
"The destruction that Hurricane Dorian wreaked across the Bahamas is nothing short of a true humanitarian crisis – entire communities underwater, homes completely destroyed, and lives tragically lost," she said. "Today, and in the weeks and months to follow, it is imperative that we support all those who have been impacted, but I urge New Yorkers to be prudent when assessing what organizations to donate to."
Here's how you can give back:
From September 3 to September 19, the Caribbean American Center of New York will be hosting a relief drive at the United Senior Center of Sunset Park (475 53rd St., third floor). Accepted donations include water, non-perishable food, toothpaste, toothbrush, soap, diapers, towels, wipes, bug repellent, flashlights, batteries, trash bags, solar-powered chargers, first aid kits, aspirin/pain killers, cleaning supplies, bleach, mop, brooms, and water purification kits. No used clothing or bedding.
Bichotte will be hosting a drive throughout the month of September on Mondays to Fridays from 9:30 a.m. to 5:00 p.m. at 1312 Flatbush Avenue.
Bahamas Consulate General at 231 East 46th Street in Manhattan is accepting donations. The times to do are from Monday to Friday from 9 a.m. to 5 p.m., and Saturday from 1 p.m. to 5 p.m.
"Dorian has left 70,000 people across the Abaco and Grand Bahama islands homeless and desperately in need of food and water. This is a humanitarian crisis, and we have to pitch in however we can," Council Member Justin Brannan said. "We have been directing people to donate to a few organizations such as Project Hope, Americares, Team Rubicon and Habitat for Humanity."
"Getting people back on their feet and rebuilding is the first priority, but it is frustrating to notice mainstream media failing to even mention climate change in its coverage of Dorian," he continued. "Everyone knows the climate crisis is making these storms much more dangerous and deadly – not talking about it isn't going to change that fact."