How to Help: Hurricane Sandy Relief Effort Continues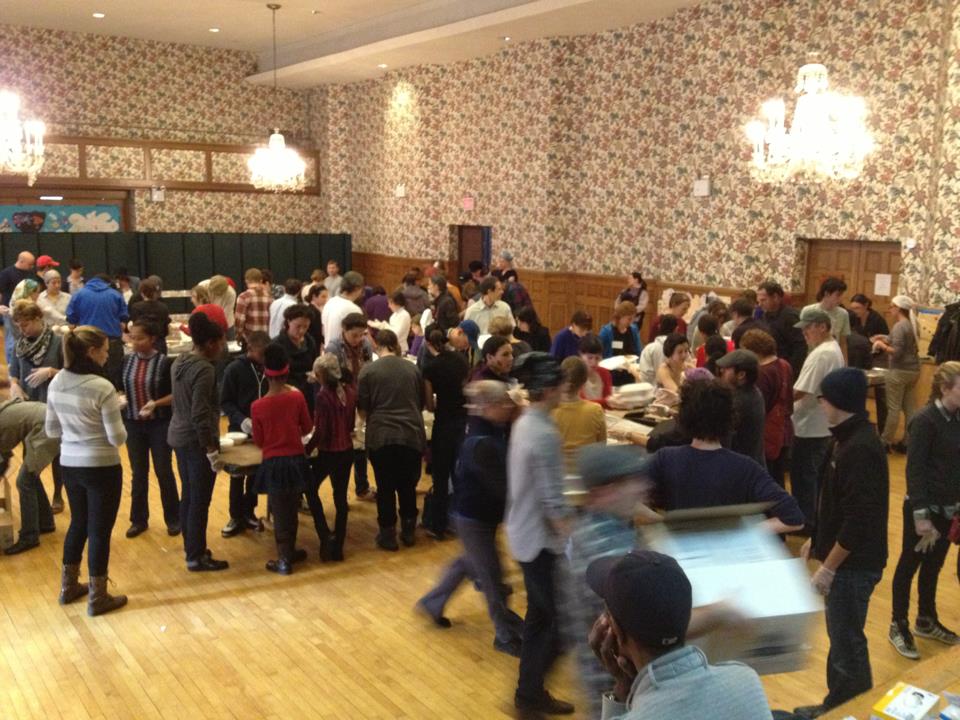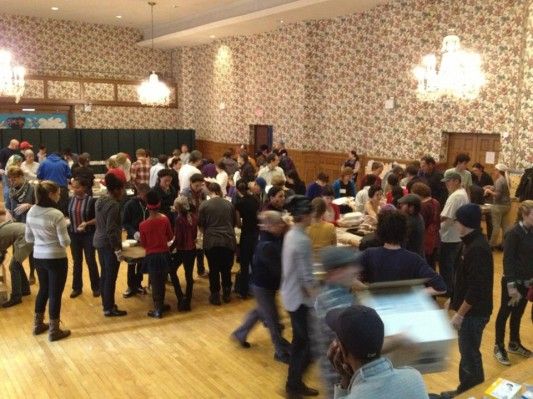 It's been a month since Sandy hit our shores, and the need for volunteers and donations is still great. Here are ways to contribute to the cause and to keep abreast of what needs to be done:
City Councilmember Brad Lander's website has a host of suggestions of places to donate or volunteer. Highlights: Cooking and distributing with Congregation Beth Elohim, donating to Masbia soup kitchen, donating blood at Methodist. Lots of good ideas.
Another local option: help restore Prospect Park. The Prospect Park Alliance wants your help.
On the other side of the park, Ditmas Park resident Miro Gal (917-414-5861 or meirgal@earthlink.net) organizes a daily food drive and delivery to Gerritsen Beach. To help out, get a family-sized aluminum tray from a local store, fill it with food, refrigerate it, and deliver to Miro. Some foods which might work: chili, lasagna, casserole, mac and cheese, pulled pork, rice and beans, baked ziti, asically, anything that reheats well. They usually deliver food at lunchtime, but are in particular need of meals this weekend. You can also organize a building-wide food drive and helping Miro out with reheating. Drop off: 235 Stratford Road.
Occupy Sandy is doing a great job of mobilizing volunteers. There are plenty of chances to do good here. It's an amazing grass roots volunteer effort.
New York Cares has a rolling list of volunteer opportunities. If you know you have some time in the next few days that you can dedicate to helping out, this is a great place to check out. Everything from meal distribution to clean up and recovery.
Public Advocate Bill De Blasio lists upcoming volunteer opportunities. Admin work in Brooklyn, Russian speakers for FEMA, and cleanup in Red Hook are among the offerings.
Photo: Congregation Beth Elohim