How Hungryroot Helps New York's Busy Creatives Eat Healthy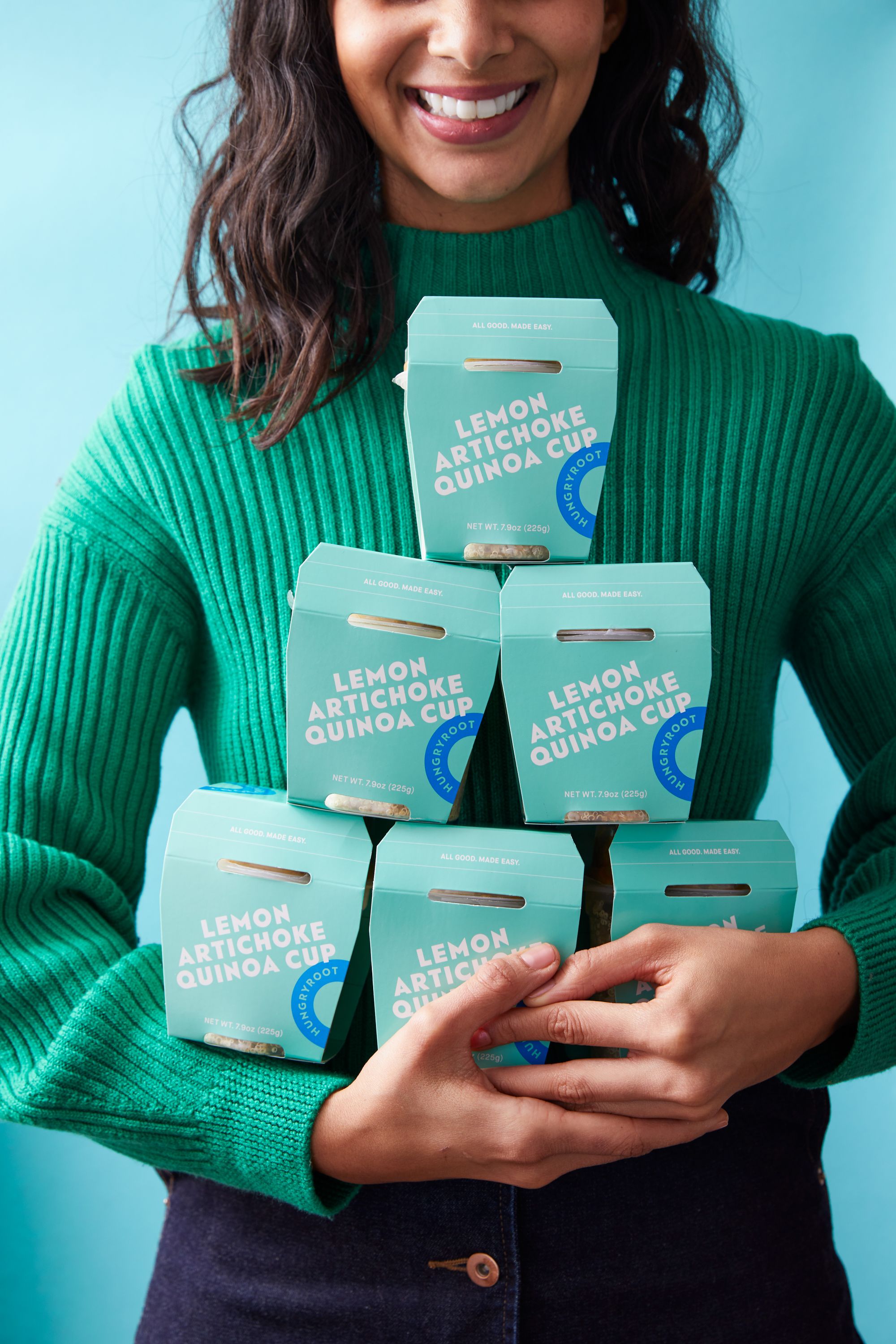 Surviving in New York isn't easy, especially if you have a career in the arts. Emily Cordes, a 32-year-old resident of Ditmas Park and an actress, can attest to this. Along with auditioning and performing, Cordes also works as a part-time fundraiser and marketer for a performing arts institution in Downtown Manhattan. Like so many city folk making a go of it here, between travel, professional obligations, and actually being creative, Cordes says time to take care of personal needs comes at a premium.
A year and a half ago, she saw an online ad for ​Hungryroot​, the healthy packaged food company with fresh, easy-to-prepare items picked to match anyone's dietary needs and
tastes. ​ ​Cordes believed ​Hungryroot​, with it's convenient, easy-to-make, flexible, and guaranteed nutritious options could ease some of her time constraints.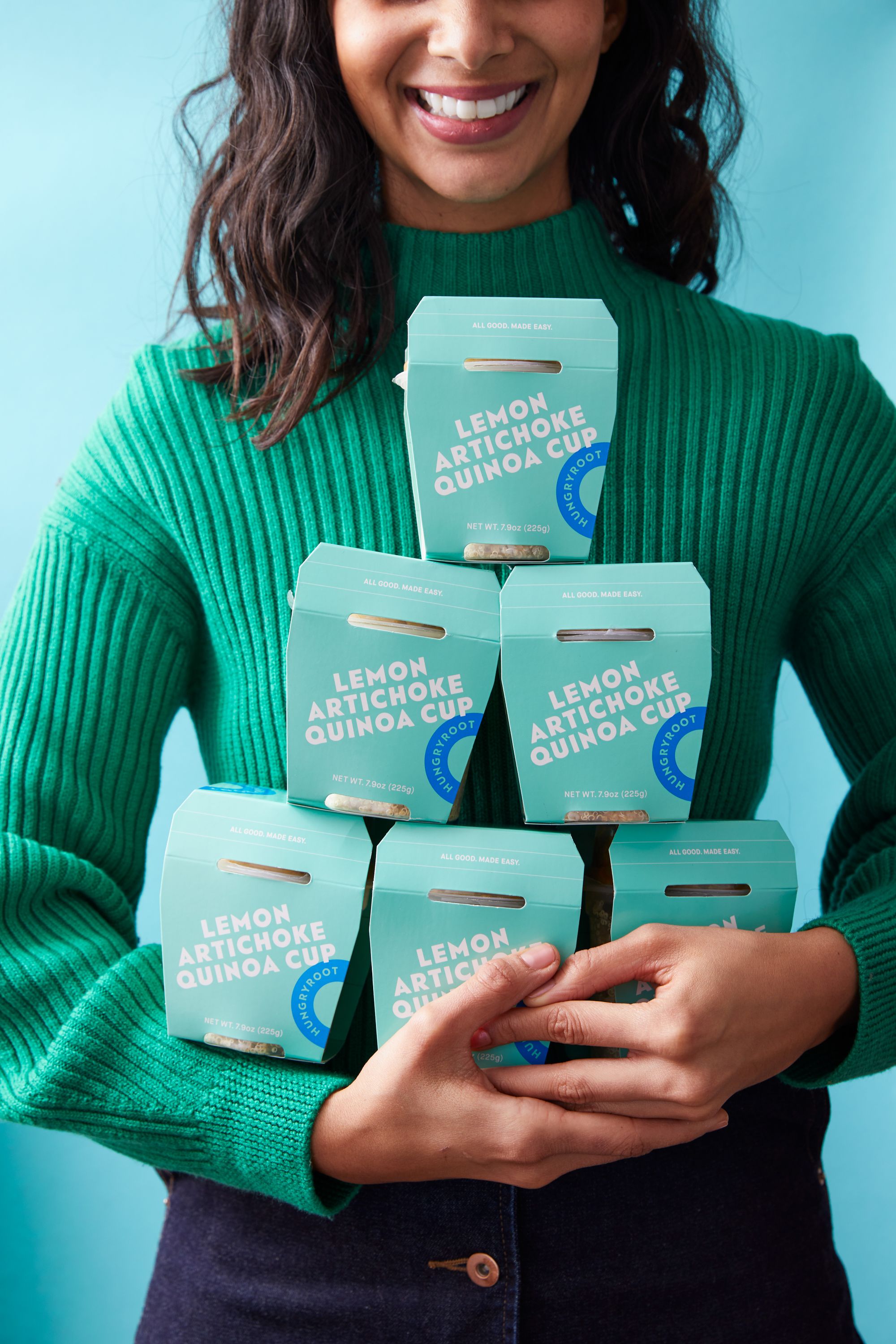 "I was juggling multiple jobs and was pressed for time when it came to food shopping and cooking," Cordes says. The idea of having stress-free healthy food sent right to her door was very appealing. "I saw ​Hungryroot ​has free home delivery and includes simple recommendations you could use to put together a meal quickly." So she signed up.
Use code BKLYNERFAN to get 20% off your first 2 boxes.
Hungryroot ​foods, which are either ready-to-eat or designed to be ready fast, fit right in with what Cordes calls her "pretty-close-to-vegan" diet. (She doesn't eat meat and only consumes dairy once in a while.) Though ​Hungryroot ​customers have plenty of healthy fish and meat options, Cordes herself was immediately drawn to how easy it is to mix​-
and​-​ ​match items to make salads, grain bowls, and more. The items can easily be tossed into a bowl with whatever greens one wants, even those from the corner grocer. There were different types of quinoa cups serving that purpose for Cordes; the delicious chickpea alfredo, butternut squash fries, and ​sweet barbecue chili jackfruit​ all got her stamp of approval as well.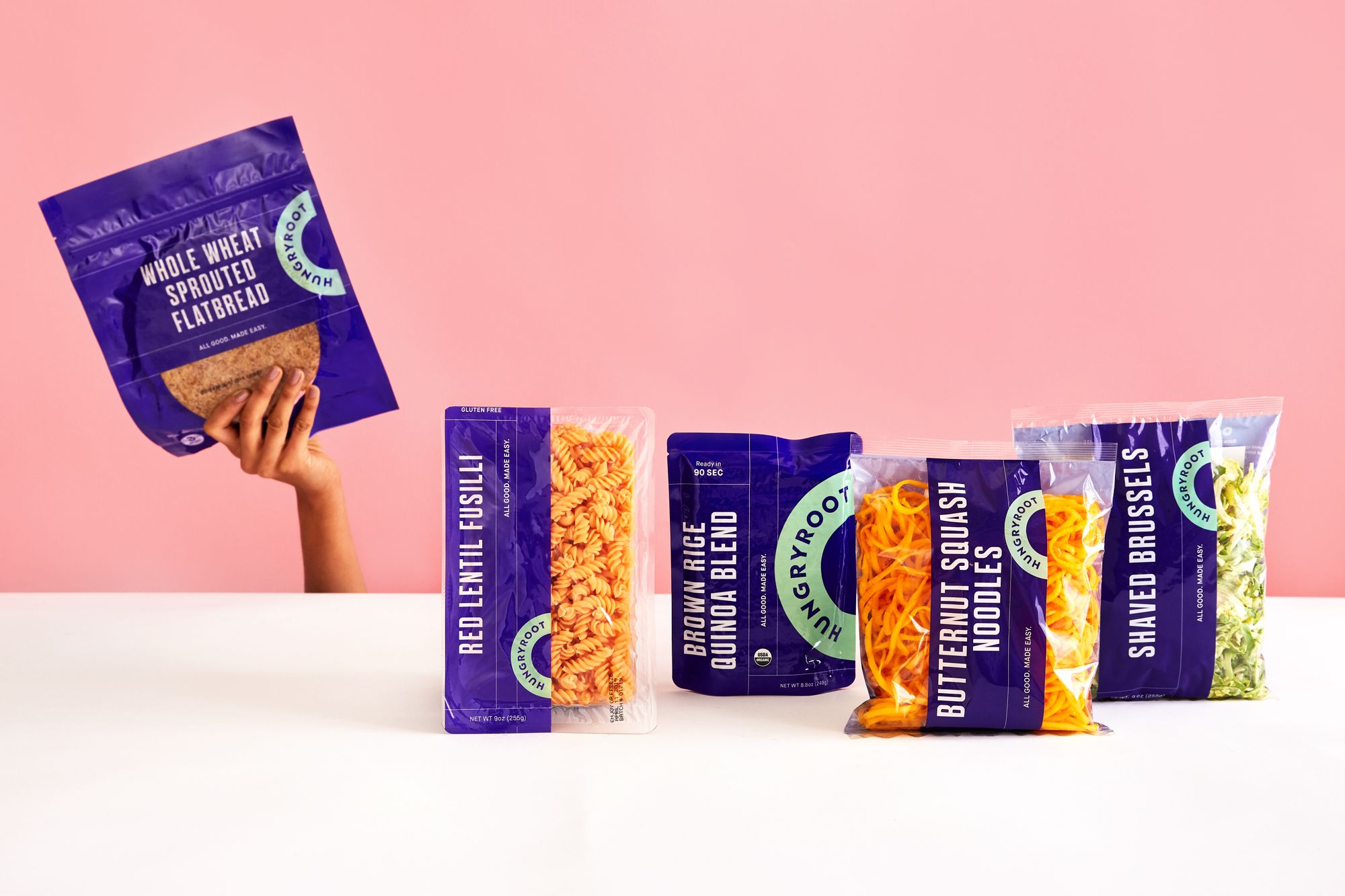 She creates her own dishes and sometimes uses ​Hungryroot​'s suggestions. "Most of the combinations take like 10 or 20 minutes, which is great because I'm always on the go.
It's nice to be able to have a satisfying dish put together so fast."
Cordes says that it's fun to get the ​Hungryroot ​delivery in the mail and "try out new things." ​Hungryroot​'s products rotate weekly and seasonally so there is always a changing selection of foods. ​ ​These days she's high on the dairy-free ​cashew cheddar sauce and​,​ for dessert: ​oatmeal spice cookie dough​.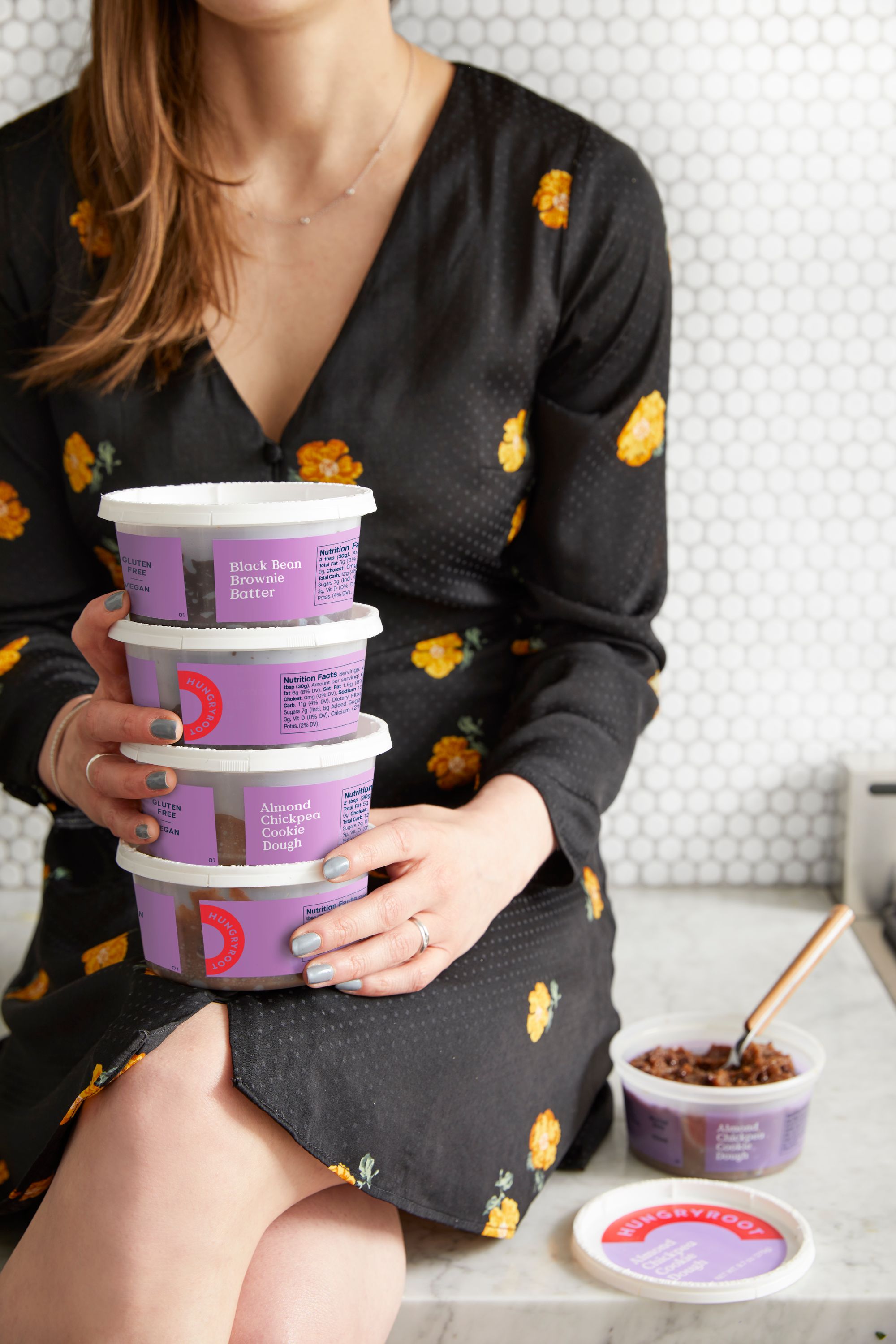 Thanks to ​Hungryroot​, Cordes now has extra time to get her acting career really cooking. "I would definitely recommend ​Hungryroot​," Cordes says. "I like the convenience, and you can have something healthy you can throw together without too much fuss."
Use code BKLYNERFAN to get 20% off your first 2 boxes.
This post was sponsored by Hungryroot. If you would like to reach our readers, please contact us.